Pokémon X and Y Version 1.2 Update
Nintendo has posted the Version 1.2 Update of Pokémon X and Y on the Nintendo 3DS eShop. The fix encrypts Wi-Fi packets making it a lot harder for people to inspect and inject packets. The patch is 236 blocks and those that didn't download the Version 1.1 can directly upgrade to 1.2.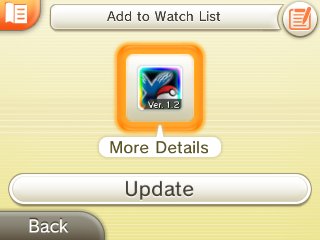 Pokémon Update Data v1.2
New update data (Version 1.2) for Pokémon X and Pokémon Y has been released in Nintendo eShop and replaces Version 1.1. This new version contains the fixes in both versions. All customers who own Pokémon X or Pokémon Y should download this update data, even if they have already downloaded Version 1.1.
Ver. 1.2 (13.12.2013)
Fixes the issue where moves which Pokémon learn while evolving with Wonder Trade are not appearing.
Fixes the issue where some users can't view the promotion video tagline in the Lumiose City event.
Minor changes to the Internet connection method.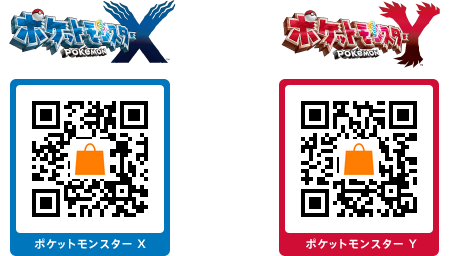 Important notes: It is necessary to download this update to access Pokémon X and Pokémon Y features which require the Internet after 13th December 2013.
Source:
http://www.nintendo.co.uk/