Pokémon Card Station - Pokémon Center Tokyo Bay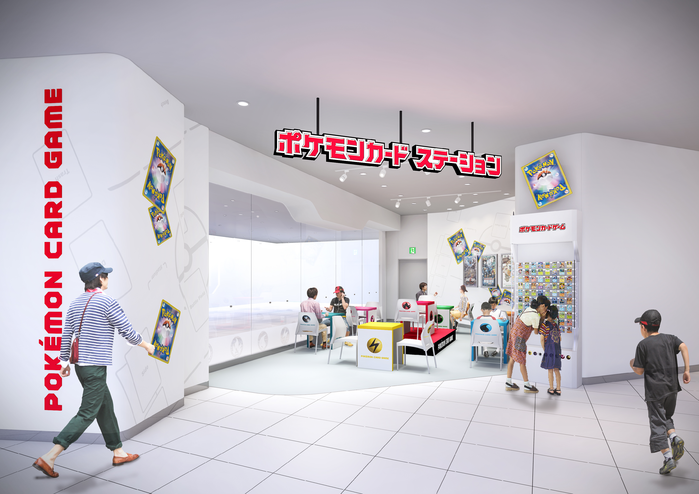 A new section to the
Pokémon Center Tokyo Bay
will open on Saturday, September 16th, 2017 called the
Pokémon Card Station (ポケモンカードステーション)
. This permanent section of the store will allow visitors to enjoy the Pokémon Card Game easily. People who want to battle, people who want to know about the products, people who want to know rules, ect, can go there. It is a great place to comfortably and enjoyably play the Pokémon Card Game.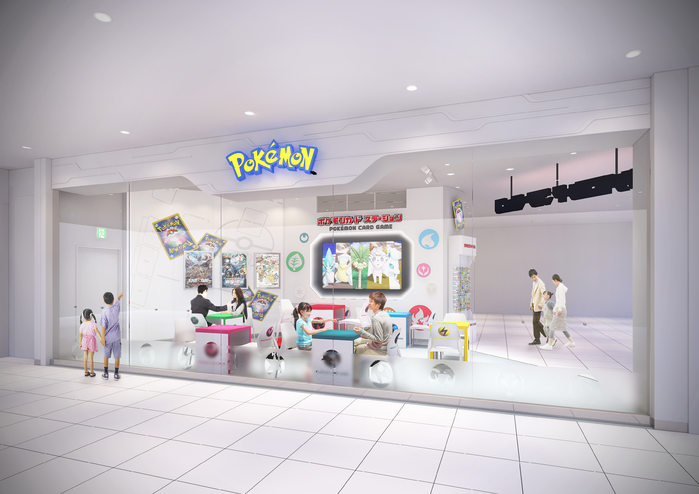 Three features of Pokémon Card Station:
Part 1 - Daily Card Events held: From casual events to highly competitive events, various card events are held everyday. Of course it is a dedicated space so you can enjoy a free match. Also, special limited time events to the Pokémon Card Station will be scheduled.
Part 2 - A lot of Pokémon Cards: Since the Pokémon Card Station is in the Pokémon Center, there is an abundance of Pokémon Card Game related goods such as deck shields, play mats, deck cases, including the latest items.
Part 3 - Pokémon Card Concierge: The Pokémon Card Concierge welcomes you. If a patron would like to start playing the Pokémon Card Game but does not know what to buy, doesn't know the rules, etc., the Pokémon Center Pokémon Card Concierge staff will respond to your various requests and help you.
Source:
http://www.pokemon-card.com/info/2017/20170903_000880.html