Welcome to PocketMonsters.net
PocketMonsters.net
is a fansite dedicated to all things Pokémon (ポケモン) and Pocket Monsters (ポケットモンスター). We are the premier site for news and information about all aspects of the franchise from around the world. We cover the
Anime
,
indexing the music
, the
Trading Card Game
, the
Games
, the
variety shows
, have a
large imageboard
,
forum
and much more.
Follow us on Twitter
and
Subscribe to our RSS Feed
for the latest updates!
News Tag Filter:
Comic-Con
Oct 05
The
New York Comic Con
is the East Coast's largest pop culture convention and it is taking place from October 5th to 8th, 2017 at the Javits Center in Midtown Manhattan. During VIZ Media's panel, two new Pokémon manga series were revealed:
Pokémon Sun & Moon
and
Pokémon Horizon
. Pokémon Sun & Moon is the English translation of Pocket Monsters Special Sun and Moon and Pokémon Horizon "is based on the bestselling video game series".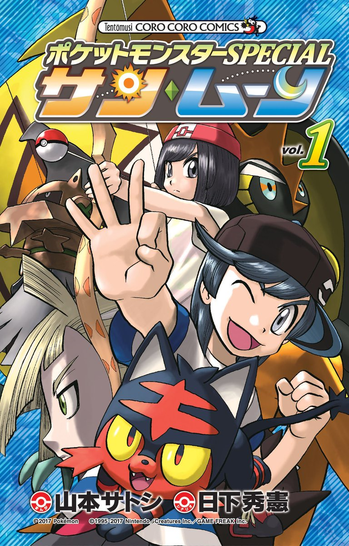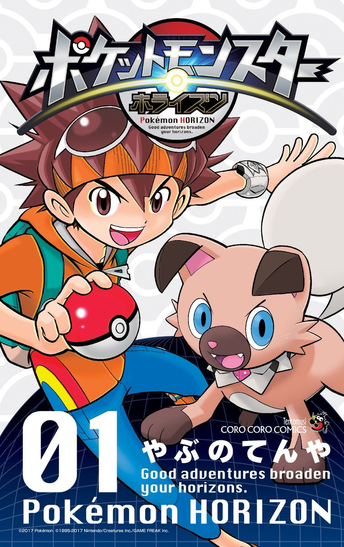 VIZ Media Panel with Special Guests, Room 1A06
Thursday, October 5th, 2017 - 4 :00pm – 5:00pm
Join us for exciting announcements, exclusive first looks at new titles, and prizes! Akira Himekawa will also make a special appearance.
Source:
https://www.viz.com/news/newsroom/v/1006500

Article edited on 2017-10-05 09:47:13 by Sunain
Jul 24
The Pokémon GO panel at the 2016 San Diego Comic-Con was moved into the larger Hall H as the popularity of the game created a lot of fans. Niantic CEO John Hanke was at the panel discussing the game with host Chris Hardwick. During the panel, the Team Leaders were revealed. Team Valor: Candela. Team Mystic: Blanche. Team Instinct: Spark. Many in attendance were disappointed though with the lack of new details or update news and that no special Legendary Pokémon was distributed at the event panel.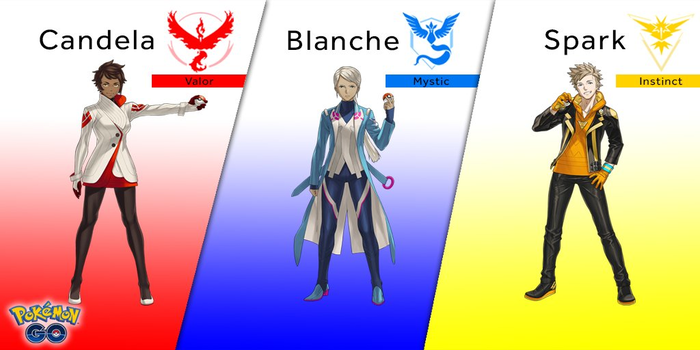 Sources:
https://twitter.com/PokemonGoApp/status/757328428169322496
and
http://www.wired.com/2016/07/pokemon-go-closes-out-comic-con/

Article edited on 2016-07-24 09:55:14 by Sunain