Welcome to PocketMonsters.net
PocketMonsters.net
is a fansite dedicated to all things Pokémon (ポケモン) and Pocket Monsters (ポケットモンスター). We are the premier site for news and information about all aspects of the franchise from around the world. We cover the
Anime
,
indexing the music
, the
Trading Card Game
, the
Games
, the
variety shows
, have a
large imageboard
,
forum
and much more.
Follow us on Twitter
and
Subscribe to our RSS Feed
for the latest updates!
News Tag Filter:
Merchadise
Aug 17
Japanese Actress Rika Adachi (足立梨花), who plays Marilyn in the
17th Pocket Monsters movie
, did a few part time shifts at the
Poke'mon the movieXY Exhibit ~Meet Pikachu at the Roppongi Hills Observation Deck~ (Poke'mon the movieXY展 ~六本木ヒルズ展望台でピカチュウに会おう!~) Pikachu Cafe
on August 17th, 2014. Dressed up in a Pikachu themed maid costume, Rika said that while she insists she's not sexy in the slightest, she enjoyed the attention she got from wearing the outfit. The Pikachu Cafe is proving to be a very popular attraction with some people having to wait up to 200 minutes to be seated.
More images from her shift are on the Imageboard thread
.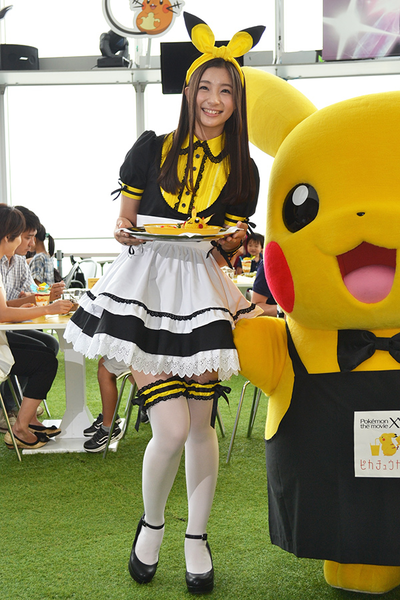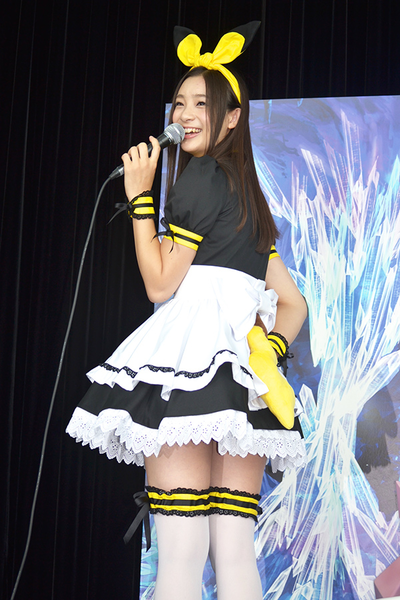 Sources:
http://www.cinemacafe.net/article/2014/08/17/25357.html
,
http://topics.jp.msn.com/entertainment/movie/article.aspx?articleid=5475871

Article edited on 2014-08-17 04:23:02 by Sunain
Jun 30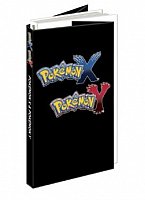 Amazon has posted information about the upcoming Pokémon X and Pokémon Y: The Official Pokémon Strategy Guide on their site. The description reveals a new aspect to the games:
Super Training
. No further details regarding this feature were revealed. The guide goes on sale October 12, 2013 for $17.99 USD.
Here's what's include inside the guide:
A complete walkthrough of all the Gym Badges and through the Hall of Fame!
Detailed information on all the new game features, from Sky Battles and Horde Encounters to Super Training and Pokémon-Amie!
A guide to where to find hidden items, TMs and HMs, and special Pokémon—with a location index!
Hints on the best ways to use Roller Skates, ride Pokémon, and challenge Gym Leaders!
A super effective Pokémon screen cleaner to keep your Nintendo 3DS system looking sharp!
Helpful tips and tricks for getting the most out of the PSS and online play!
An updated type matchup chart that includes the all-new Fairy type!
Pullout map to guide you through the Kalos region!
Source:
http://www.amazon.com/Pokemon-Official-Strategy-Guide/dp/0804161992/

Article edited on 2013-06-30 11:28:41 by Sunain