Pokémon GO - Fairy-type Pokémon Challenge
Niantic has announced that the Fairy-type Pokémon Challenge has started and players are asked to Catch 500 million Fairy-type Pokémon from May 1st, 2021 until May 9th, 2021. Special rewards will be unlocked the following week. The progress for the Challenge may not appear in the Global Challenge Arena. The updates of the progress will be posted on
@PokemonGoApp
on Twitter.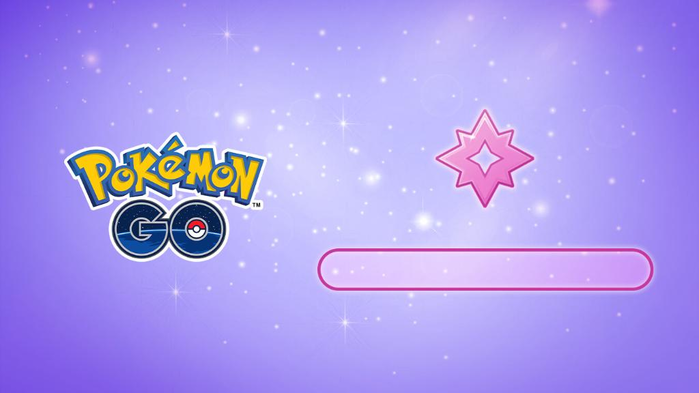 Pokémon GO - Fairy-type Pokémon Challenge
Trainers, the Fairy-type Pokémon challenge has started worldwide! Work together to catch Fairy-type Pokémon and unlock special rewards, which will be active from Tuesday, May 11, at 10 a.m. to Monday, May 17, at 8 p.m. local time.
Sources:
https://twitter.com/PokemonGoApp/status/1389294146775552013
and
https://twitter.com/NianticHelp/status/1389303666448941058
.
On May 7th, 2021, Niantic informed players that the challenge was completed and that 500 million Fairy-type Pokémon had been caught by players worldwide.
Fairy-type Pokémon challenge update!
Trainers, we're pleased to announce that you've caught enough Fairy-type Pokémon to complete the challenge! There's really no limit to what y'all can do when you work together!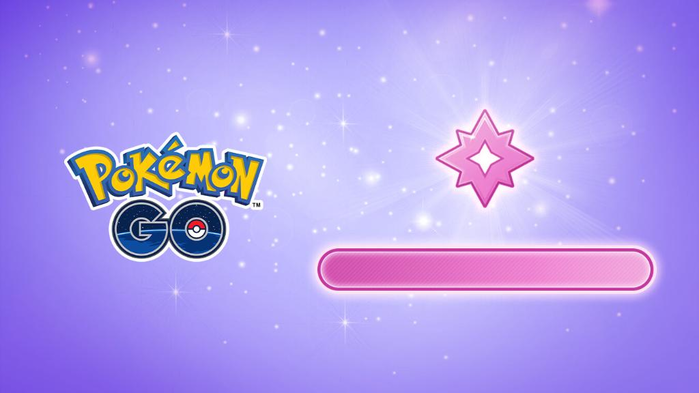 Source:
https://twitter.com/PokemonGoApp/status/1390750787064713221