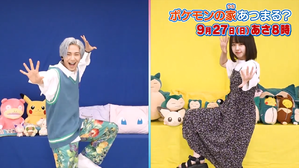 Available On:
2020-09-27 JO1の川尻蓮、なえなのと一緒にダンスを踊ろう! / 「ゆびをふる」だけを使ったバトル
2020-09-27 JO1 no Kawashiri Ren, Naenano to issho ni dance wo odorou! / "Yubi wo furu" dake wo tsukatta battle
2020-09-27 Let's Dance with Ren Kawashiri from JO1 and Naenano! / A battle That Consists of Nothing but "Metronome"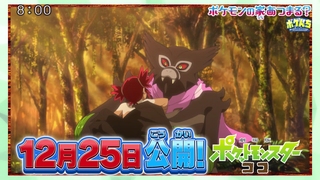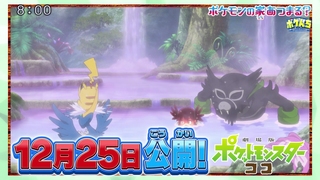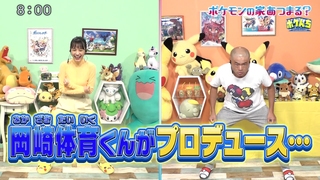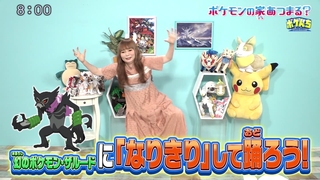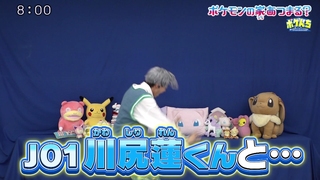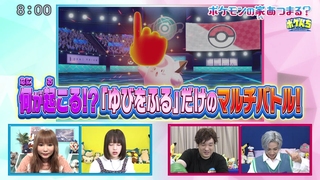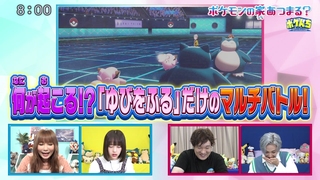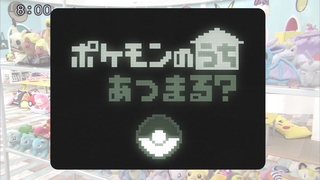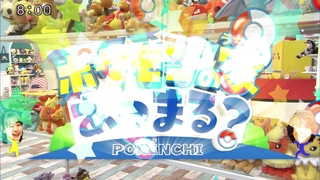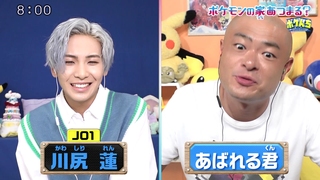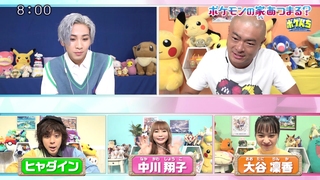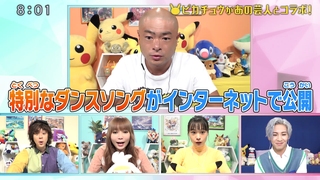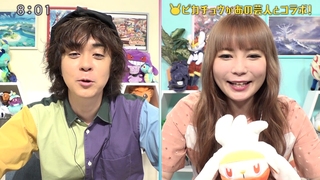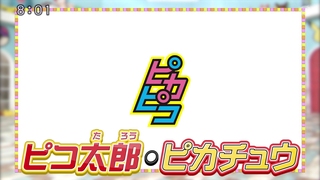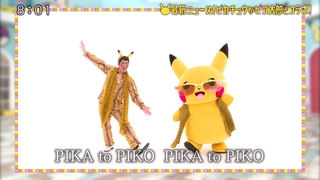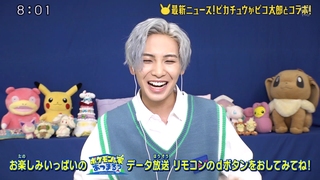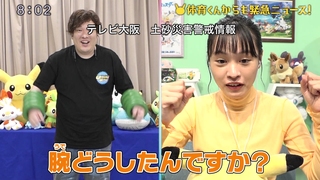 No notes available for this episode.