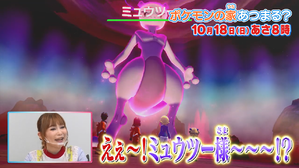 Available On:
2020-10-18 伝説のアイドルしょこたんが伝説のポケモンに出逢う!? / しょこたんVS凄腕トレーナーのポケモンバトル
2020-10-18 Densetsu no idol Shokotan ga densetsu no Pokémon ni deau!? / Shokotan VS sugoude Trainer no Pokémon battle
2020-10-18 The Legendary Idol Shokotan Meets a Legendary Pokémon?! / A Pokémon Battle Between Shokotan and a Super Skilled Trainer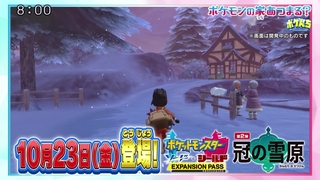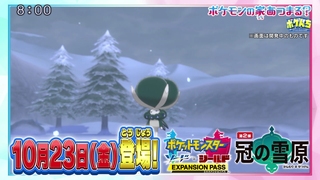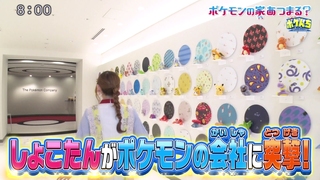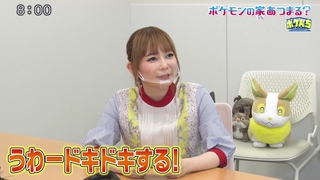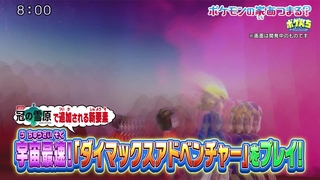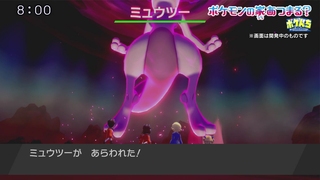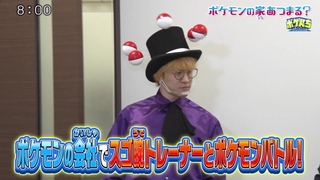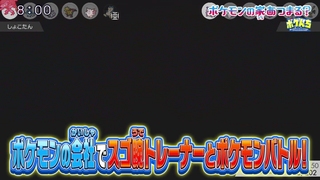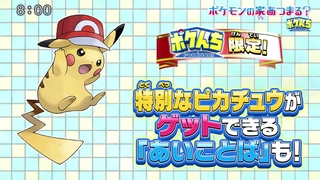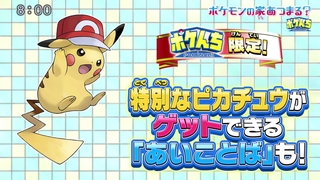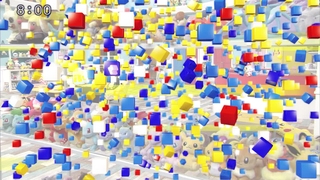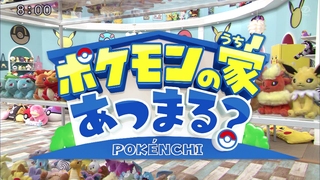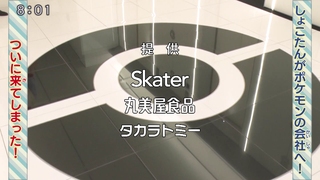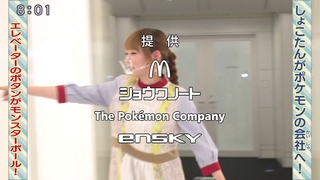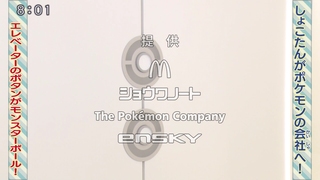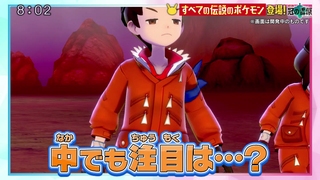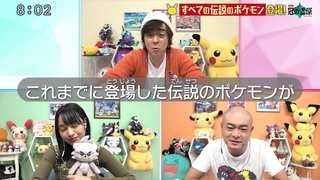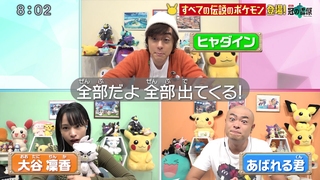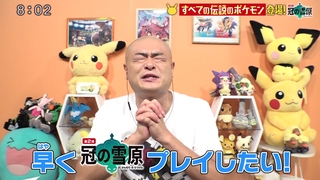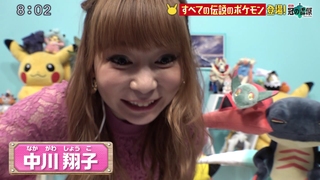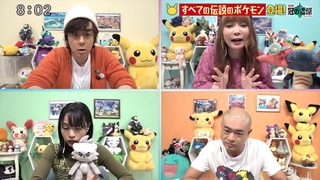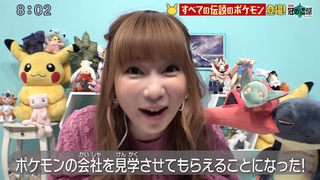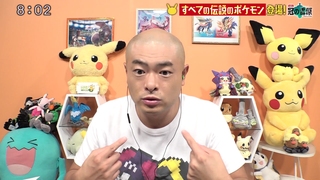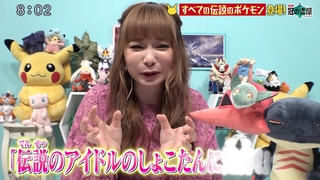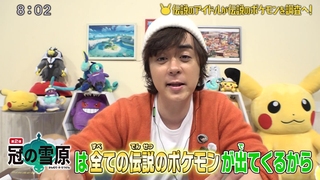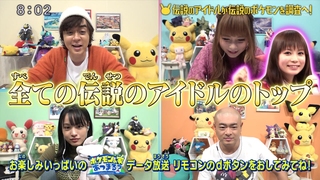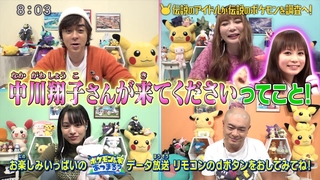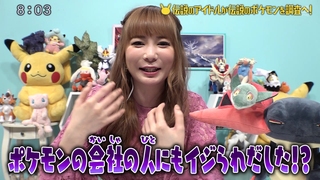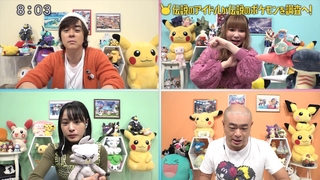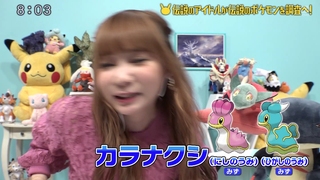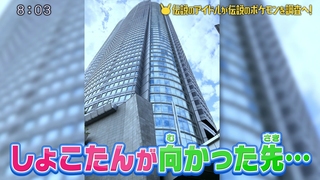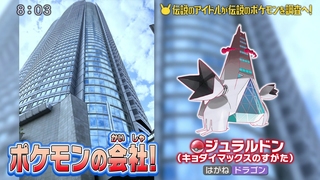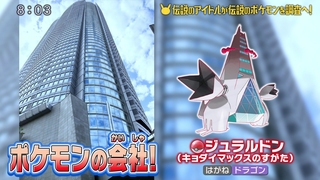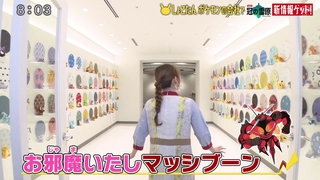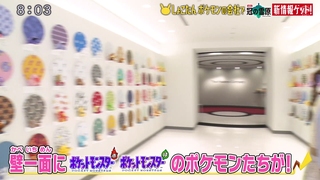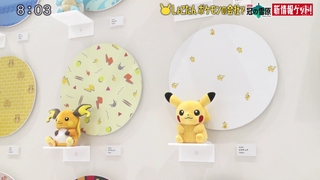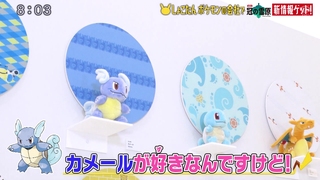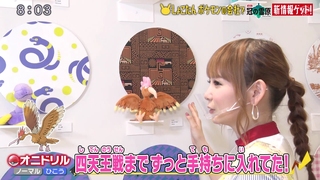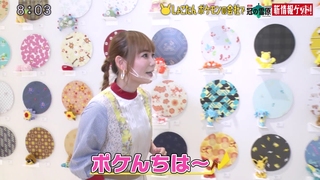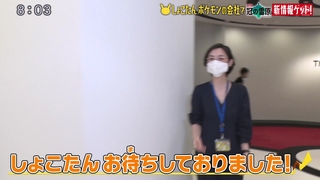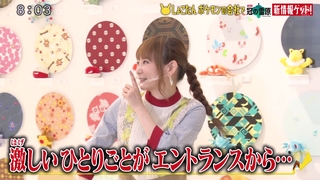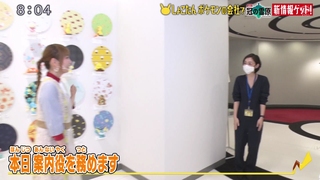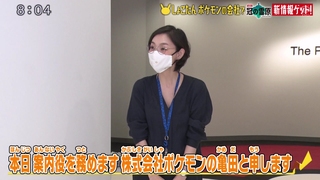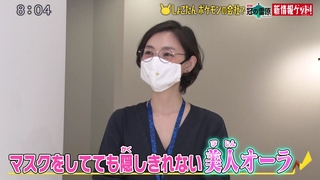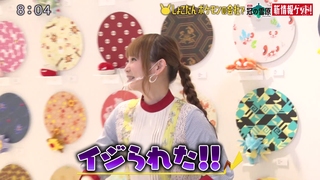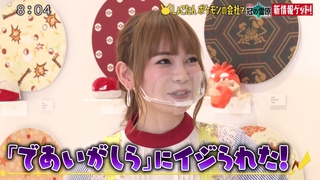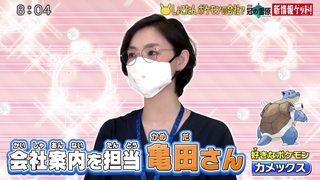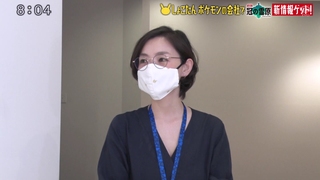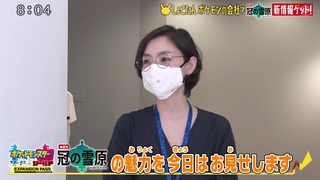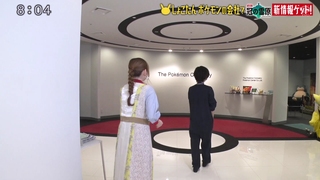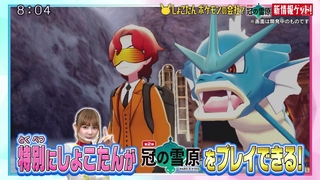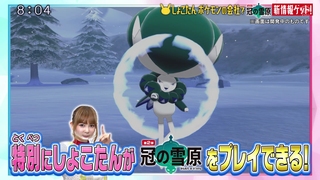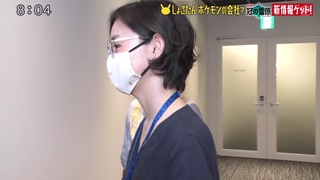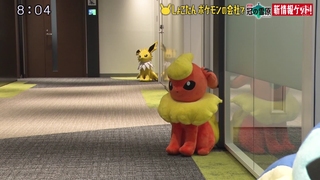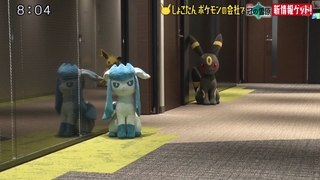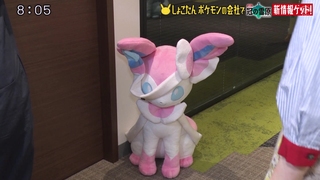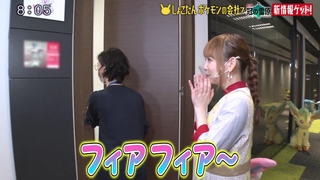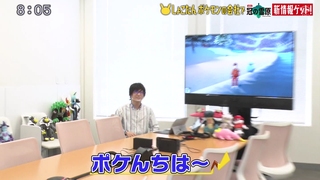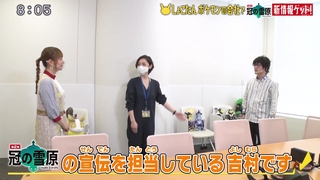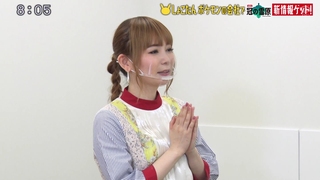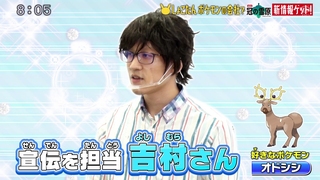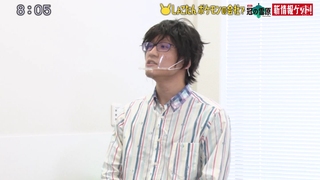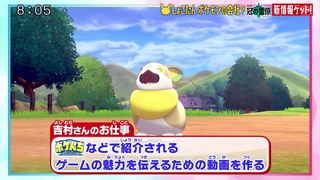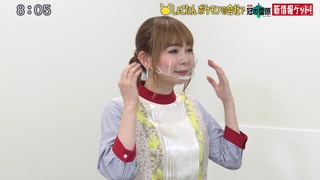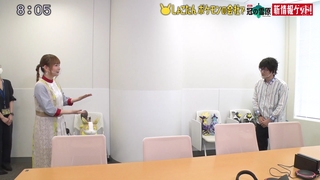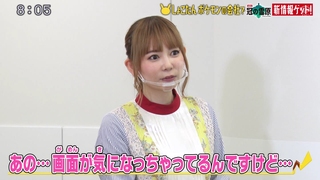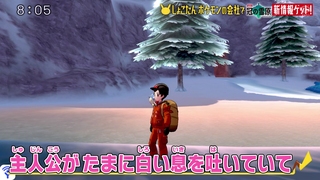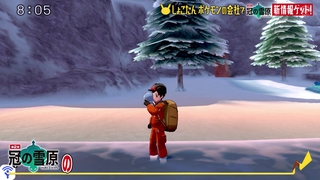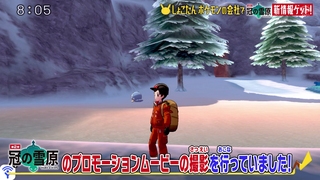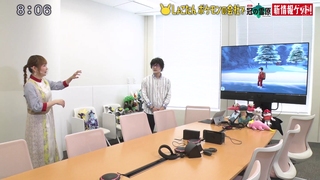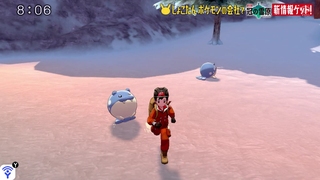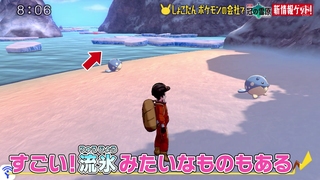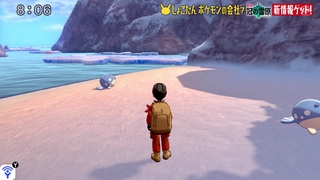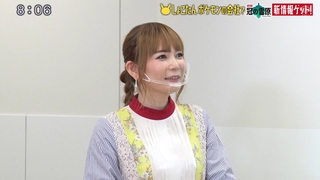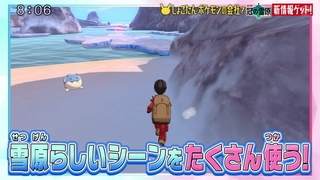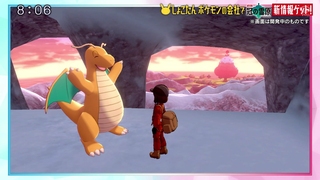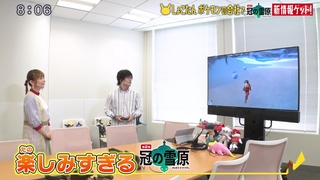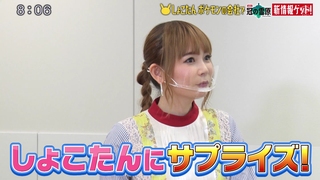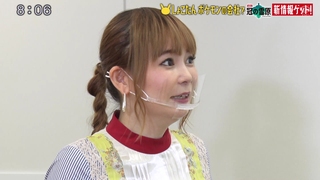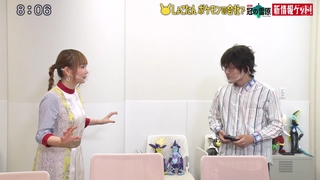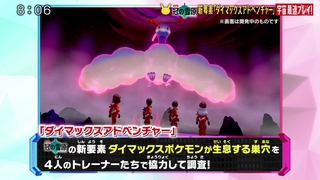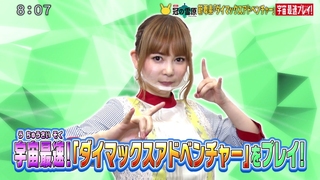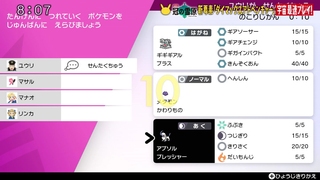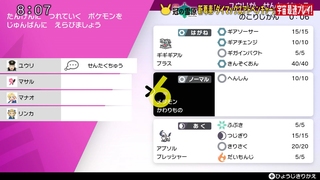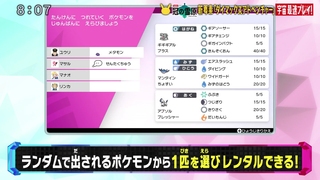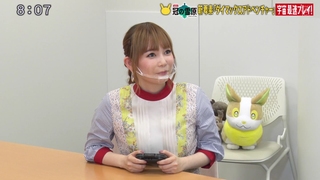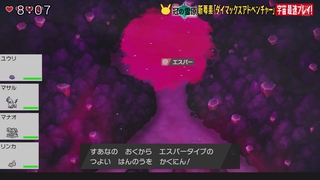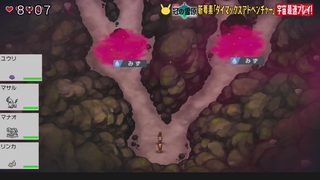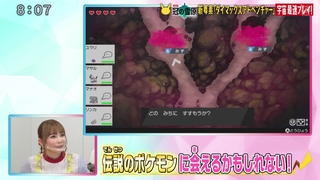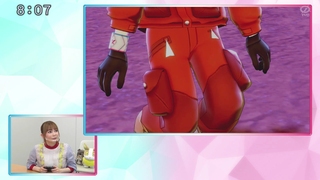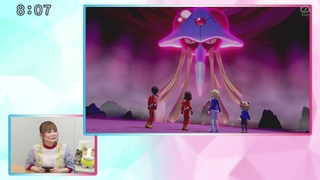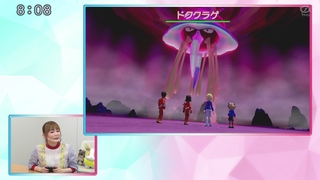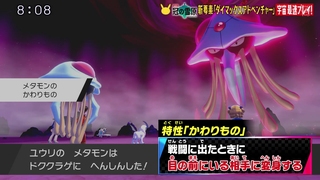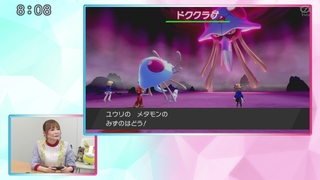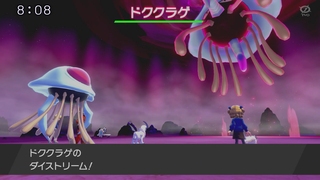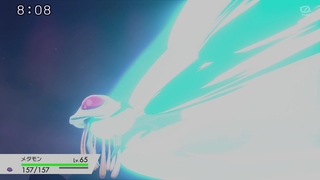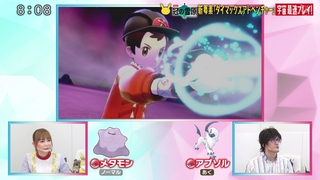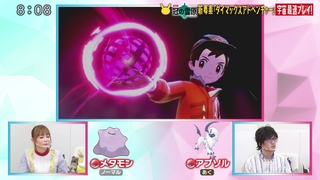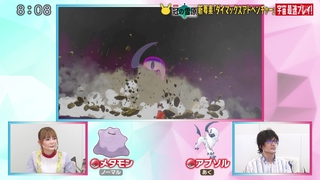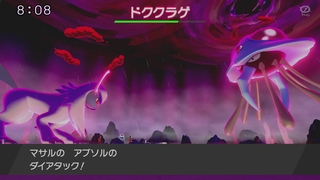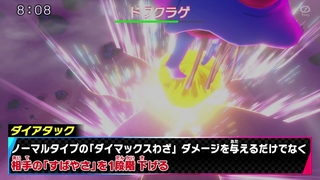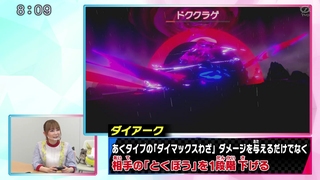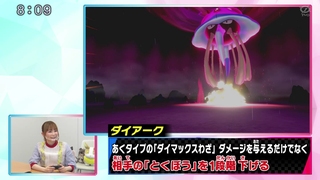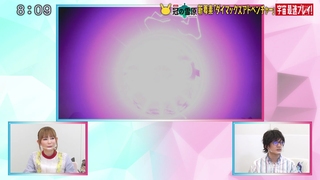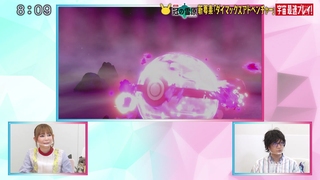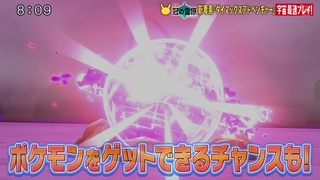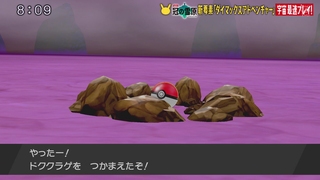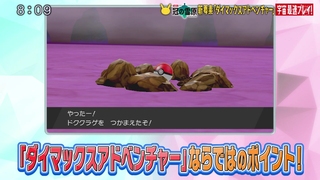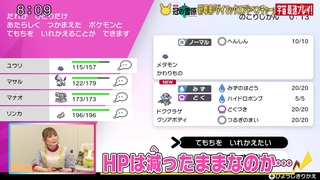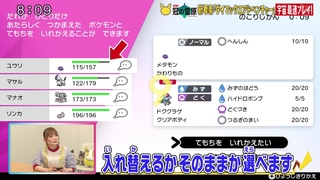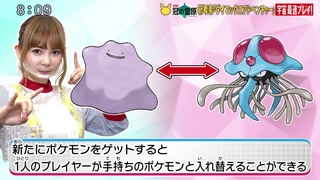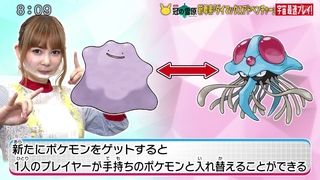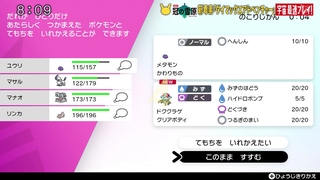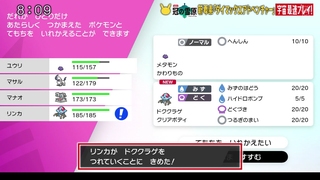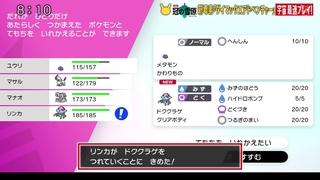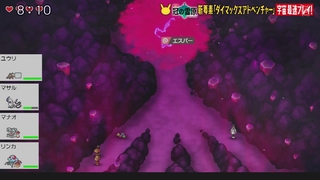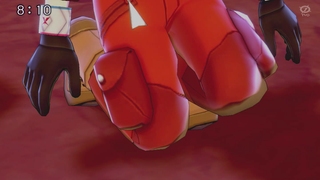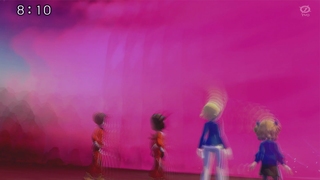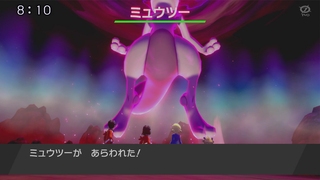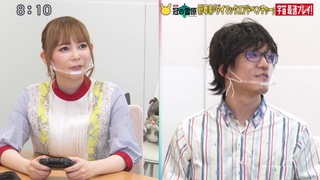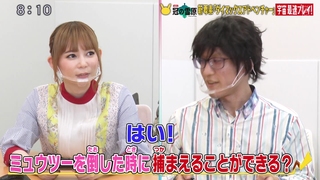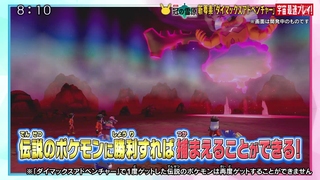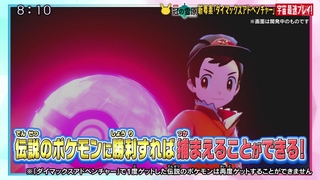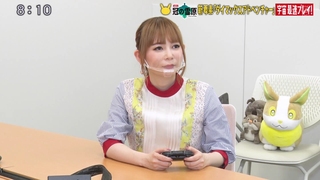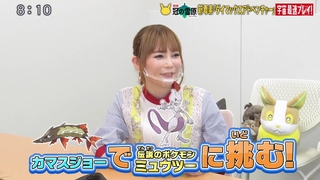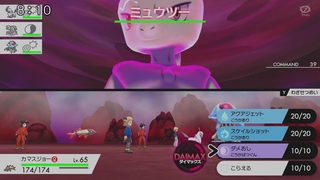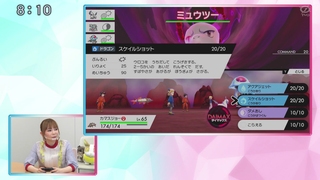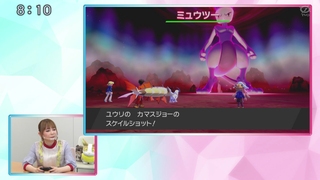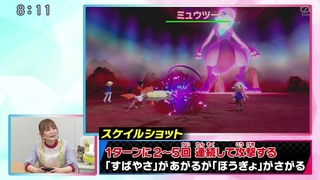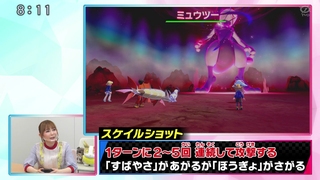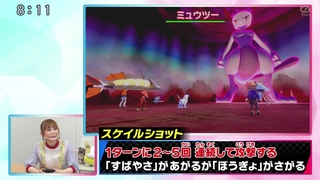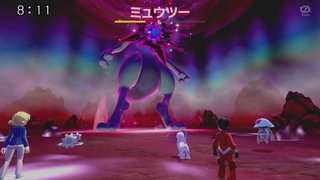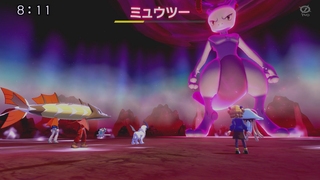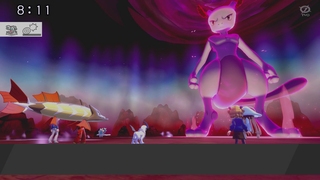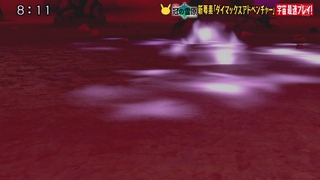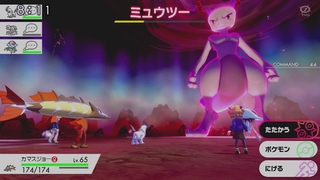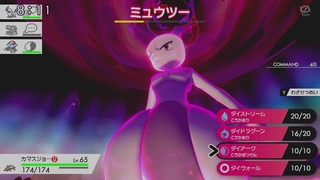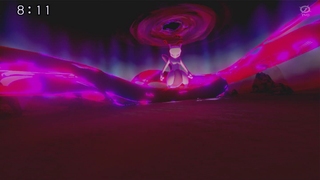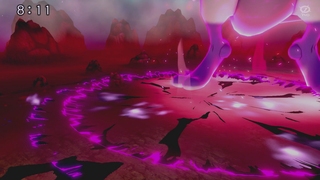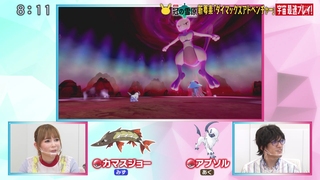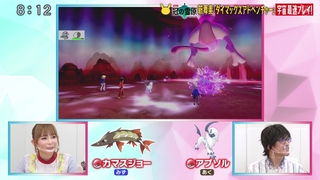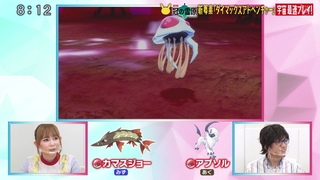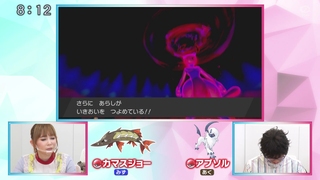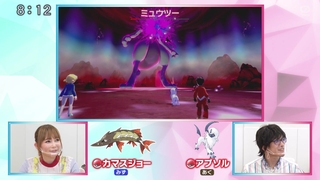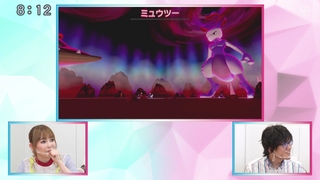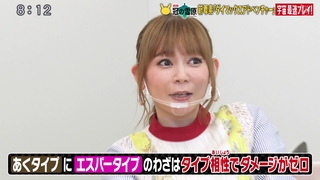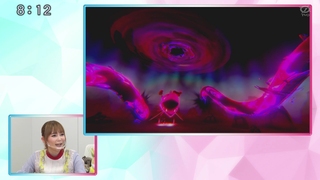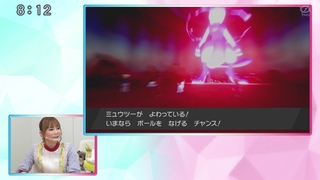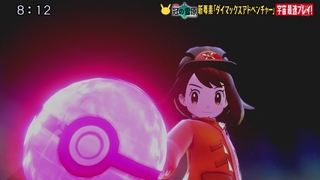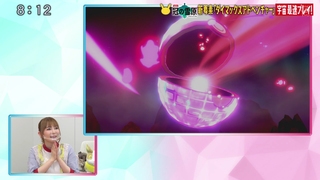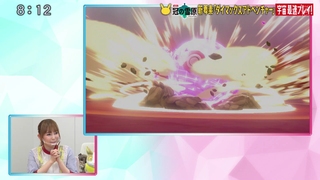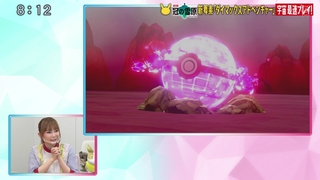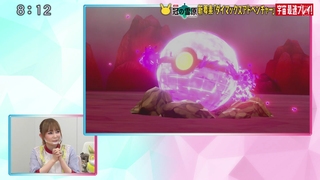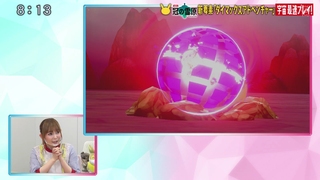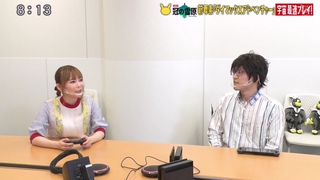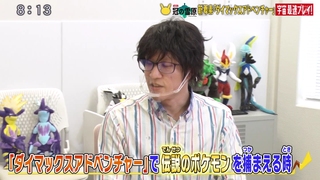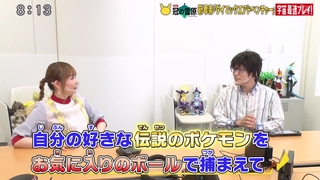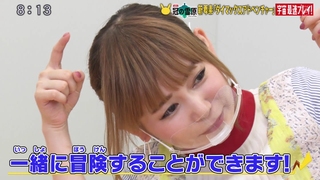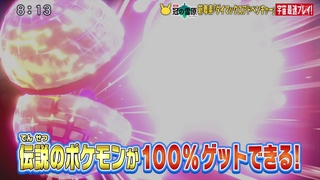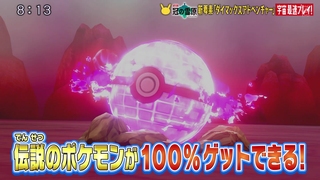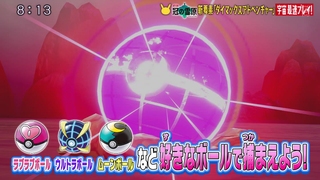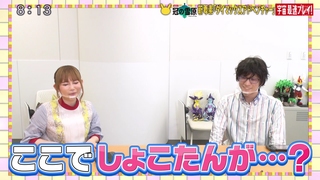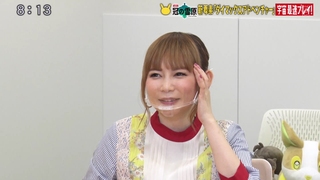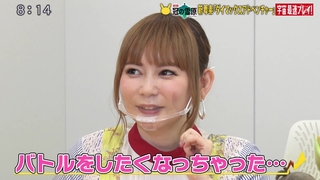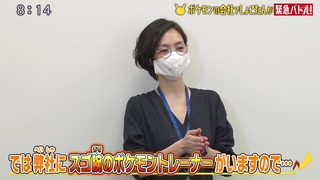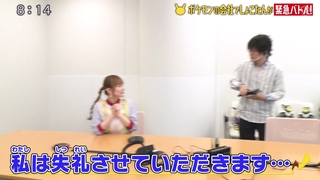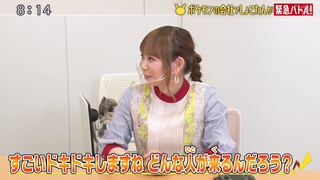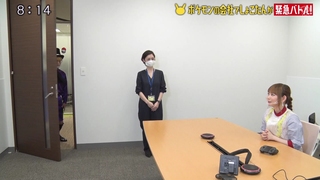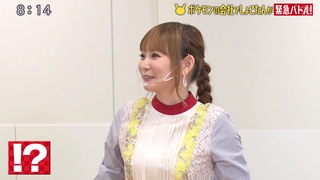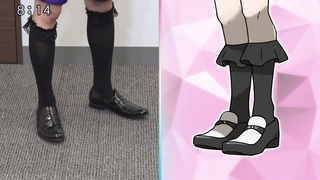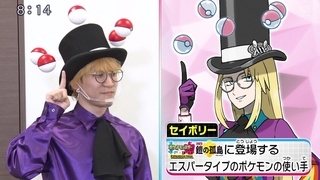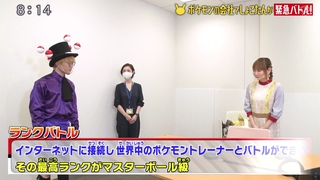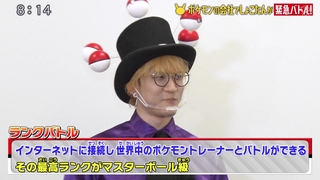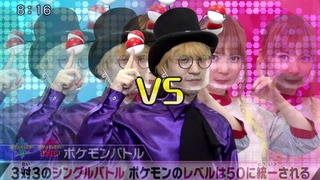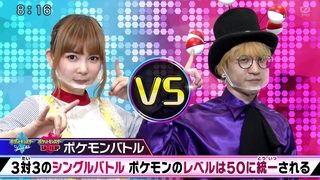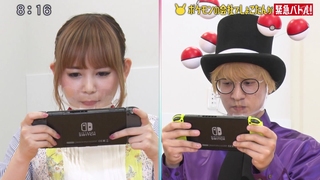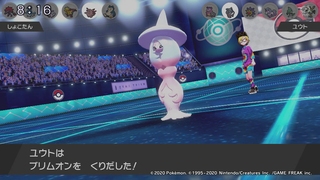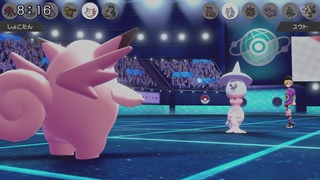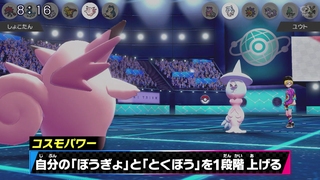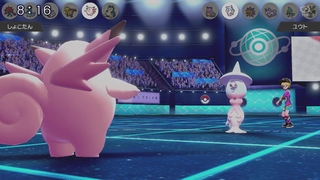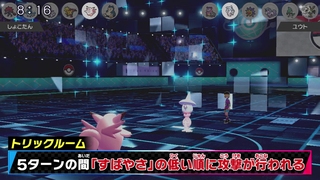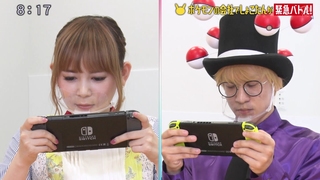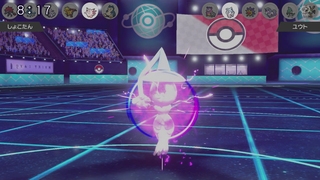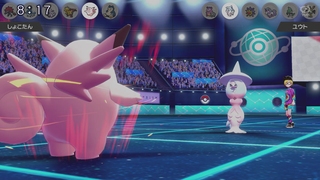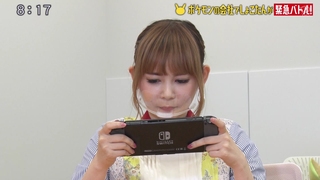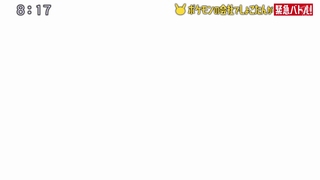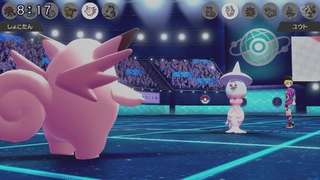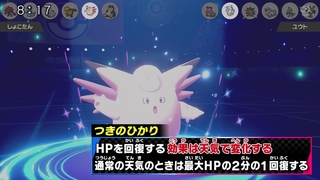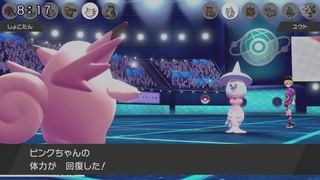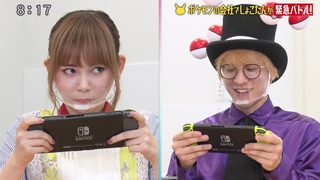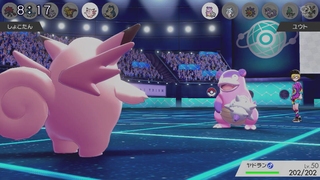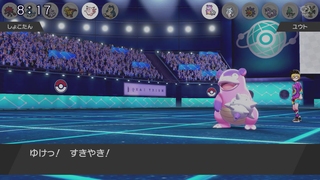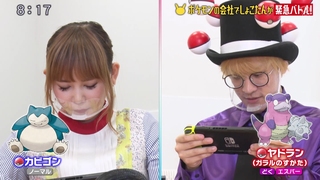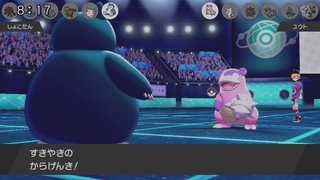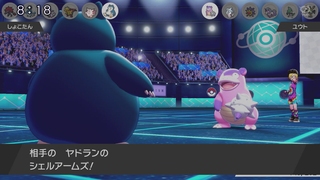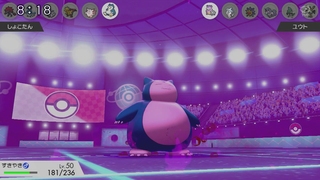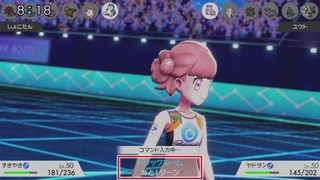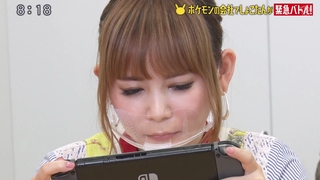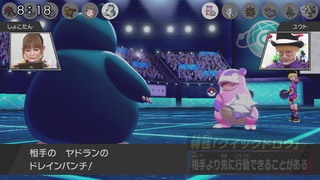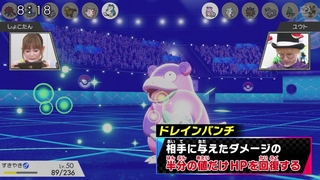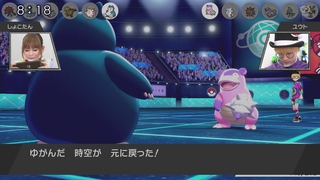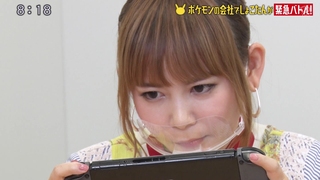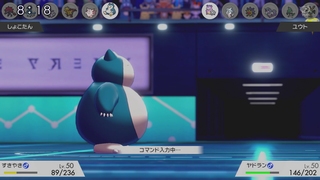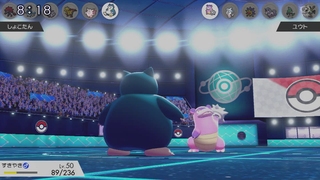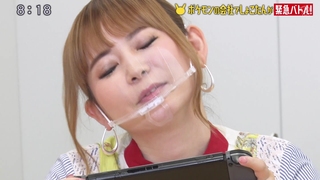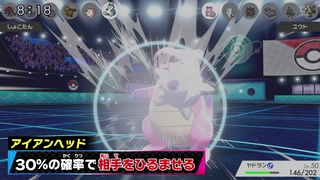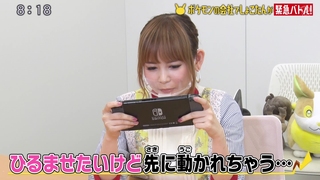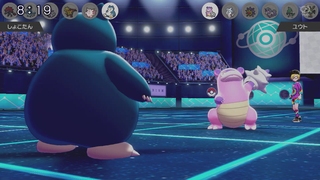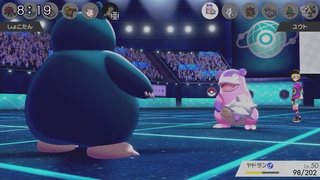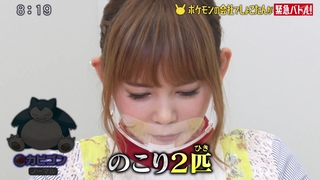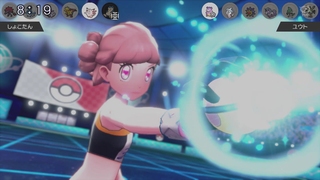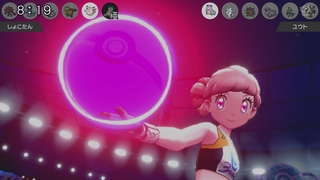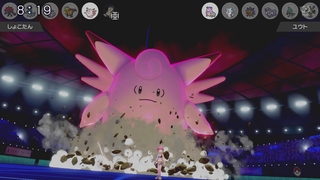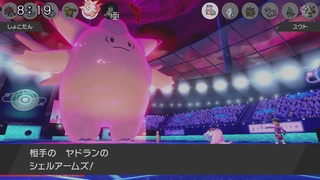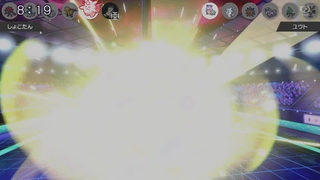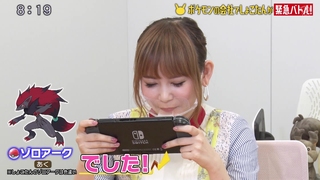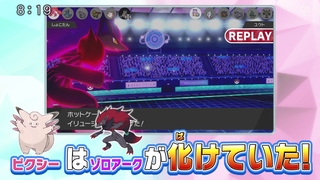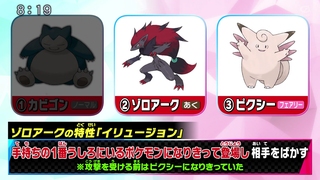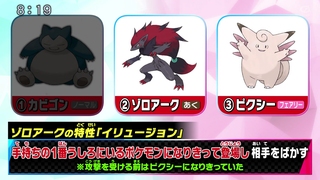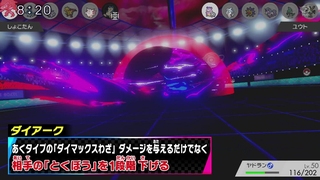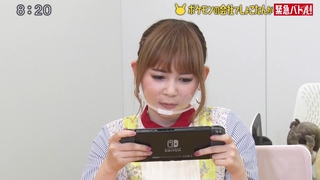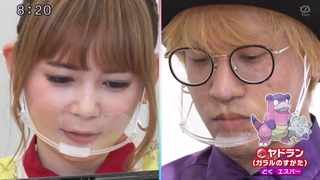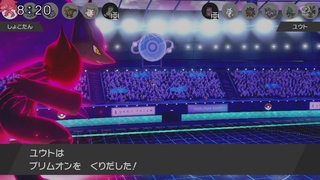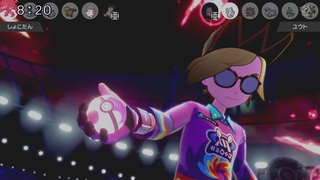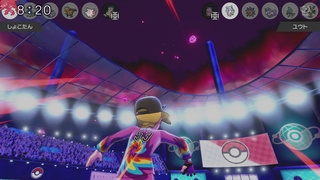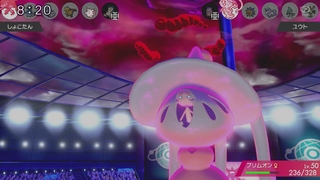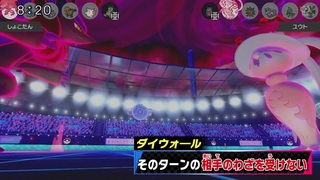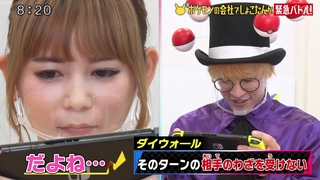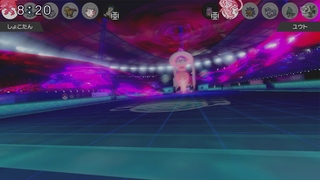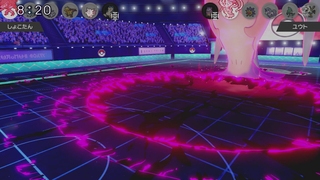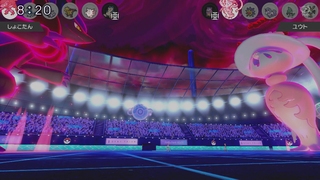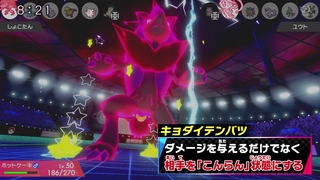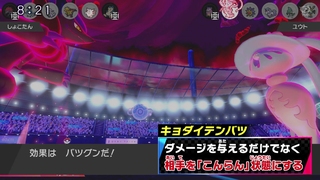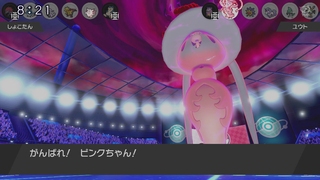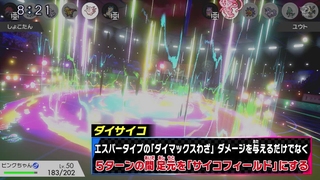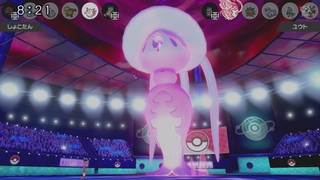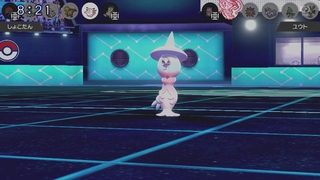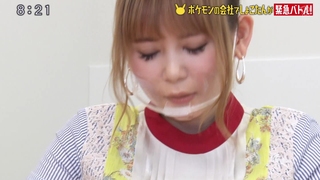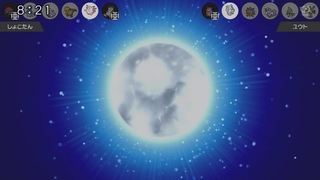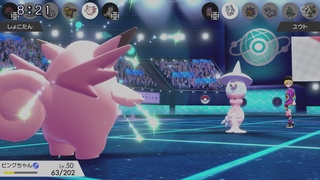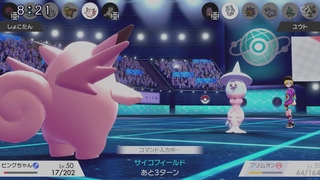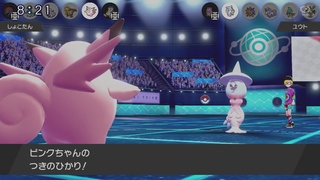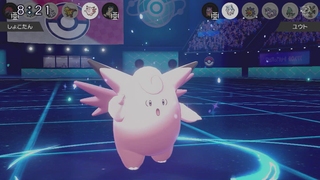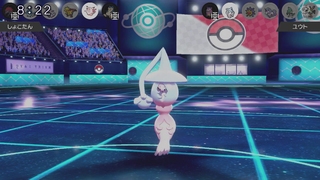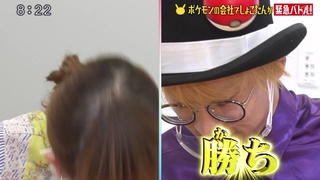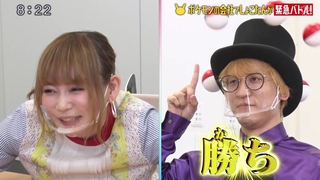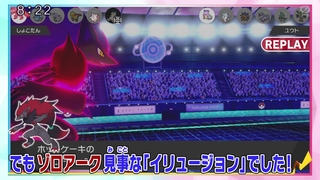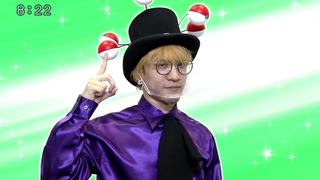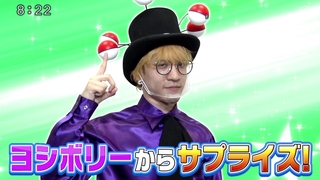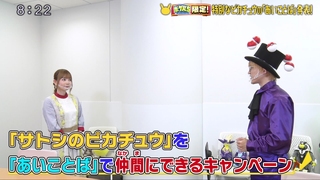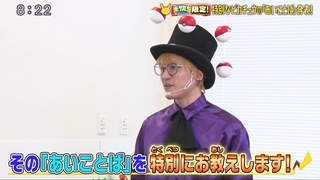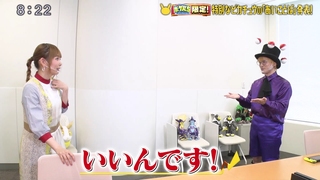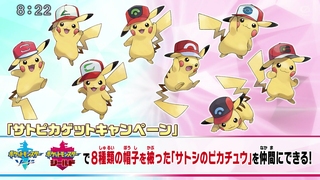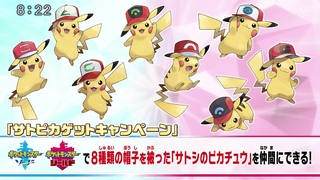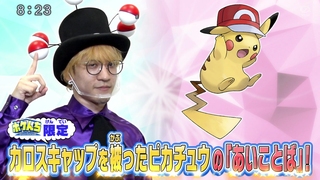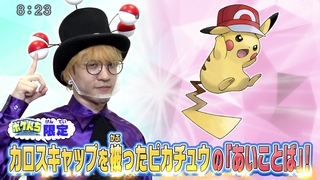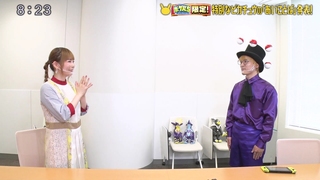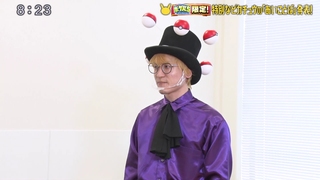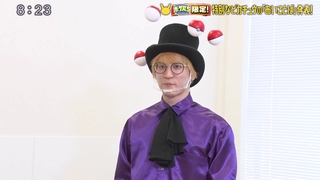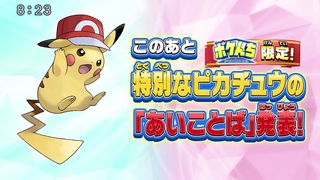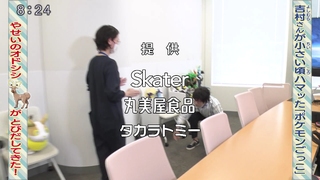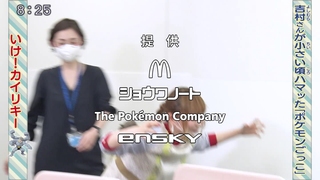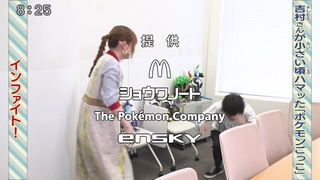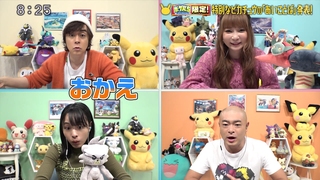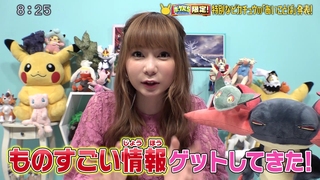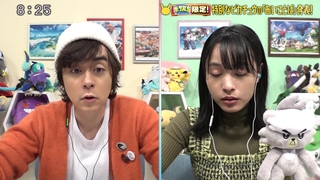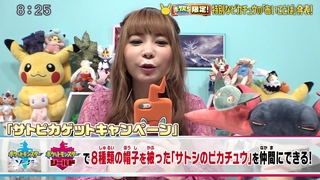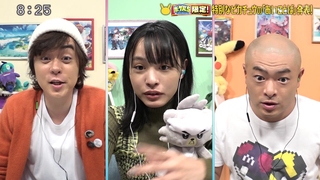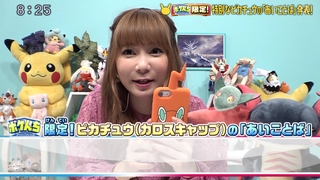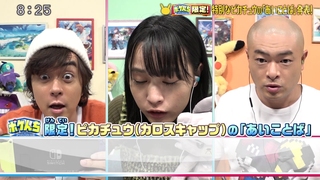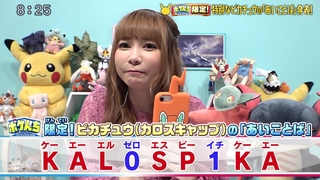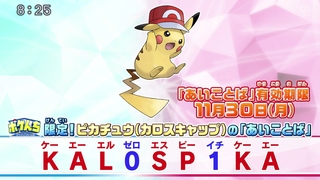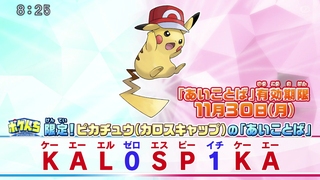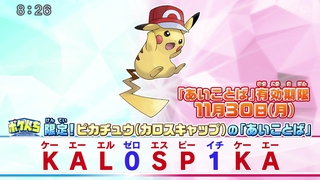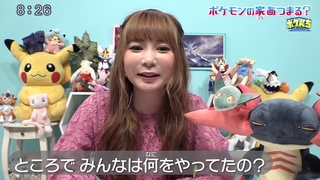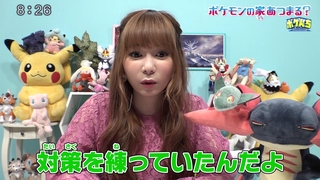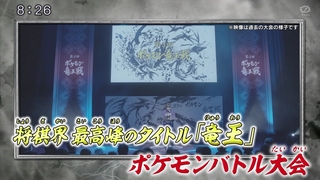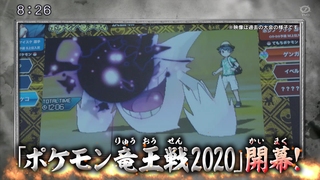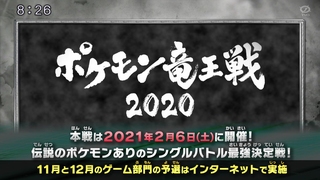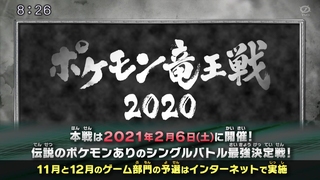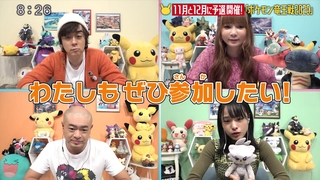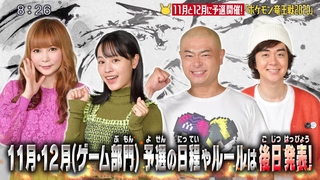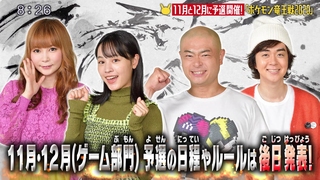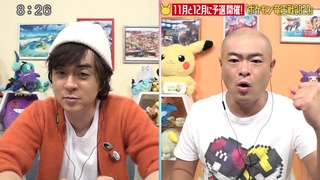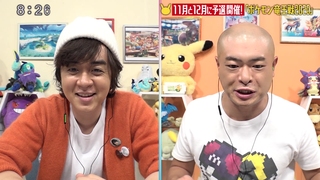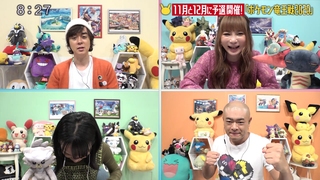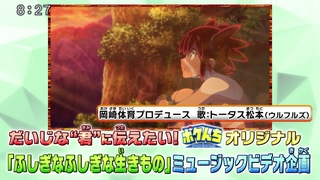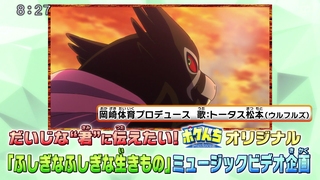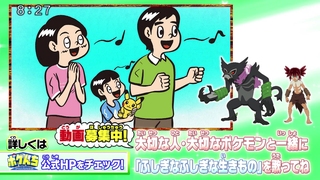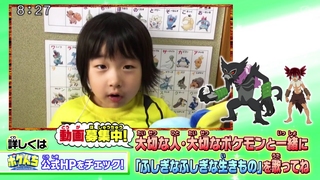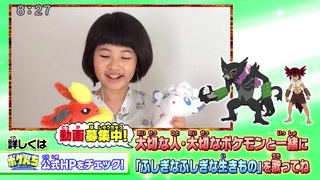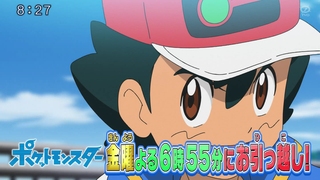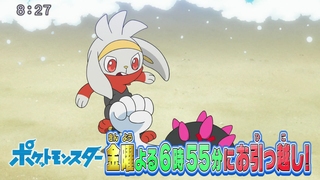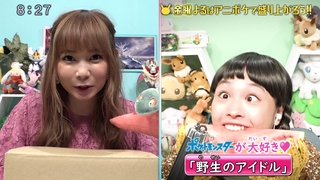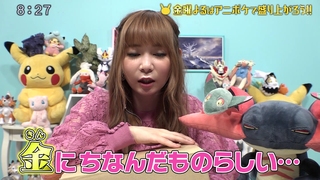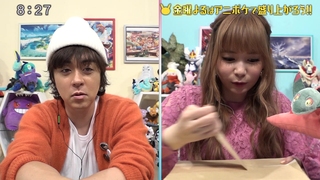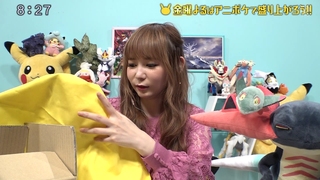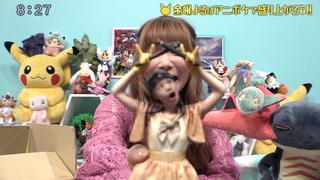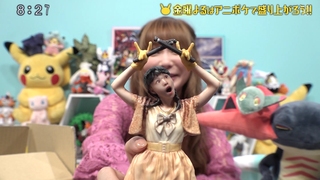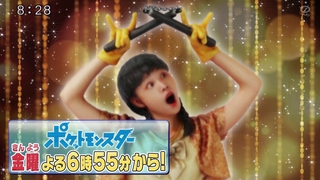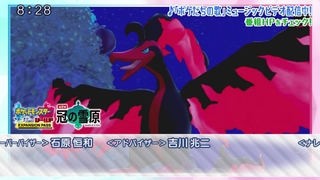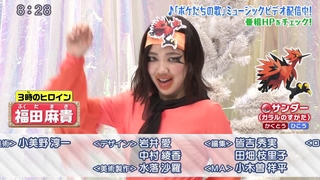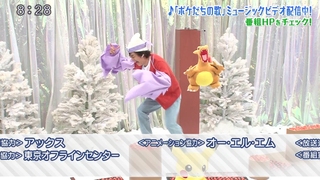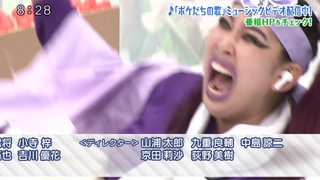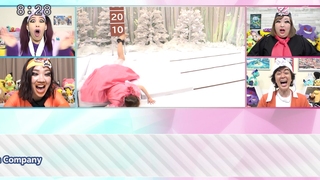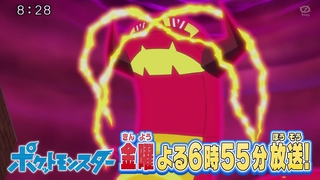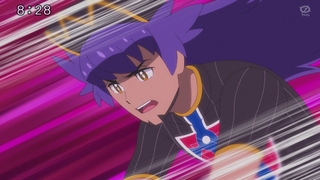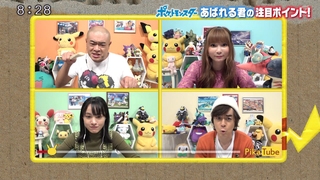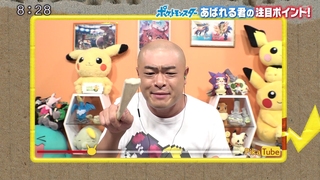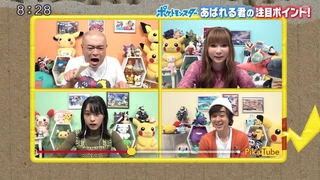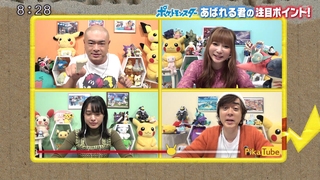 No notes available for this episode.