Pokémon the Series: XY (Set 1) DVD Collection for North America
VIZ Media has announced the
Pokémon the Series: XY (Set 1)
DVD Collection for North America.
This set has been added to our DVD database
. The set will contain 24 episodes of the
XY series
English dub. It will be released on August 4th, 2015, 9 months after the
Australia release of the set
. It will be distributed in the United States and Canada by Warner Home Video.
Being on DVD, the quality of this set will not be HD and no Bluray set was announced. Those that wish to buy the series in
HD will still need to purchase it off iTunes
.
Box Art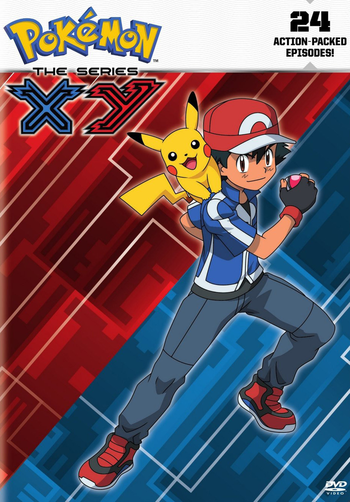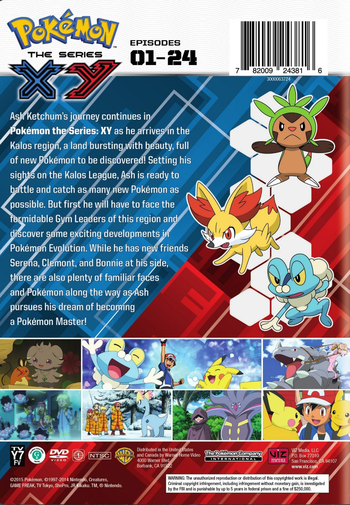 DVD Description
Ash Ketchum's journey continues in Pokémon the Series: XY as he arrives in the Kalos region, a land bursting with beauty, full of new Pokémon to be discovered! Setting his sights on the Kalos League, Ash is ready to battle and catch as many new Pokémon as possible. But first he will have to face the formidable Gym Leaders of this region and discover some exciting developments in Pokémon Evolution. While he has new friends Serena, Clemont, and Bonnie at his side, there are also plenty of familiar faces and Pokémon along the way as Ash pursues his dream of becoming a Pokémon Master!