Pokémon the Movie: I Choose You! is coming to DVD and Blu-ray in UK
MangaUK has announced that a
DVD
and
Blu-ray
of the 20th movie
Pokémon the Movie: I Choose You!
will be released in 2018. The
DVD will be released on February 12th, 2018
while the
Blu-ray Steelbook
will be released on April 30th, 2018.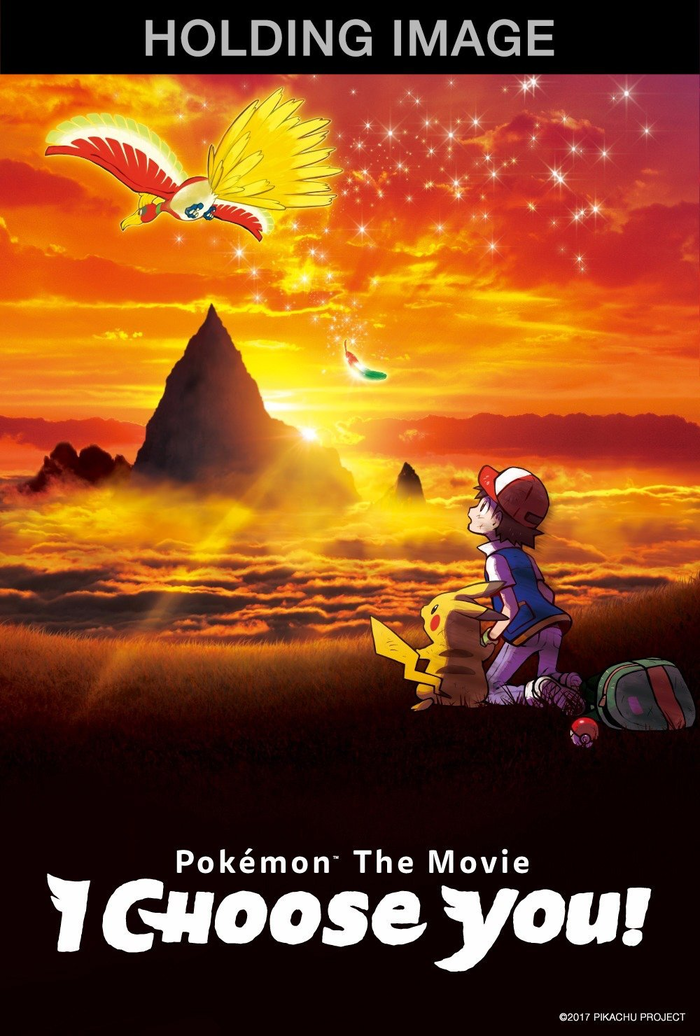 Pokémon the Movie: I Choose You! is coming to DVD & Blu-ray
We are very pleased to announce that Pokémon the Movie: I Choose You! will receive a UK home entertainment release in 2018!
A standard DVD edition of the film will be released on 12th February to coincide with February half term, and a Limited Edition Blu-ray Steelbook is in planning for release on 30th April. Artwork is currently to be confirmed, so keep an eye on our social media channels for final images once they become available.
Both versions of the film will include English audio only.
Pokémon the Movie: I Choose You! is an origin story highlighting Ash & Pikachu's first meeting and their adventures as they search for the legendary Pokémon Ho – Oh. The iconic pair encounter familiar faces along the way, new characters including Trainers Verity and Sorrel, and even a mysterious new Mythical Pokémon, Marshadow. Challenges and epic Pokémon battles abound in this unique story about the beginning of one of the most beloved friendships in popular culture.
Source:
http://www.mangauk.com/pokemon-movie-i-choose-coming-dvd-blu-ray/