Pokémon the Series: Sun & Moon Ultra Adventures
The Pokémon Company International has announced that the English dub of
Pokémon the Series: Sun & Moon Ultra Adventures
will air on Teletoon in Canada starting on March 10th, 2018, March 24th, 2018 on Disney XD in the Unites States and on CiTV in the UK during March.
High resolution posters have been added to an Imageboard thread
.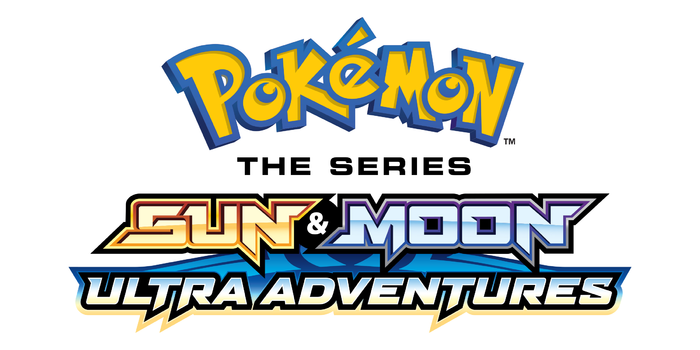 ULTRA ADVENTURES AWAIT ASH AND PIKACHU IN NEW SEASON OF POKÉMON ANIMATED SERIES
Trailer, Details, and Premiere Date Revealed for Pokémon the Series: Sun & Moon—Ultra Adventures Coming to CiTV in the UK
The Pokémon Company International lifted the curtain today on the 21st season of the animated Pokémon the Series. Featuring Ash and his partner Pikachu, Pokémon the Series: Sun & Moon—Ultra Adventures focuses on the iconic duo as they continue their epic adventures in the tropical Alola region while meeting new characters and discovering Pokémon along the way.
Pokémon the Series: Sun & Moon—Ultra Adventures Synopsis:
When Ash sees the Legendary Pokémon Solgaleo and Lunala in a dream, he makes a promise to them. But when he wakes up, he can't remember what it was! Will the strange Pokémon called Nebby help jog his memory? Along with their new friend and the rest of the students at the Pokémon School, Ash and Pikachu explore the Aether Foundation, an organization dedicated to Pokémon conservation and care. But it may not be as innocent as it seems, and Ash and his friends will have to work together to protect the people and Pokémon they care about as they face a mysterious power like nothing they have ever seen.
The latest season of the beloved animated Pokémon series will air on CiTV beginning this month.
Fans can view a new trailer for the upcoming season of Pokémon the Series below:
YouTube Promo - Pokémon the Series: Sun & Moon—Ultra Adventures Trailer
Source:
https://www.youtube.com/watch?v=qR0-CzBMNSM