Malaysia's First Pokémon Festival
Posted:
17 Nov 2018 11:23 AM
Author:
Sunain
Tagged In:
Press Release
Resorts World Genting has announced that it will be hosting Malaysia's First Pokémon Festival to celebrate Christmas and Chinese New Year. The event will take place from December 1st, 2018 until February 28th, 2019.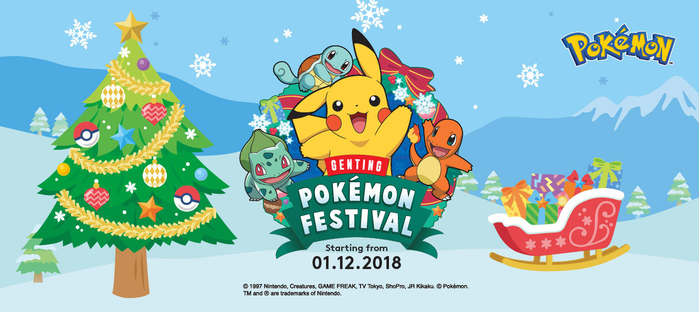 Resorts World Genting
is an integrated hill resort development comprising hotels, shopping malls, theme parks and casinos, perched on the peak of Mount Ulu Kali at 1,800 meters high and nestled near the border between the states of Pahang and Selangor, Malaysia.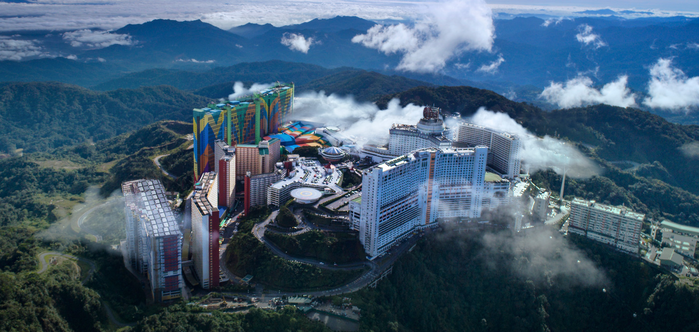 MALAYSIA'S FIRST POKÉMON FESTIVAL
Let's celebrate this Christmas and Chinese New Year 2019 with your favorite POKÉMON!
Be among the first to catch 32 first generation POKÉMON figurines at SkyAvenue. Do not miss out on the tallest POKÉMON-themed Christmas Tree in the world and the first PIKACHU parade in Malaysia. Moreover, a giant 6 METER PIKACHU inflatable is awaiting you at Genting now!
Source:
https://www.rwgenting.com/Pokemon-Festival/