Pokémon Café x Pokémon Café Mix - Halloween Menu 2020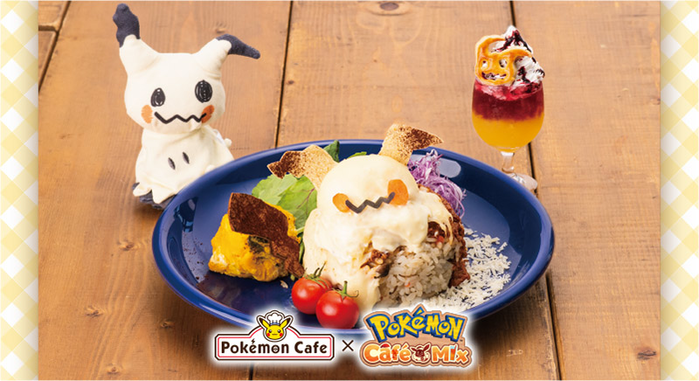 Starting Saturday, September 26th, 2020, a Halloween menu that recreates dishes from Pokémon Café Mix will be available at Pokémon Café! Both the Pokémon Cafe Tokyo and Pokémon Cafe Osaka will serve this Halloween menu from September 26th, 2020 until November 8th, 2020. Pokémon Café Mix can be played on smartphones/tablets and the Nintendo Switch and Nintendo Switch Lite.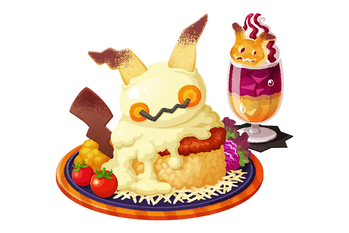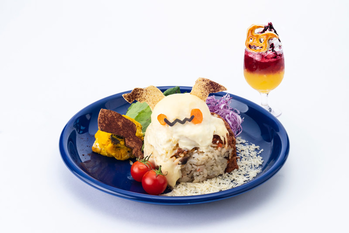 Mimikkyu Fest Halloween Set - 3,309 yen (tax included)
ミミッキュごちそうハロウィンセット 3,309円(税込)
It's a cheese doria, two layers of fruit juice, and a mask case! Use that mask you took off at mealtime and put it in your mask case!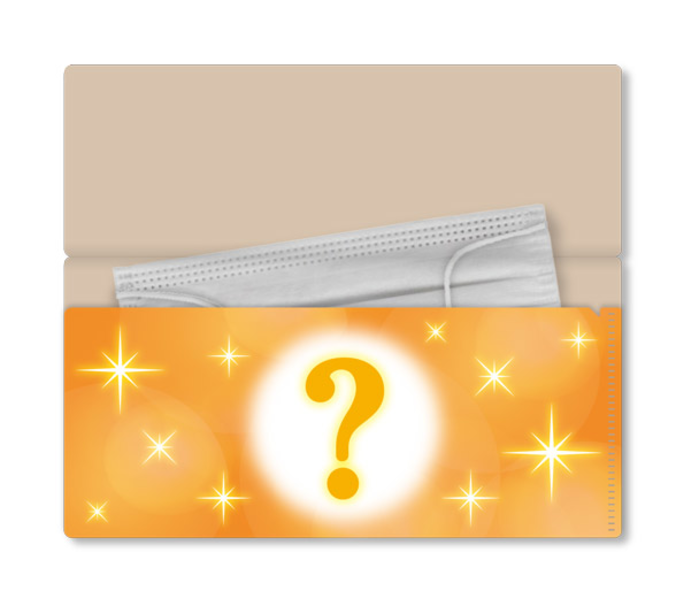 You'll have to wait until you get to the store to see the pattern on the mask case! There is only one pattern for the mask case.
Source:
https://www.pokemoncenter-online.com/cafe/news/200904_01.html