Pokémon Card Game Rubber Play Mat Set Saitō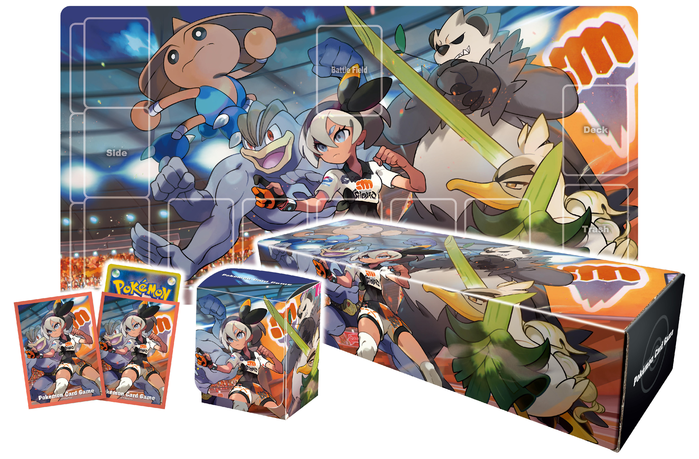 The
Pokémon Card Game Rubber Play Mat Set Saitō (ポケモンカードゲームラバープレイマットセット サイトウ)
will go on sale on Friday, October 23rd, 2020 for 4,378 yen (tax included)! It's a great set for those who are considering buying Pokémon Card Game goods for the first time as it makes playing the Pokémon Card Game more fun and comfortable, since you can have all the useful items needed to play and store your cards!
The product is available at the following locations: Pokémon Card Gyms, Pokémon Centers across the country, Pokémon Store emifull MASAKI, Pokémon Store Amu Plaza, Pokémon Store AEON MALL Okinawa and the Pokémon Center Online.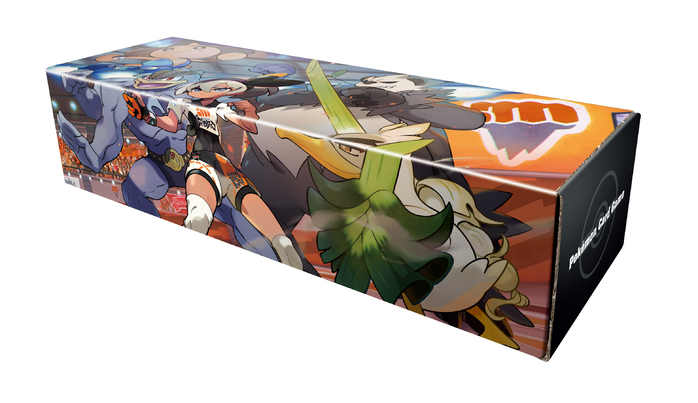 All of the products are beautifully illustrated and they all have a very cool finish! Deck shields are not only a great way to protect your important cards, but they are also a fun way to customize your deck by using a different pattern for each deck.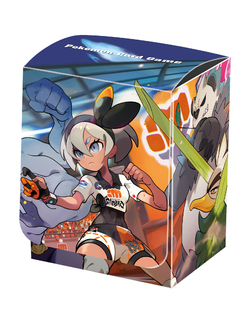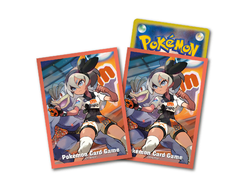 The Deck Case is handy for storing and carrying 60 card decks. There's plenty of space to put your deck in, but you can also put your damage counters, Pokémon Coins, and other battle essentials in the case.
The Rubber Play Mat prevents cards from sticking to your desk or mixing up your Trash and Bench Pokémon, so you can concentrate on your battles in comfort and without having to worry about unnecessary location of things.
This product includes:
Deck Shields (64 shield pieces)
Deck Case x 1
Rubber play mat x 1
Card box x 1
Sources:
https://www.pokemon-card.com/info/2020/20200916_002603.html
and
https://www.pokemoncenter-online.com/?p_cd=4521329306025