Pokémon Card Game - Alternate Colored Lizardon's / November 2020 TCG Merchandise
On Friday, November 20th, 2020, the
High Class Pack Shiny Star V (ハイクラスパック「シャイニースターV)
was released in Japan, but many attractive goods that make playing the Pokémon Card Game more fun are also on sale at the same time. The products are available for purchase at Pokémon Centers, Pokémon Stores, and the Pokémon Centers Online nationwide in Japan.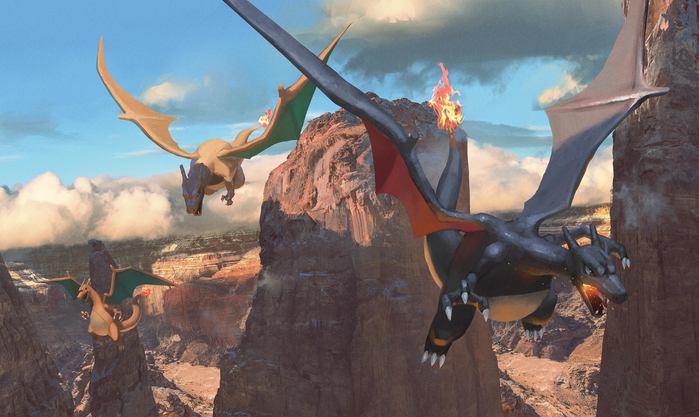 Cool Pokémon! Alternate Colored Lizardon's
Here's an illustration of three Lizardon's flying bravely against the backdrop of a majestic valley. Their eyes are full of fighting spirit and you can feel their strong will to fight for their friends. The Collection File are designed to capture the scale of the entire illustration and the deck shields are designed to focus on the cool, vibrant 3D art of the alternate colored Lizardon's!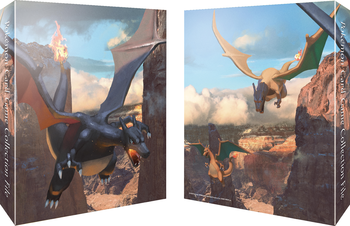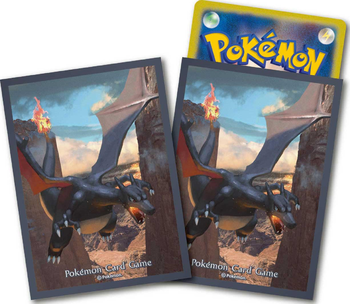 Zacian, Zamazenda, and Mugendaina Deck Shields and Playmat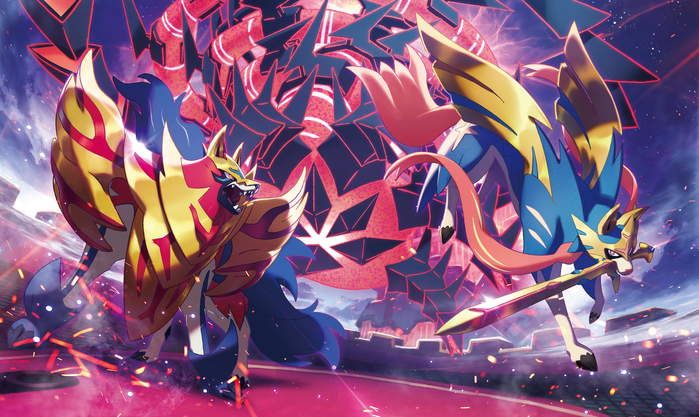 Zacian, Zamazenda, and Mugendaina's illustrations, which were used in the Premium Collection File, have been so popular that they are now available as a deck shield and rubber playmat! Zacian, Zamazenda and Mugendina are just so cool! The deck shield is designed to face horizontally and like the rubber playmat, allows you to fully appreciate the magnificent illustrations. You'll want both!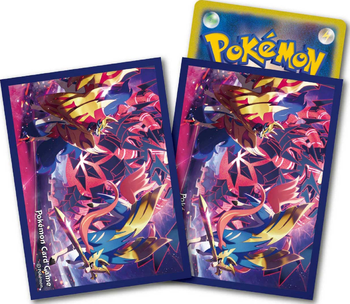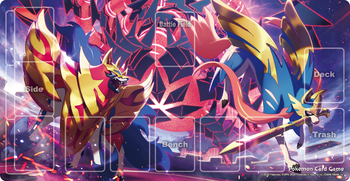 Metamon Deck Shield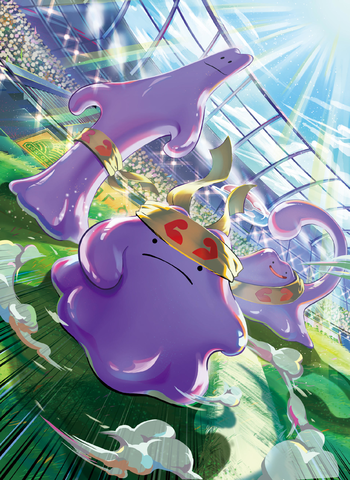 Metamon is so cute with his pouty, small round eyes! But actually, it's not just cute. It's a Pokémon that does it what it's supposed to! In this illustration, Metamon and his friends, wearing the Vitality Band, stand proudly in the stadium, looking somewhat confident. Okay, let's fight! It's very encouraging to see them full of enthusiasm. But the way the three wear the Vitality Band is totally different.
Metamon V and Metamon VMAX from the High Class Pack Shiny Star V with the Vitality Band, as shown in the illustration, are actually quite strong. If you get the cards, please use them with this deck shield.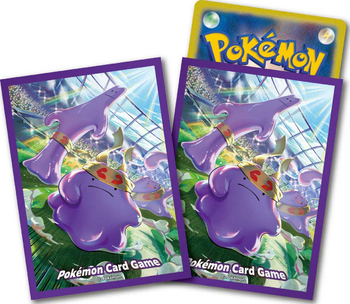 Hop Deck Shield
A bright, energetic and refreshing hop illustration. He is enthusiastic, hardworking, caring, and above all, he loves Pokémon!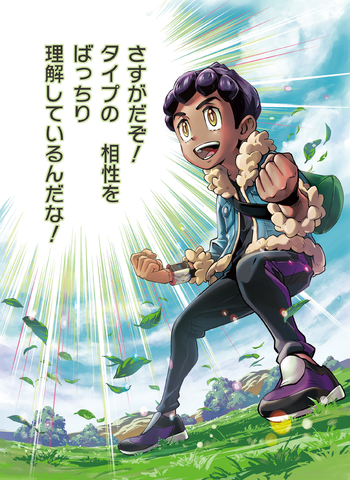 Beat Deck Shield
This is an illustration of Beat. It is truly symbolic of his character and the strong shading on his confident face is impressive. After getting to know him in the Galar region, you might get a slightly different impression from this illustration. Use this deck shield to let your opponents know how strong you are!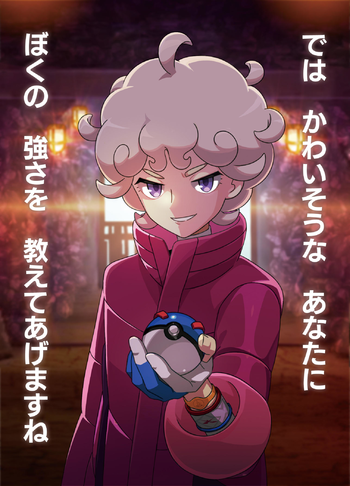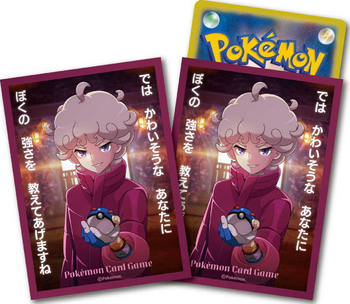 Ball Guy Deck Shield
The first appearance of the long-awaited Ball Guy Pokémon Card game merchandise! If you look closely at the ball that Ball Guy is holding in his right hand as he holds it out towards you, you can see that it is a Friend Ball. I guess that means you and Ball Guy are friends now!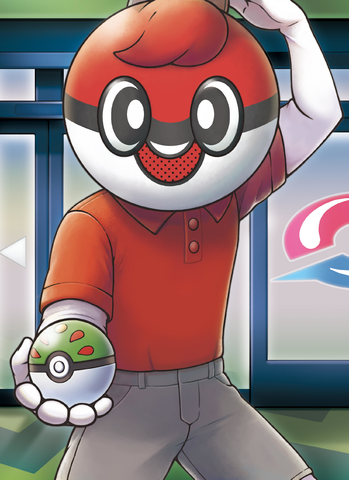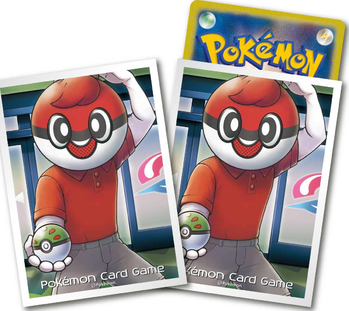 Item List:
Collection File - Alternate Colored Lizardon's - 1,705 yen
Rubber Playmat - Zacian, Zamazenta, Mugendina - 2,750 yen
Deck Shield - Zacian, Zamazenta, Mugendina - 792 yen
Deck Shield - Go!Go! Metamon - 792 yen
Deck Shield - As expected! - 792 yen
Deck Shield - Let me tell you how strong I am - 792 yen
Deck Shield - The ball is really deep, isn't it? - 792 yen
Deck Shield - Alternate Colored Lizardon's - 792 yen
Sources:
https://www.pokemoncenter-online.com/
and
https://www.pokemon-card.com/info/2020/20201120_002697.html