Ichiban Kuji - Pokémon for you ~Dramatic Collection~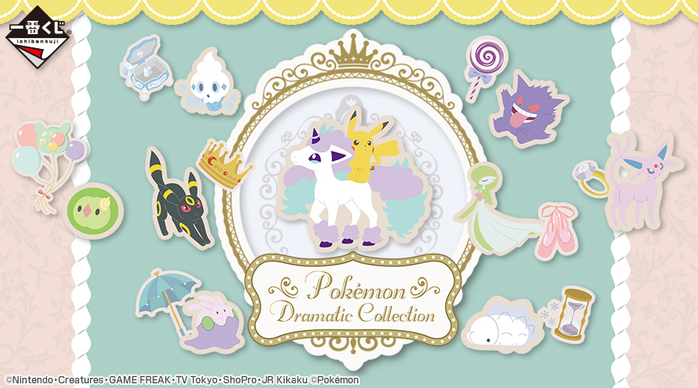 The Ichiban Kuji - Pokémon for you - Dramatic Collection lottery series is for those of you who love cute things and features dramatic new art of 10 different Pokémon including Pikachu and Galar Ponyta. It's a gorgeous lineup that includes dome lights that sparkle in three different colors, plush toys made of fluffy fabric and other cute items!
High resolution images of all the items have been added to an Imageboard thread
.
Items: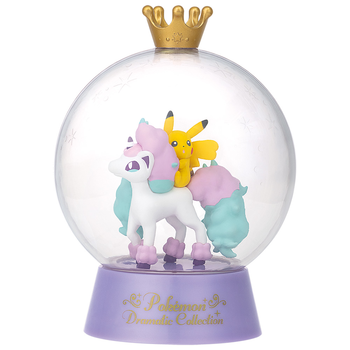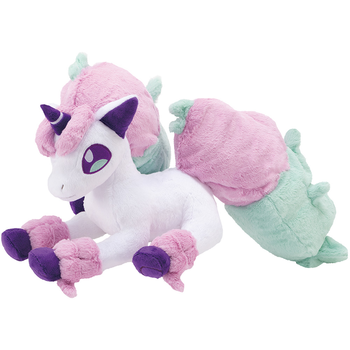 Prize A: Glittering Dome Light | Prize B: Galar Ponyta Plushie
A賞 きらきらドームライト | B賞 ガラルポニータぬいぐるみ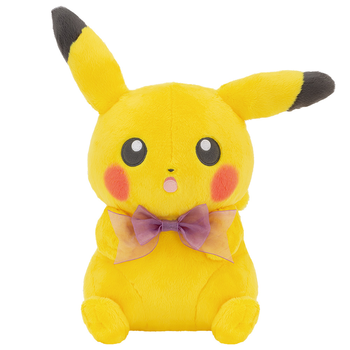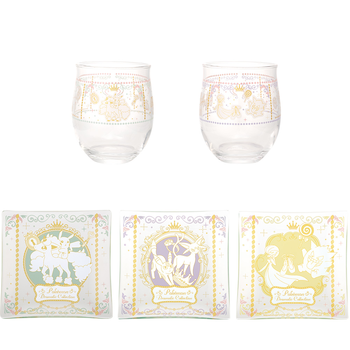 Prize C: Pikachu Plushie | Prize D: Glass Tableware
C賞 ピカチュウ夢ごこちぬいぐるみ | D賞 ガラステーブルウェア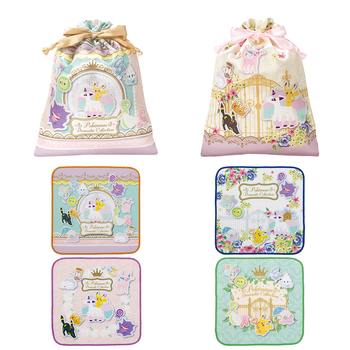 Prize E: Stationery | Prize F: Textile Collection
E賞 選べるステーショナリー | F賞 テキスタイルコレクション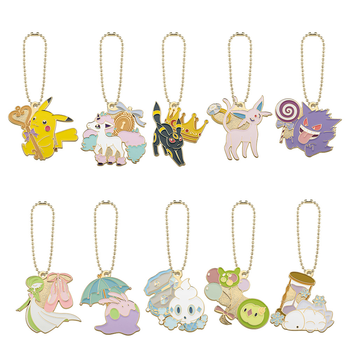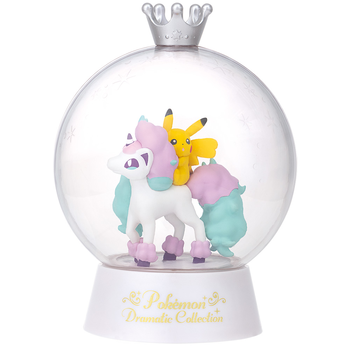 Prize G: Dramatic Charms | Last One Prize: Sparkling Dome Light Special ver.
G賞 ドラマティックチャーム | ラストワン賞 きらきらドームライト Special ver.
Details:
Released by: BANDAI SPIRITS Co.
Release date: Starting Saturday, January 23rd, 2021
Price: 650 yen (tax included per ticket)
Where to buy: Pokémon Centers
Sources:
https://www.banpresto.jp/kuji/9027720.html
and
https://www.pokemon.co.jp/goods/2021/01/210122_to05.html