7-Eleven - Blooming Pokémon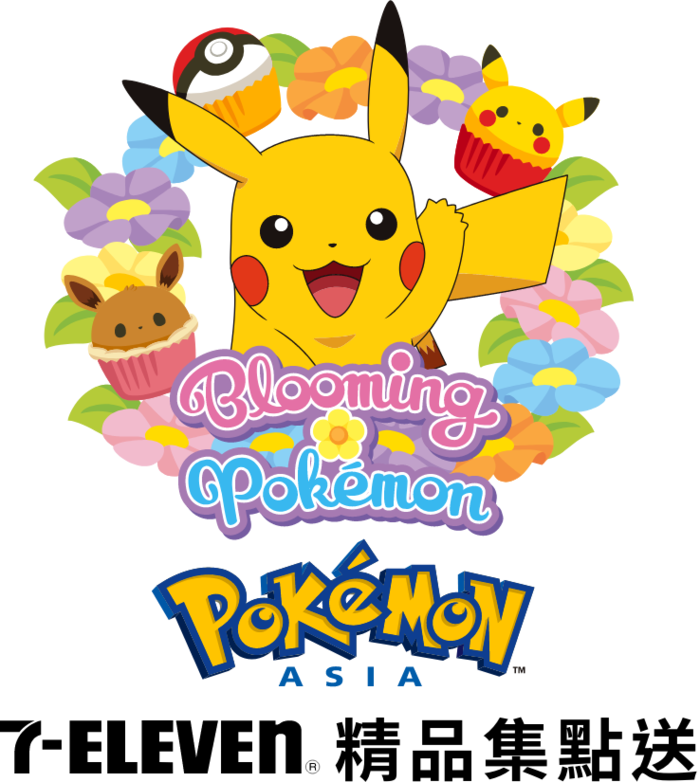 Pre-orders for the 7-ELEVEN Limited
Blooming Pokémon
item line began on January 27th, 2021 at participating stores in Taiwan. The event campaign period is from January 27th, 2021 until February 6th, 2021.
An Imageboard thread with pictures of the items has been added
.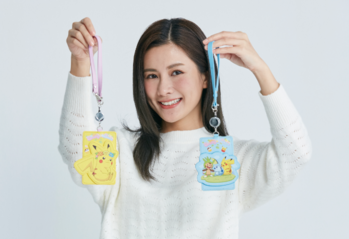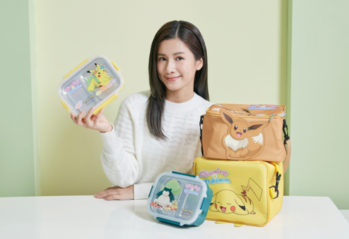 Calling all Pikachu and Eevee fans, picnic and camping items as well as must have cute lunch box and cooler bags that are part of the Blooming Pokémon collection, will to help you create a super cute picnic with style! There are two types of ID wallet cases which are a necessity for commuting office workers and students!! They are attacked to a detachable lanyard with pull loops.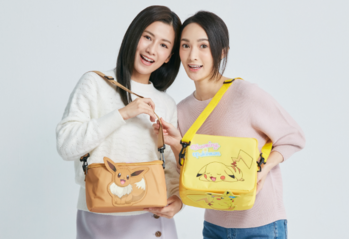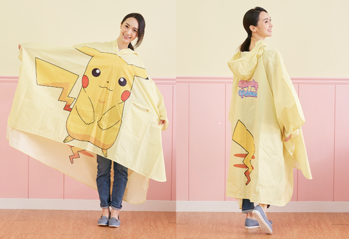 A Pikachu cape raincoat, with a thoughtfully attachable cute storage bag will make sure that your items don't get wet when it rains.
Items: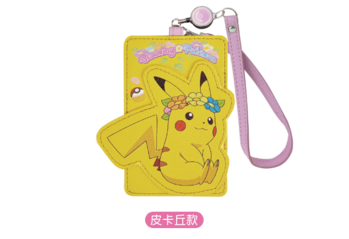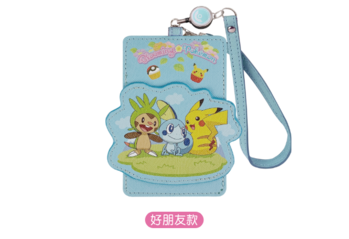 ID Case Set (2 in total)
6 points + 199 yuan
• Lightweight and easy to carry
• Lanyard telescopic pull ring design
• Double-layer storage is convenient
• Size: 11.6cm (without lanyard)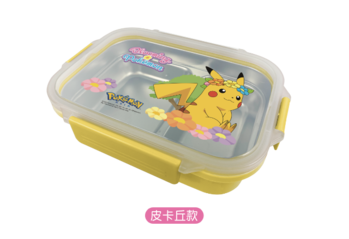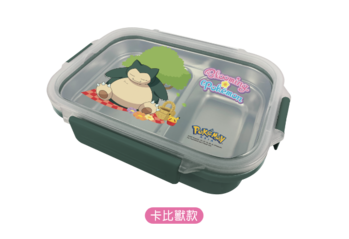 304 Stainless Steel Separated Lunch Box (2 types in total)
6 points + 249 yuan
• The stainless steel inner tank is detachable for easy cleaning
• Size: Approximately Width 22cm x height 16cm x 6cm tall (Capacity about 660ml)
• Separates Food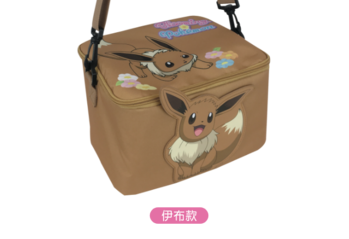 Cold Storage Bag (2 styles in total)
6 points + 299 yuan
• Shaped pocket design for easy storage
• Coolant can be placed in the inner mesh bag
• Double-open zipper with large opening for convenience
• Cold storage bag size: Width 24.5cm x depth 20cm x height 15cm
• Strap size: about length 56cm to 106cm and width 3cm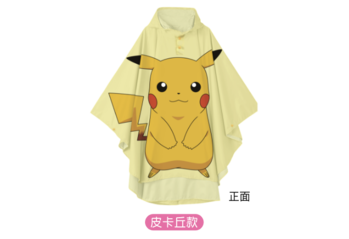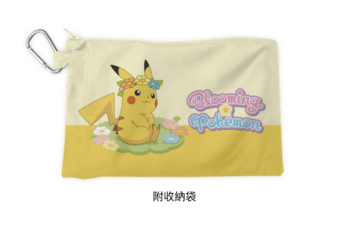 Cape raincoat (with storage bag) (1 style in total)
6 points + 699 Yuan
• Front zipper pocket design
• Thumbtacks on cuffs
• Comes with a storage bag, light and easy to carry
• Unfolded size: about 95cm front length, 105 cm wide, 143cm back length (without neck cap)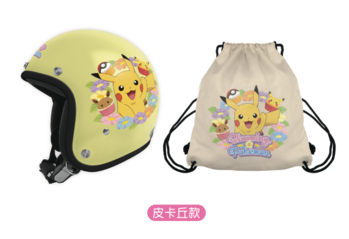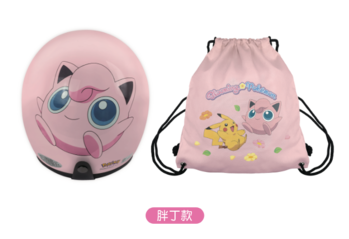 Safety cap + Pouch set (a total of 2 models)
6Points + 799 Yuan
• Made in Taiwan, ISO9001 quality assurance
• New style iron buckle - easy to fasten and unfasten
• Front three buckle design - easy to buckle on the brim or mirror lens
• Helmet head circumference: about 60~62cm
• Pouch: about width 41cm x height 44cm
Source:
https://www.7-11.com.tw/event/20sumikkogurashi/pokemon.aspx