Welcome to PocketMonsters.net
PocketMonsters.net
is a fansite dedicated to all things Pokémon (ポケモン) and Pocket Monsters (ポケットモンスター). We are the premier site for news and information about all aspects of the franchise from around the world. We cover the
Anime
,
indexing the music
, the
Trading Card Game
, the
Games
, the
variety shows
, have a
large imageboard
,
forum
and much more.
Follow us on Twitter
and
Subscribe to our RSS Feed
for the latest updates!
News Tag Filter:
Pokémon Shirts
May 27
Posted by
Sunain
| May 27th 2019 at 09:28 AM EDT
Tags:
Press Release
,
Nintendo
,
Pokémon Center
,
Android
,
YouTube
,
Apple iOS
,
Ken Sugimori
,
Junichi Masuda
,
Pokémon GO
,
Niantic
,
Detective Pikachu
,
Nintendo Switch
,
Pokémon Shirts
,
Pokémon Sword
,
Pokémon Shield
,
Pokémon Sleep
,
Pokémon Masters
,
Pokémon Home
,
Tsunekazu Ishihara
Comments:
0
Permalink
The Pokémon Company is hosting its 2019 Press Conference in Tokyo, Japan, on Tuesday, May 28th, 2019. You can watch the event
live on twitch
at 9pm EST / 6 p.m. PDT. The press conference is expected to cover a number of topics of interest to Pokémon fans.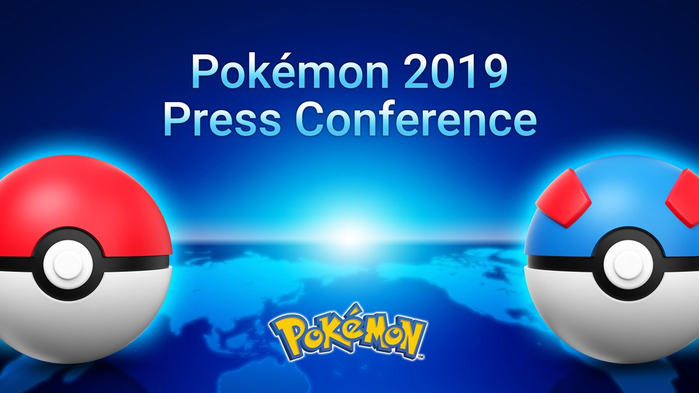 Source:
https://www.pokemon.com/us/press-conference/
Announcements:
Detective Pikachu for Switch
Pokémon Center Shibuya
Pokémon Quest release in China by NetEase
Pokémon Home to be released in early 2020
Pokémon Sleep to be released in 2020
Pokémon Masters for Smartphones to be released in the 2019 calendar year
Big Pokémon News from Tokyo
New mobile experiences, a new Detective Pikachu on Nintendo Switch, and more were announced at the Pokémon 2019 Press Conference.
The Pokémon Company held a press conference to announce lots of exciting projects for Pokémon fans around the world. Take a look at what was revealed.
Pokémon HOME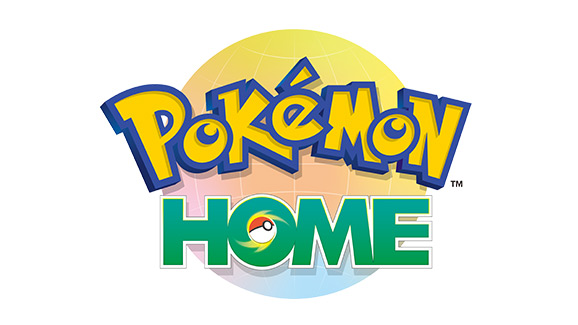 The world of Pokémon games is more diverse than ever, with exciting titles for Nintendo 3DS, Nintendo Switch, and mobile devices. Now Trainers can bring all their Pokémon together with Pokémon HOME, a new cloud service app that lets players continue their Pokémon adventures beyond a single platform. Pokémon HOME connects with Pokémon Bank as well as Pokémon: Let's Go, Pikachu! and Pokémon: Let's Go, Eevee!, the upcoming Pokémon Sword and Pokémon Shield games, and also Pokémon GO.
With Pokémon HOME, Trainers can manage their collection of Pokémon across many of their games. Plus, they can trade with friends or with anyone around the world directly using Pokémon HOME via mobile device. A potential future addition will even allow multiple players in a single location to trade all at once.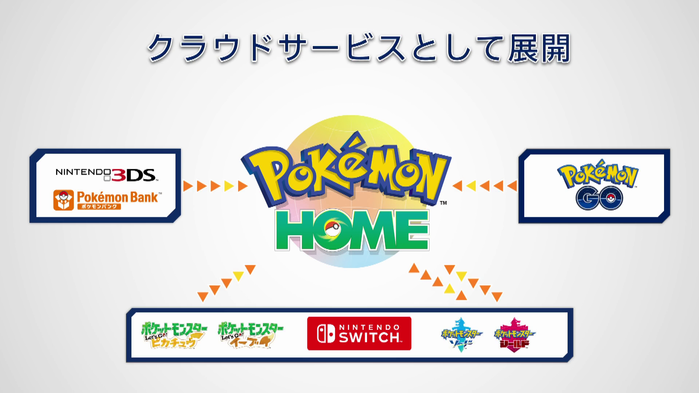 Pokémon HOME is expected to launch in early 2020 on iOS and Android devices as well as Nintendo Switch.
Pokémon Sleep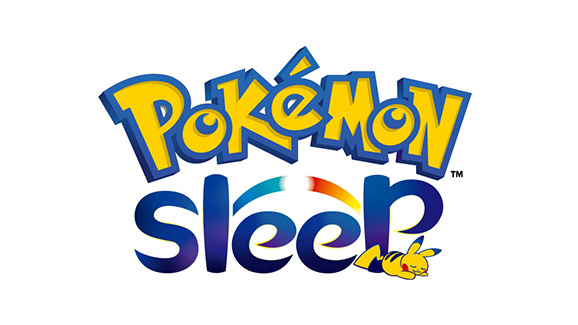 Soon, you'll be able to wake up with Pokémon every morning with Pokémon Sleep, a mobile app coming from The Pokémon Company. Pokémon Sleep brings a gameplay experience unlike any other. A new device based on the Pokémon GO Plus device uses an embedded accelerometer to track your time sleeping and sends this information to your smartphone via Bluetooth. This new device, called the Pokémon GO Plus +, also has the same functions as the original Pokémon GO Plus, so you can use it to play Pokémon GO during the day as well as with Pokémon Sleep at night!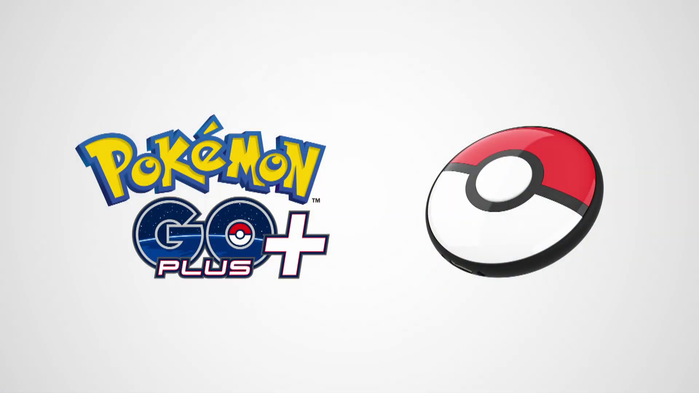 Look forward to Pokémon Sleep launching for mobile devices in 2020.
Pokémon Masters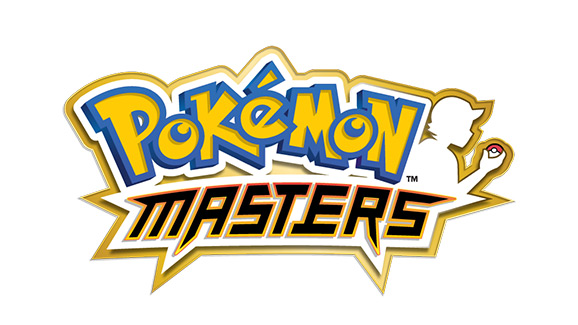 A new Pokémon mobile game called Pokémon Masters is on the way for iOS and Android devices from The Pokémon Company and DeNA. Pokémon Masters lets players experience a new type of Pokémon battling on the go, and it features many famous Pokémon Trainers from the long history of Pokémon video games. Gameplay has been optimized for smart devices, allowing anyone to casually pick it up and play.
Pokémon Masters is scheduled to launch in 2019. Fans can expect more details about this new mobile game in June!
A New Detective Pikachu Comes to Nintendo Switch
The release of the POKÉMON Detective Pikachu movie has left fans wanting more of the famous Pokémon sleuth. Creatures, Inc., has plans to create a new entry in the Detective Pikachu video game series for Nintendo Switch. The original Detective Pikachu game for the Nintendo 3DS ended on a cliffhanger and this upcoming game will be a conclusion to that story. The details of the game are still a mystery.
Pokémon Shirts
Tsunekazu Ishihara, president of The Pokémon Company, concluded the Pokémon 2019 Press Conference with one more interesting bit of news. He discussed a new service in Japan called Pokémon Shirts, which creates made-to-order original clothing designs featuring the first 151 Pokémon. While wearing one of the custom designs onstage, Mr. Ishihara announced that the service will expand to more regions, including the United States and Europe!
From new mobile apps to more fun with Detective Pikachu, the Pokémon 2019 Press Conference announced plenty of developments for Pokémon fans to look forward to! Keep checking Pokemon.com for more details on these exciting projects and everything happening in the world of Pokémon.
Source:
https://www.pokemon.com/us/pokemon-news/big-pokemon-news-from-tokyo/
YouTube Clip - 2019 Pokémon Press Conference
Source:
https://www.youtube.com/watch?v=4uisJg6qUFI

Article edited on 2019-05-28 10:32:08 by Sunain
Apr 15
A Pokémon Shirts booth will be open during the
Pokémon GO Safari Zone at Sentosa
event from April 18th, 2019 until April 22nd, 2019. People can pre-order shirts that are made in Japan and shipped approximately 2 months after ordering.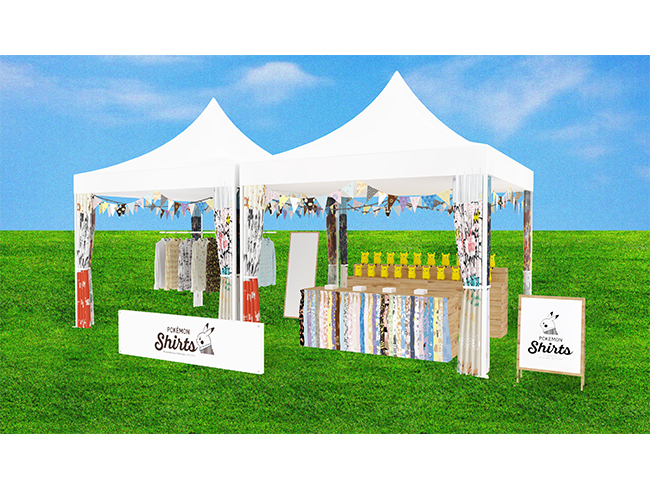 An exhibition booth of Pokémon Shirts - customizable shirts using combinations of 151 Pokémon patterns - is to be opened on Sentosa Island!
Pokémon Shirt is a collaborative service between Pokémon and the online custom shirt brand Original Stitch, where you can order a custom-made shirt with patterns of 151 different Pokémon!
In collaboration with Pokémon GO Safari Zone at Sentosa™, there will be an exhibition booth of Pokémon Shirts at the event! Shirts won't be sold at the booth, but there will be samples of the 151 patterns and completed shirts.
There will also be stickers to be handed out! Supply is limited, so make sure to come and get yours!
Booth Details:
Event/Campaign Name:
An exhibition booth of Pokémon Shirts
Event Information:
https://pokemongolive.com/ja/post/safarizone-sentosa/
Date: April 18(Thu.) to April 21(Sun.), 10 a.m. to 6 p.m.
April 22(Mon.)10 a.m. to 3 p.m.
Location:
Siloso Beach Walk, Palawan Green, Sentosa Island, Singapore
Special tent located near the Pokémon GO check-in area
Event Contents:
Shirt samples, 151 pattern samples, sticker distribution
Notes: Shirts cannot be purchased at the booth. Sticker distribution will end when the stock runs out.
Website:
https://pokemon.originalstitch.com/
Instagram account:
@pokemon_shirts_official
Product Information:
●Type: Men, Women
●Style: Dress, Casual, Hawaiian
●Sizes: XS, S, M, L, XL, XXL
●Customizable Parts : Seven parts--Body, collar, collar back, sleeves, cuff back, front placket, pocket
●Price: USD 100 (shipping excluded)
●Fabric: 151 Pokémon patterns + several kinds of plain fabric
Basic Information:
●Sales location: Singapore, Taiwan, Hong Kong, and Japan
●Notes: It will take up to 2 months from the time of your order for the finished product to arrive.
Contact information:
Original Stitch support site
Source:
https://sg.portal-pokemon.com/topics/event/190415190000_exhibition_booth_151_pokemon.html

Article edited on 2019-04-27 12:45:53 by Sunain
Feb 08
For 4 days only, from February 21st, 2019 until February 24th, 2019, a
Pokémon Shirt POP UP SHOP
will open at "the corner", located at 5-29-1 Jingumae Shibuya-ku, Tokyo, Japan.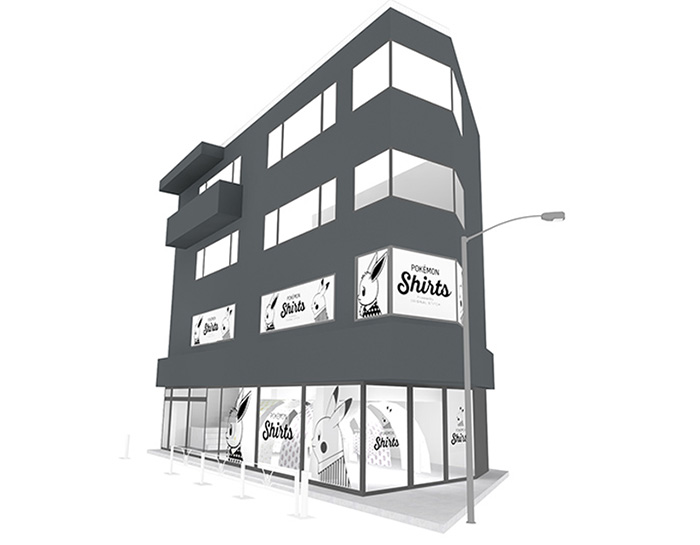 Custom shirts from the Pokémon 151 brand will be available from 4 different artists: Yu Nagaba (長場 雄) from Japan,
Wisut Ponnimit
from Thailand,
Eric Elms
from the United States and
Inori Kito (鬼頭 祈)
from Japan.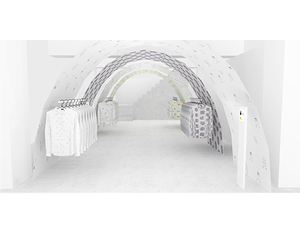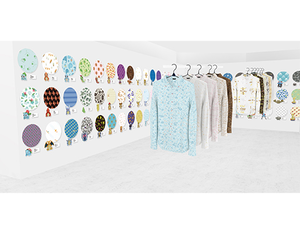 Source:
https://www.pokemon.co.jp/info/2019/02/190208_gd01.html

Article edited on 2019-02-08 10:27:11 by Sunain