Welcome to PocketMonsters.net
PocketMonsters.net
is a fansite dedicated to all things Pokémon (ポケモン) and Pocket Monsters (ポケットモンスター). We are the premier site for news and information about all aspects of the franchise from around the world. We cover the
Anime
,
indexing the music
, the
Trading Card Game
, the
Games
, the
variety shows
, have a
large imageboard
,
forum
and much more.
Follow us on Twitter
and
Subscribe to our RSS Feed
for the latest updates!
News Tag Filter:
Shigeru Ohmori
Aug 20
gamescom 2019 is taking place in Cologne, Germany from August 20th, 2019 until August 24th, 2019. Although Pokémon Sword and Pokémon Shield Director Shigeru Ohmori could not be in attendance to the convention due to working on the games. He did make a video showcasing some new scenes from a town in the Galar region though.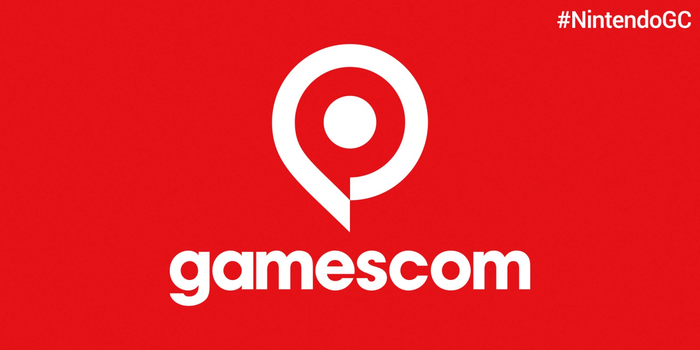 YouTube Clip - A message from GAME FREAK's Shigeru Ohmori - Pokémon Sword and Pokémon Shield
Source:
https://www.youtube.com/watch?v=-NXb5lQsydeM

Article edited on 2019-08-20 09:22:38 by Sunain
Nov 09
The following Interview was
originally posted on Pokemon.com
on November 9th, 2017.
The full interview has been archived in our Content Database for future reference
.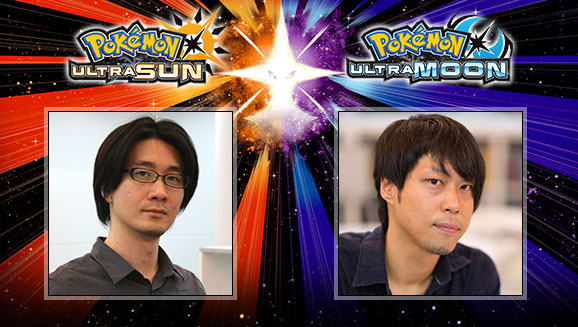 With the impending release of
Pokémon Ultra Sun
and
Pokémon Ultra Moon
for the Nintendo 3DS family of systems, we are growing more and more excited about making a return trip to the Alola region. To learn more about our upcoming expedition, we turned to GAME FREAK, the developers of the game, for a little extra insight. We were lucky enough to chat with Kazumasa Iwao, the director of Pokémon Ultra Sun and Pokémon Ultra Moon, and Shigeru Ohmori, the director of
Pokémon Sun
and
Pokémon Moon
and current producer of Pokémon Ultra Sun and Pokémon Ultra Moon, who both shared their experiences and thought processes about designing the latest journey into the wonderful world of Pokémon.
Source:
https://www.pokemon.com/us/pokemon-news/an-exclusive-interview-with-the-makers-of-pokemon-ultra-sun-and-pokemon-ultra-moon/