Master Ball Event Announced
The Japanese Pokémon Centers have announced that a Master Ball (マスターボール) will be distributed at the Tokyo, Yokohama, Nagoya, Osaka, Fukuoka and Sapporo Pokémon Centers to celebrate the release of the Official "Learn to Know the Pocket Monsters Black and White National Zukan" Book (ポケットモンスターブラック・ホワイト公式 ポケモンぜんこく図鑑がよくわかる本). It will be distributed from
November 19th, 2011 until December 3rd, 2011
. Players of the Japanese versions of Pokémon Black and White can receive the gift.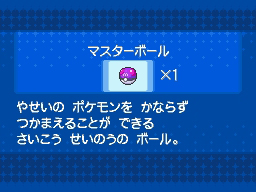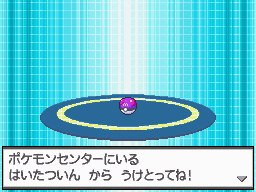 Starting December 17th, the Pokémon Centers will be selling small monster ball straps. Each ball can be opened, and contains a folded-up AR marker for use with the
Pokédex 3D
.
Click here for the imageboard thread to see all the different monster ball straps
. They will sell for 500 yen each.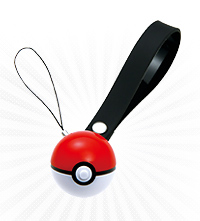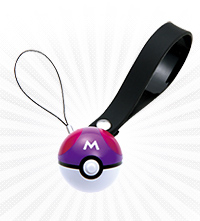 Sources:
http://www.4gamer.net/games/104/G010490/20111118037/
and
http://www.pokemon.co.jp/info/2011/11/111118_p05.html
19 Nov 2011 01:33 PM

Registered Users


Joined:08 Feb 2011
Forum Posts:336


Wow, I sure hope we'll get a similar event outside Japan! Indeed, a good ol' Masterball can be quite handy, and it's always a good thing to have at least one spare ball, just in case.