Pokémon Center - Pokémon Mysterious Tea Party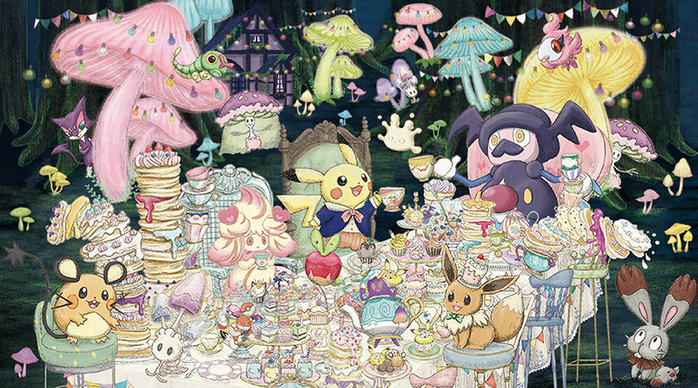 On Saturday, February 6th, 2021, the Pokémon Mysterious Tea Party items will appear at the Pokémon Center in Japan! They depict Pokémon enjoying tea time in the Luminous Maze Forest, a mysterious forest where glowing mushrooms grow. In addition to teapots, teacups, and other goods to enjoy tea time with, there are also tote bags, mask cases, and many other goods for daily use. The Pokémon Center Online will start selling them from 10:00 a.m. on February 4th, 2021).
Please note that the release of the product may be postponed or cancelled due to the situation in the production area.
At the Amazon.co.jp Pokémon Store, pre-orders for products with a (★) will be starting on February 6th, 2021, and sales starting on February 13th, 2021, but due to the limited number of products available, they may be sold during the pre-order period.
Items: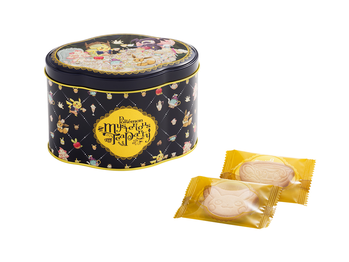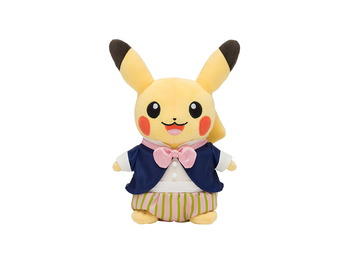 Face Shape Cookies with Black Tea Flavor - Pokémon Mysterious Tea Party - 1,080 yen | Plushie Pokémon Mysterious Tea Party - Pikachu - 2,420 yen (★)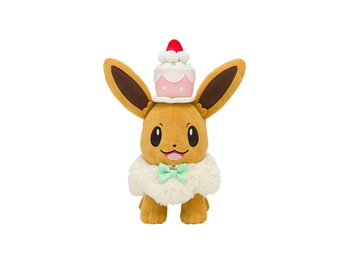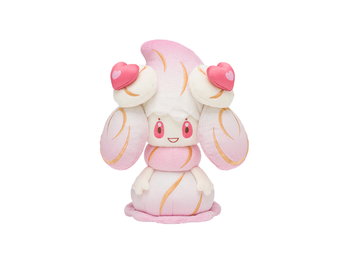 Plushie Pokémon Mysterious Tea Party - Eievui - 2,420 yen (★) | Plushie Pokémon Mysterious Tea Party - Mawhip (Ruby Mix) - 2,420 yen (★)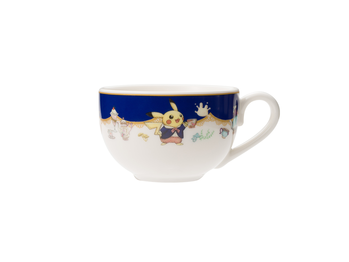 Teapot Pokémon Mysterious Tea Party - 2,640 yen (★) | Teacups Pokémon Mysterious Tea Party - 1,320 yen (★)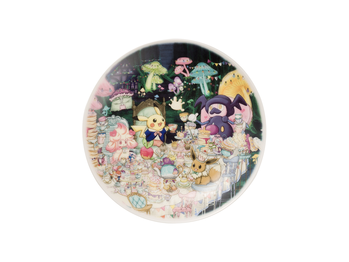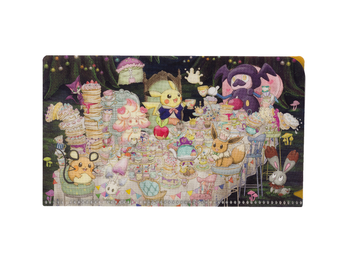 Plate Pokémon Mysterious Tea Party - 1,540 yen (★) | Mask Case Pokémon Mysterious Tea Party - 660 yen (★)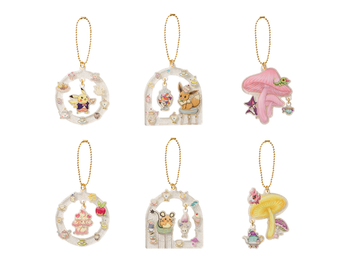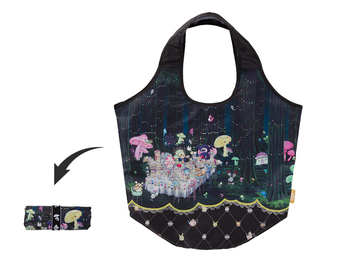 Acrylic Charm Collection Pokémon Mysterious Tea Party - 660 yen | Eco-bag Pokémon Mysterious Tea Party - 1,320 yen (★)
Item List:
Face Shape Cookies with Black Tea Flavor - Pokémon Mysterious Tea Party - 1,080 yen
Plushie Pokémon Mysterious Tea Party - Pikachu - 2,420 yen (★)
Plushie Pokémon Mysterious Tea Party - Eievui - 2,420 yen (★)
Plushie Pokémon Mysterious Tea Party - Mawhip (Ruby Mix) - 2,420 yen (★)
Mascot Pokémon Mysterious Tea Party - Pikachu - 1,320 yen (★)
Mascot Pokémon Mysterious Tea Party - Eievui - 1,320 yen (★)
Mascot Pokémon Mysterious Tea Party - Mawhip (Ruby Mix) - 1,320 yen (★)
Handkerchief Pokémon Mysterious Tea Party - 880 yen (★)
Coin Card Case Pokémon Mysterious Tea Party - 1,320 yen (★)
B6 ring notebook Pokémon Mysterious Tea Party - 660 yen (★)
Teapot Pokémon Mysterious Tea Party - 2,640 yen (★)
Teacups Pokémon Mysterious Tea Party - 1,320 yen (★)
Plate Pokémon Mysterious Tea Party - 1,540 yen (★)
Mini Gift Bag Pokémon Mysterious Tea Party - 550 yen (★)
Vanity with Mirror Pokémon Mysterious Tea Party - 2,970 yen (★)
Mask Case Pokémon Mysterious Tea Party - 660 yen (★)
Multi Case Pokémon Mysterious Tea Party - 2,860 yen (★)
Masking Tape (Set of 3) Pokémon Mysterious Tea Party - 880 yen (★)
A4 Clear File Pokémon Mysterious Tea Party - 440 yen
Acrylic Charm Collection Pokémon Mysterious Tea Party - 660 yen
Tote bag Pokémon Mysterious Tea Party - 2,860 yen (★)
Eco-bag Pokémon Mysterious Tea Party - 1,320 yen (★)
Source:
https://www.pokemon.co.jp/goods/2021/01/210122_to02.html