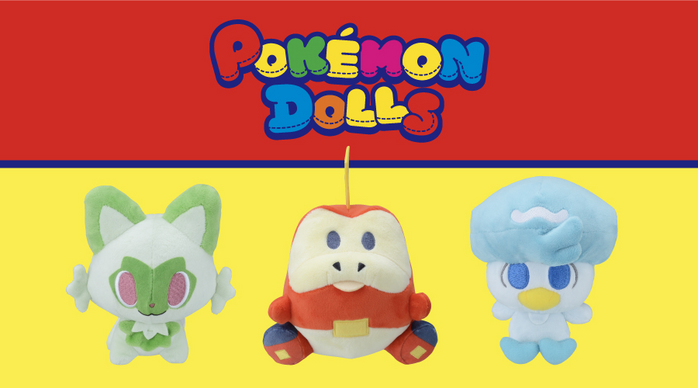 On Saturday, February 18th, 2023, new plushies and mascots from the POKÉMON DOLLS series will be available at the Pokémon Center! Joining them will be Nyahoja, Hogator, and Kuwassu from Pokémon Scarlet and Violet. Be sure to get your hands on these cute, rounded plushies and mascots! The Pokémon Center Online will start selling them on February 16th, 2023 from 10:00 a.m. There is a possibility that other Pokémon Stores will carry them after the week following the release date.
At the Amazon.co.jp Pokémon Store, pre-orders for products will be starting on February 18th, 2023 and sales starting on February 25th, 2023, but due to the limited number of products available, they may be sold during the pre-order period.
Please note that the release of these products may be postponed or cancelled depending on the situation in the production area. Please be aware of this beforehand.
Items: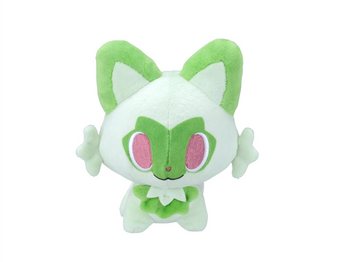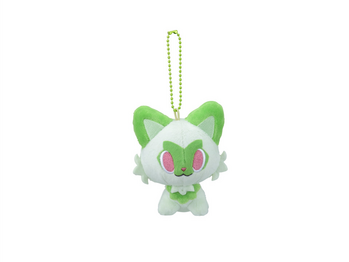 POKÉMON DOLLS Nyahoja - 1,650 yen | Mascot 1,210 yen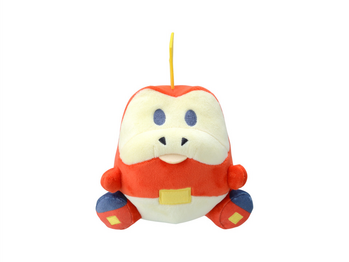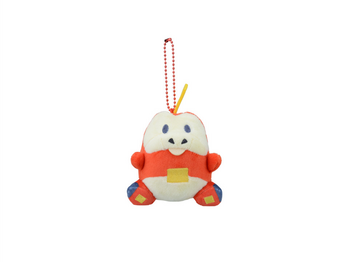 POKÉMON DOLLS Hogator - 1,650 yen | Mascot 1,210 yen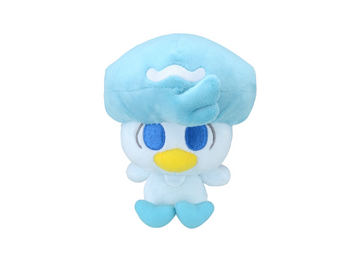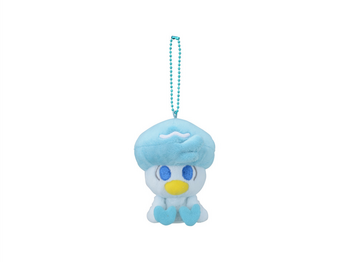 POKÉMON DOLLS Kuwassu - 1,650 yen | Mascot 1,210 yen
Item List (English):
POKÉMON DOLLS Nyahoja - 1,650 yen
POKÉMON DOLLS Hogator - 1,650 yen
POKÉMON DOLLS Kuwassu - 1,650 yen
Mascot POKÉMON DOLLS Nyahoja - 1,210 yen
Mascot POKÉMON DOLLS Hogator - 1,210 yen
Mascot POKÉMON DOLLS Kuwassu - 1,210 yen
Item List (Japanese):
ポケモンドールズ ニャオハ 1,650円
ポケモンドールズ ホゲータ 1,650円
ポケモンドールズ クワッス 1,650円
マスコット ポケモンドールズ ニャオハ 1,210円
マスコット ポケモンドールズ ホゲータ 1,210円
マスコット ポケモンドールズ クワッス 1,210円
Source:
https://www.pokemon.co.jp/goods/2023/02/230210_to01.html
Last edited 11 Feb 2023 03:57 PM by
ForumBot