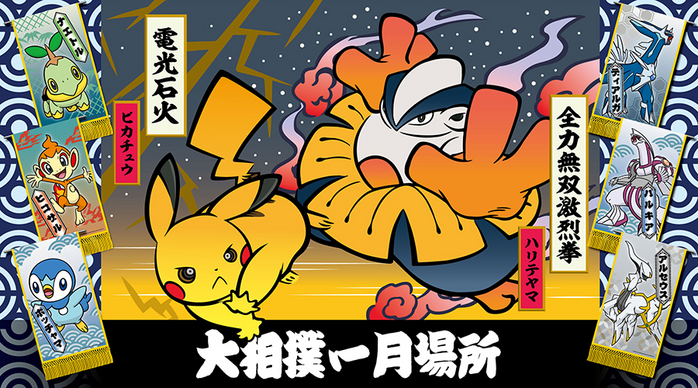 Collaboration between Pokémon and Sumo at the January 2022 Grand Sumo Tournament!
From January 9th, 2022 to January 23rd, 2022, in cooperation with the Japan Sumo Association, The Pokémon Company will be holding a collaborative event at the January Grand Sumo Tournament at Ryogoku Kokugikan Sumo Hall that combines the appeal of Pokémon and sumo!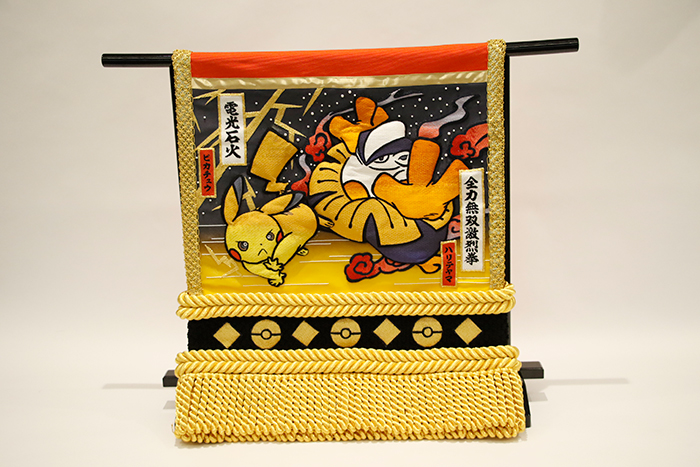 An ornamental sumo apron (化粧まわし) with a Pokémon design will be on display! The Pikachu and Hariyama apron will be on display at the first floor entrance of Ryogoku Kokugikan.
Prize flags with designs of past Pokémon games packaging!
Prize flags featuring designs of past the Pokémon game packages and Pokémon LEGENDS Arceus will be displayed at the Ryogoku Kokugikan's first floor entrance and the second floor exhibition space! There will be no prize flags on display on Sunday, January 23rd, 2022 (the last day of the Grand Sumo Tournament in January).
High resolution images of the flags have been added to an Imageboard thread
.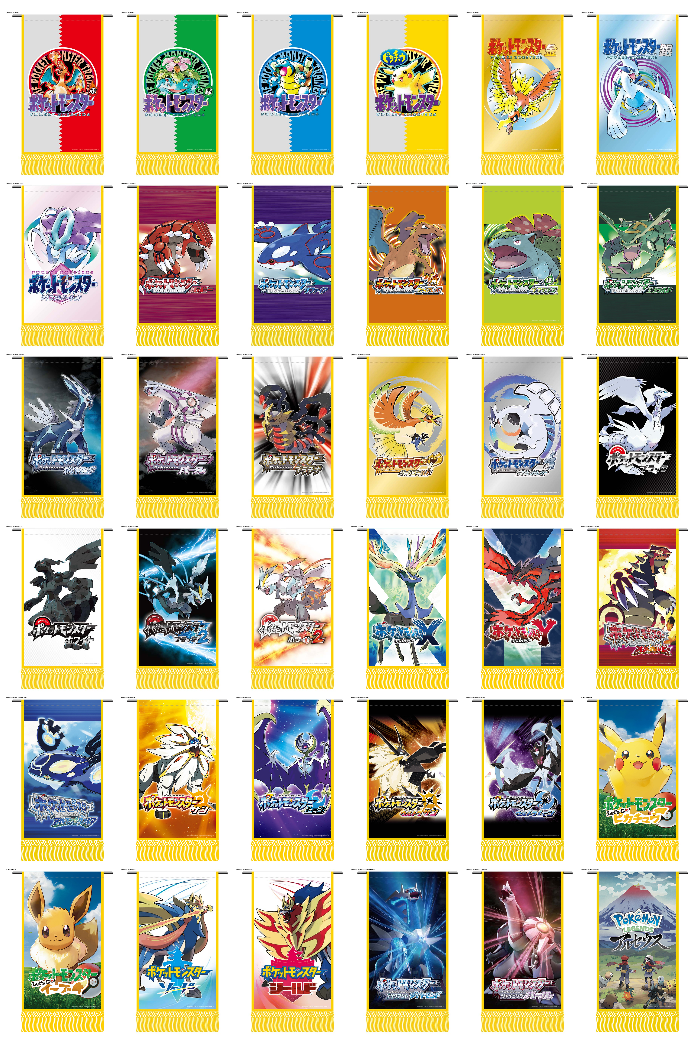 More than 200 banners with Pokémon designs and special Gyoji costumes with Pokémon motifs!
More than 200 Pokémon banners will be flying in the ring every day! There will also be special
Gyoji costumes
designed with Pokémon motifs, so be sure to check them out!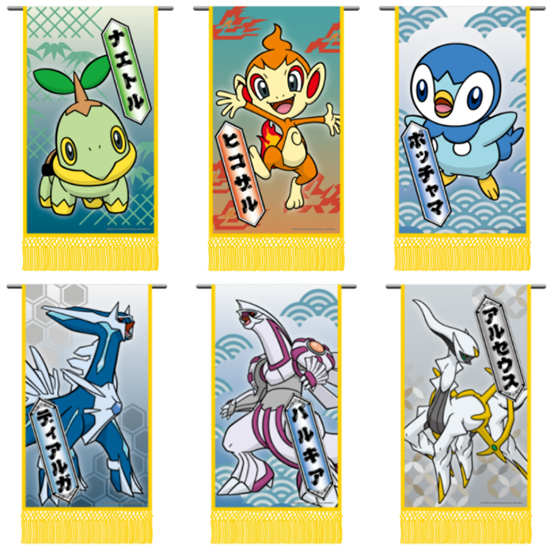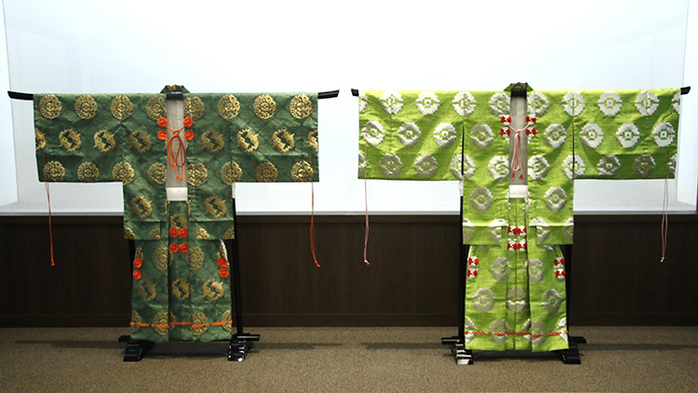 Sources:
https://www.pokemon.co.jp/info/2022/01/220107_e01.html
and
https://www.sumo.or.jp/Watching/guide/tokyo/room/609/#poke_kensho
Last edited 07 Jan 2022 04:58 PM by
ForumBot