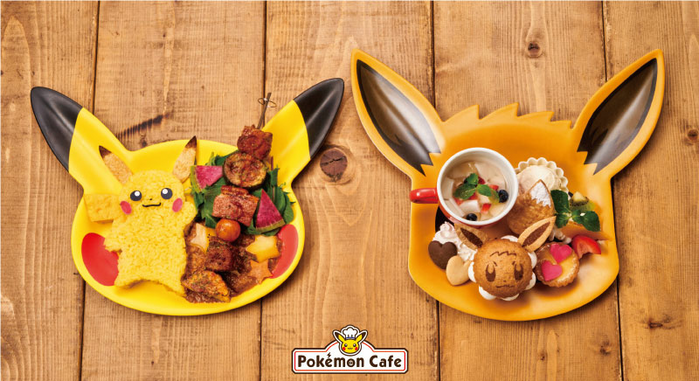 On Saturday, July 16th, 2022, a new menu featuring the Pikachu and Eievee plates will be available at the Pokémon Café! Plates with new expressions are available for purchase as merchandise as well! Choose your favorite Pikachu or Eievei plate to take home with you along with your Pokémon Café memories!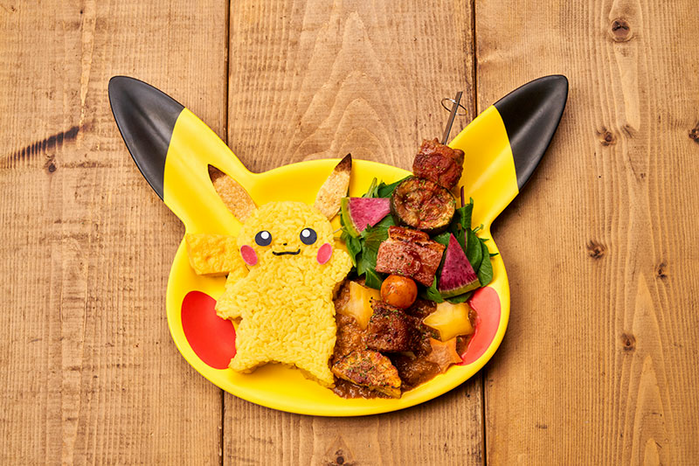 Pikachu's Barbecue Curry Plate - Tingling Discharge Spices - 1,980 yen (tax included)
ピカチュウのバーベキューカレープレート 〜ピリピリほうでんスパイス〜 1,980円(税込)
It's a barbecue plate inspired by Pikachu's summer vacation! Enjoy Pikachu's Discharge with a tingling of special curry spices! There are three different Pikachu expressions on the plate and on the rice! What kind of summer memories can you make with Pikachu at the Pokémon Cafe?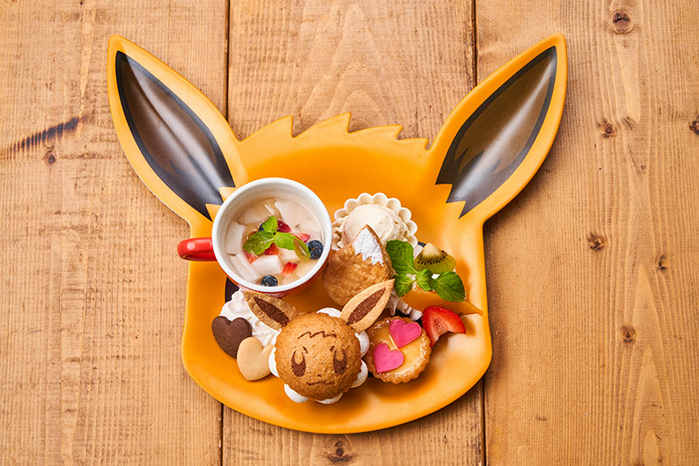 Eievui's Copycat a la mode - 1,980 yen (tax included)
イーブイのまねっこアラモード 1,980円(税込)
Sweets-loving Eievui copies the popular menu at the Pokemon Cafe! It's Eievui a la mode, a
recreation of the Everyone's Attracted to Eevee Plate
with various side dishes and a variety of sweets! There are a total of three different Eievui expressions for each of the steamed pancakes and the plates! Be sure to enjoy the sweets-loving Eievui!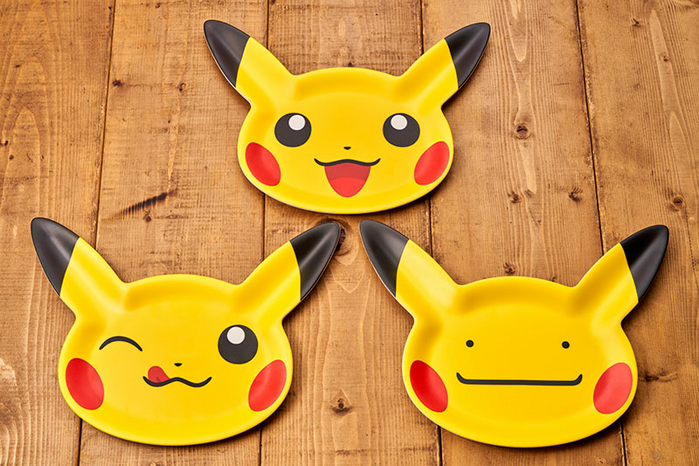 (Counterclockwise from top) Pokémon Cafe Thank you Pikachu Plate / Full Stomach Smile / Metamon Transformchu? 1,650 yen each (tax included)
(上から左回りに)Pokémon Cafe ピカチュウプレート ごちそうさま/まんぷくえがお/メタモンへんしんチュウ? 各1,650円(税込))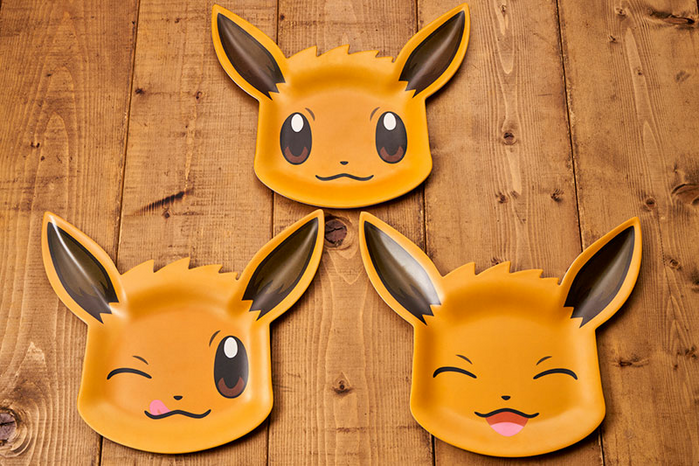 (Counterclockwise from top) Melamine Plate Eevee / Full Stomach Smile / Thank you 1,650 yen each (tax included)
(上から左回りに)メラミンプレート イーブイ/Pokémon Cafe イーブイプレート まんぷくえがお/ごちそうさま 各1,650円(税込)
Source:
https://www.pokemoncenter-online.com/cafe/news/220701_01.html
Last edited 02 Jul 2022 07:01 AM by
ForumBot