Fans Unable to Get Pokémon Detective Pikachu TCG Promo Packs Due to Limited Supply and Hording
The Pokémon Company and Warner Brothers released the
Pokémon Detective Pikachu
movie in theaters in North America officially on May 10th, 2019. As part of the promotion for the movie, a 2 card booster pack was being distributed with tickets which included a
Pikachu SM190 promo card
and a random card. Unfortunately, due to low supply and people hording, many fans are reporting that they have not been able to get the Pikachu promo card.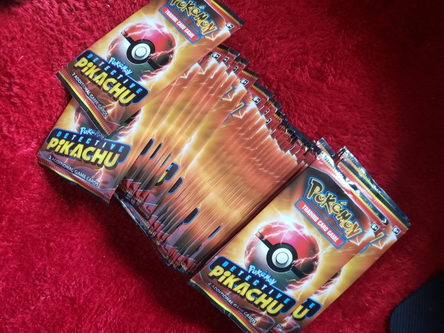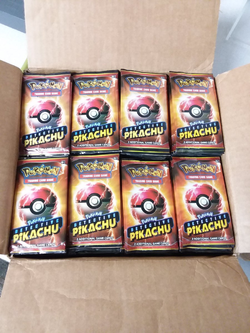 Many theaters are reporting they receive a small supply of promo cards that couldn't even cover the first showing on the first day. A box of 200 booster packs was sent to many theaters. This is extremely unfortunate for Pokémon fans and TCG collectors that are looking to obtain this special promo card, only distributed at this theater showing. Warner Brothers nor The Pokémon Company have responded to this promotion dilemma. Reports from all over North America on social media are indicating that this isn't a localized issue.
News Article Writers Note
: I personally attended a showing on Tuesday morning in Ontario, Canada at a Cineplex theater and wasn't able to get a promo pack. Talking to multiple staff members, they all indicated the packs were gone the first day, first showing. There was no indication anywhere that this promo was first showing only. Just a warning to those fans that haven't attended the movie yet, it is unlikely you will be able to get this promo card now.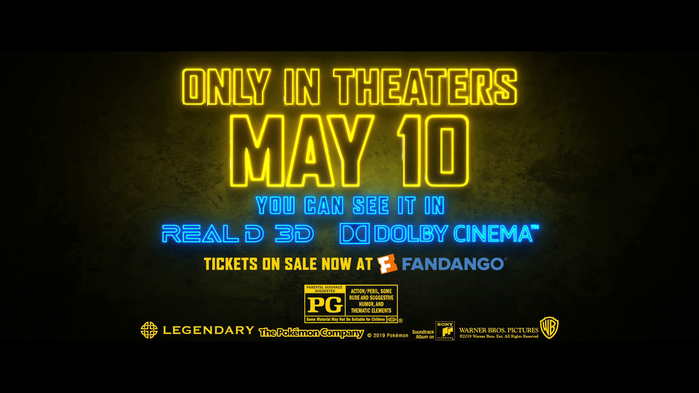 Cineplex responded to our inquiry as to the limited distribution and they indicated that the cards were distributed to select theaters in Canada on Thursday, May 9th, 2019 and Friday, May 10th, 2019. Due note that May 9th, 2019 is not the official release date of the movie.
Sources:
/r/PokemonTCG
and
Go Nintendo