Mewtwo Event Pokémon Distribution for LGPE to Celebrate Launch of Sun and Moon Unified Minds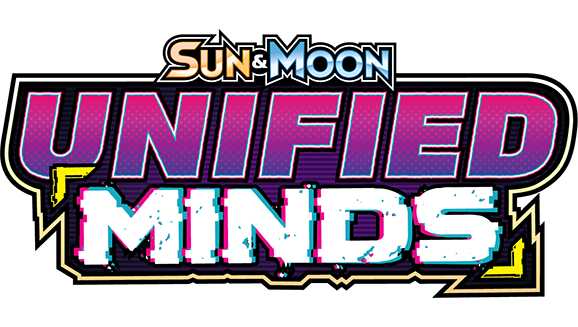 To celebrate the launch of Sun and Moon Unified Minds, a special Mewtwo will be distributed for the Pokémon: Let's Go, Pikachu! and Pokémon: Let's Go, Eevee! video games. This Pokémon, which has maxed-out Go Power for all of its stats, will be available exclusively at Smyths in the UK and Germany and PicWicToys in France from 9 August to 6 September 2019. See below to learn more about this powerful Mewtwo:
Level: 70
OT: Giovanni
Nature: random
Go Power for all stats: max (This Pokémon is battle-ready, you don't need to use Candies to increase its Go Power because it's already maxed for every stat!)
Moves: Amnesia, Psychic, Teleport, Recover
Visit a Smyths store in the UK between 9 August and 6 September 2019 to claim a code for a special Mewtwo. Redeem the code in-game to get your Mewtwo (instructions supplied on accompanying leaflets provided by Smyths with the code). A Nintendo Switch console, an internet connection and a Pokémon: Let's Go, Pikachu! or Pokémon: Let's Go, Eevee! game are required to redeem the Mewtwo code. One code redeemable per game and per customer, while stocks last.