Pokémon Center Online - Namakobushi, Yukihami and Bachinuni Plushies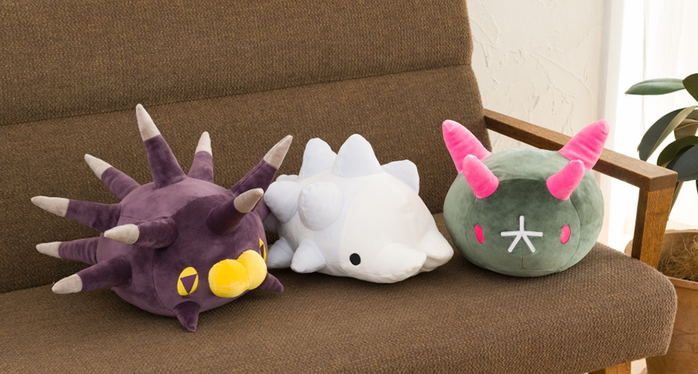 The Pokémon Center Online will start carrying plushies of Namakobushi, Yukihami and Bachinuni will start pre-ordering on Friday, June 19th, 2020 at 10:00 a.m. They three cute oval shapes are sure to be soothing when you hug them! Please welcome them home! The release date will be Thursday, July 11th, 2020.
You can buy them at the Pokémon Center, the Pokémon Store and the Amazon.co.jp Pokémon Store as well but as of the time of this news article, the availability of these products is yet to be determined.
*
Please Note:
Depending on the situation, the release date
may be postponed or canceled
.
Items: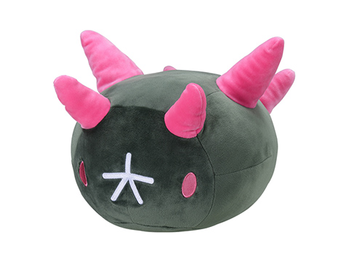 Puffy Plushie Namakobushi - 3,300 yen | Puffy Plushie Yukihami - 3,300 yen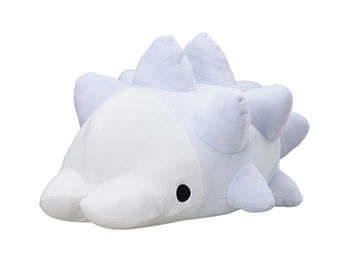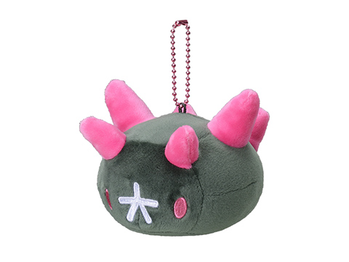 Puffy Plushie Bachinuni - 3,300 yen | Puffy Mascot Namakobushi - 1,320 yen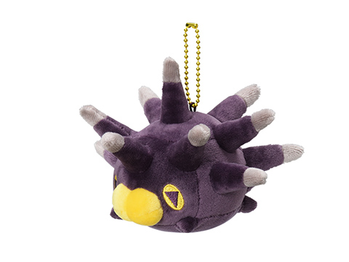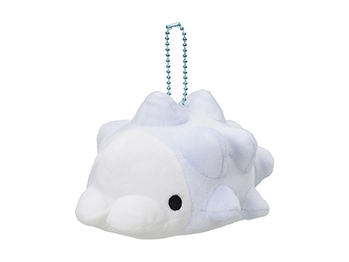 Puffy Mascot Yukihami - 1,320 yen | Puffy Mascot Bachinuni - 1,320 yen
Item List:
Puffy Plushie Namakobushi - 3,300 yen
Puffy Plushie Yukihami - 3,300 yen
Puffy Plushie Bachinuni - 3,300 yen
Puffy Mascot Namakobushi - 1,320 yen
Puffy Mascot Yukihami - 1,320 yen
Puffy Mascot Bachinuni - 1,320 yen
Source:
https://www.pokemon.co.jp/info/2020/06/200619_p03.html