TOMY - Lucario and Aceburn Plushies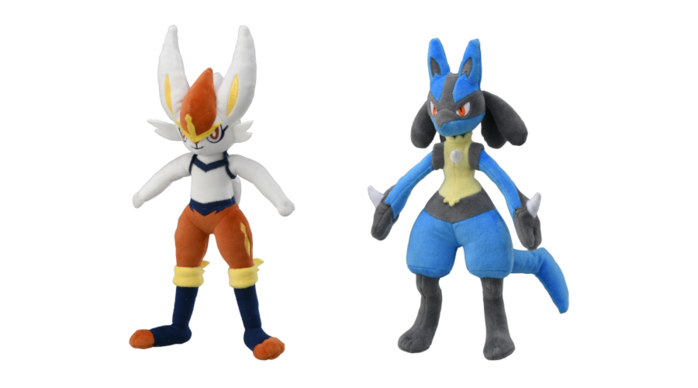 TOMY have added new Pokémon plushie to their lineup including: Lucario and Aceburn! The Pokémon Plushie series is a line of cute and comfortable plush toys. There's a wide range of Pokémon in the lineup, with a focus on the most popular Pokémon! The release date for both plushies is Saturday, October 24th, 2020 and they will cost 2,200 yen each (tax included).
High resolution product shots have been added to an Imageboard thread
.
Source:
https://www.pokemon.co.jp/goods/2020/10/201023_to02.html