Pokémon Center - Galarian Nyarth, Nyaiking and Kajicchu Plushies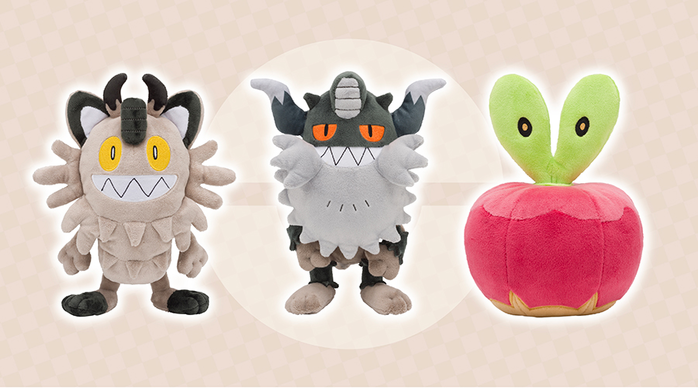 On Saturday, December 5th, 2020, plush toys featuring Pokémon from the Galar region, the location of the adventure in Pokémon Sword and Shield for Nintendo Switch, will appear at the Pokémon Center! The newcomers are Galarian Nyarth, Nyaiking and Kajicchu. Enjoy the feeling of adventure with the unique Pokémon plush toys!
The Pokémon Center Online will start selling them on Thursday, December 3rd, 2020, at 10:00 a.m. At the Amazon.co.jp Pokémon Store, pre-orders will be starting on December 5th, 2020, and sales starting on December 12th, 2020, but due to the limited number of products available, they may be sold during the pre-order period.
The release of the product may be postponed or cancelled due to circumstances in the production area.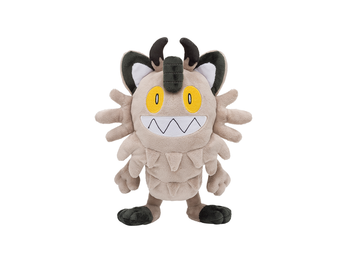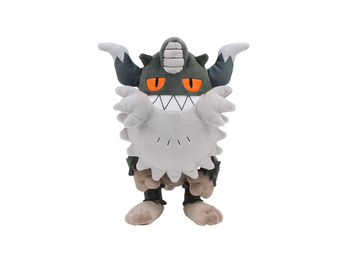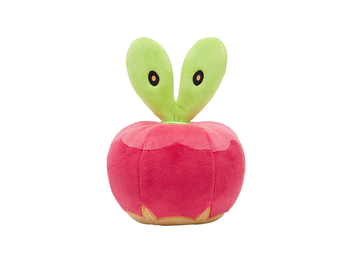 Items:
Plush Galarian Nyarth - 1,815 yen
Plush Nyaiking - 1,815 yen
Plush Kajicchu - 1,815 yen
Source:
https://www.pokemon.co.jp/goods/2020/11/201120_to01.html