Pokémon fit - Set 4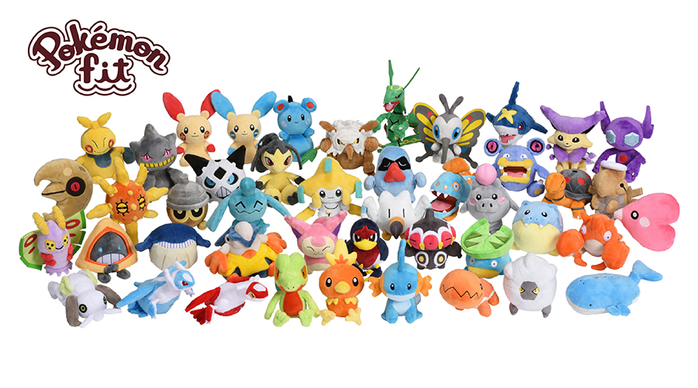 On Saturday, January 30th, 2021, the fourth set of the Pokémon fit palm-sized plush toys will appear at the Pokémon Center! The new additions are Pokémon from Pokémon Ruby and Sapphire, including Kimori, Achamo and Mizugorou. 141 Pokémon will be available, including Powalen and Deoxys which will have their different forms. All plushies cost 1,210 yen each.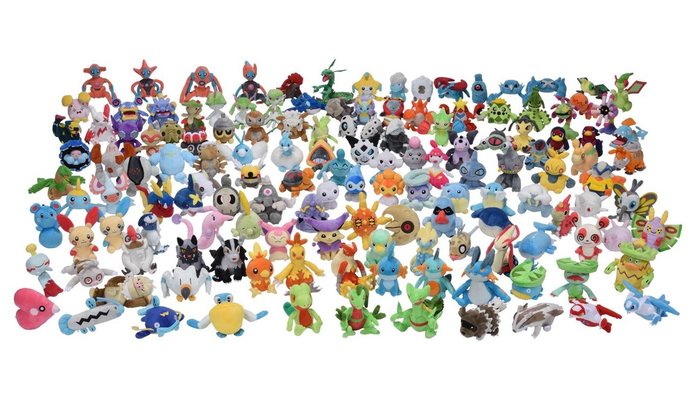 The total number of Pokémon available now, including the first three sets of the popular Pokémon fit series is 419! Pokémon up to the number 386 in the Pokémon Zukan have now appeared. Let's collect as many of our favorite Pokémon as we can! The Pokémon Center Online will start selling them at 10:00 a.m. on Thursday, January 28th, 2021.
Please note that the release of this product may be postponed or cancelled due to the situation in the production area and stores. Please be aware of this beforehand.
Also, to celebrate the release of the fourth version of Pokémon fit, a "ME & MY PARTNER Campaign" will be held! More details will be announced soon, so look forward to it!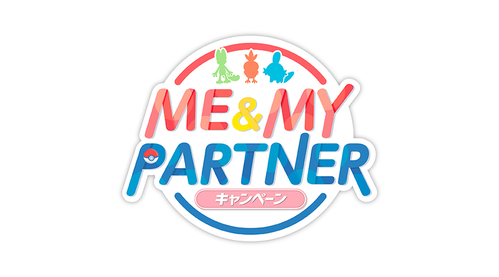 At the Amazon.co.jp Pokémon Store, pre-orders for these plushies will be starting on January 30th, 2021, and sales starting on February 6th, 2021, but due to the limited number of products available, they may be sold during the pre-order period.
Source:
https://www.pokemon.co.jp/goods/2020/12/201211_to02.html