Pokémon GO - Release Notes - Version 0.201 Android / 1.167 iOS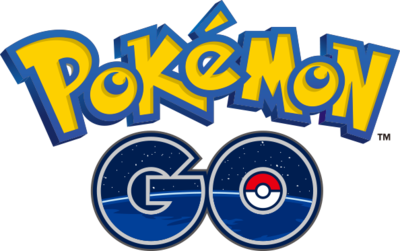 Niantic has posted the release notes for the Pokémon GO version 0.201 update which was released on February 22nd, 2021.
Pokémon GO - Version 0.201 Android / 1.167 iOS Release Notes
Note: For Apple Users, this release will show as version 1.167 in the App Store.
Release notes may be posted before the release is available to all players. Please check your app store for the latest version of Pokémon GO available to you.
Updates
Trainers are now able to transfer Legendary and Mythical Pokémon when selecting multiple Pokémon by enabling the functionality in the game settings.
Bug Fixes
Fixed an issue in which the Hero and Purifier badges showed as locked in the Team GO Rocket post-battle summary screen.
Mitigated an issue in which the Pokéball thrown may freeze mid-air after being thrown.
Fixed an issue that would cause the Pokémon inventory search input to be cleared after accessing a Pokédex entry through the Pokémon's detail menu.
After scanning a PokéStop for an AR scanning Field Research task, Trainers are now returned to the Field Research page instead of the scan page.
Fixed an issue in which the previously used Battle Party would not be loaded in Team GO Rocket battles immediately after app start.
Source:
https://niantic.helpshift.com/a/pokemon-go/?s=release-notes-known-issues&f=0-201-release-notes&l=en&p=web