A new news article has been posted!
---
The official Pokémon Global Link website has announced that the entire Pokémon Global Link service will be closing on Monday, February 24th, 2020 at 23:59. The service has been running for more than 9 years and as a thank you for using the service,players who log in to the Pokémon Global Link can receive a special Munna based on Fennel's Munna from Pokémon Black and White. This code can be obtained from November 26th, 2019 until February 24th, 2020. The Munna is in a Dream Ball with its Hidden Ability Telepathy and it knows the moves: Hypnosis, Dream Eater, Rest and Sleep Talk.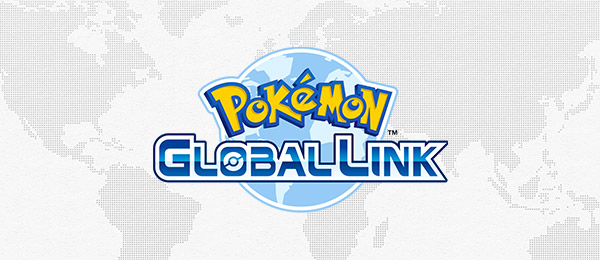 Pokémon Global Link Service Ending Late February 2020
After more than nine years of operation, the Pokémon Global Link (PGL) service will be retired on February 24, 2020, at 23:59 UTC. After PGL service has ended, you will no longer be able to use any gameplay features that require a connection to the PGL on your Pokémon Ultra Sun, Pokémon Ultra Moon, Pokémon Sun, or Pokémon Moon games. You will still be able to use other online functionality apart from the PGL.
Pokémon Sword and Pokémon Shield will provide services similar to the PGL's Rating Battles and Online Competitions features and will be available to play via Nintendo Switch.
Thank you for using the PGL, and we hope you will continue to enjoy using the PGL until the service ends.
Source:
https://3ds.pokemon-gl.com/information/31219158-a56a-4014-b911-3c9eefc79493
Last edited 26 Nov 2019 07:05 AM by
Sunain