Title: Pokémon Center - Pokémon GO Lab Merchandise
A new news article has been posted!
---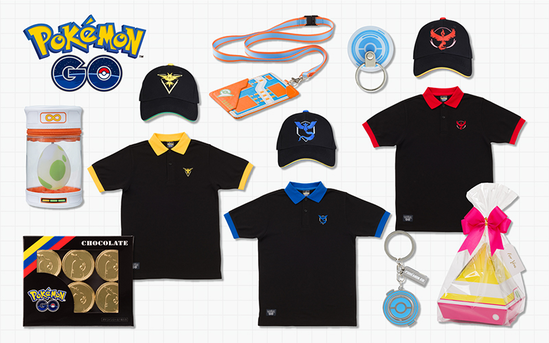 On December 19th, 2019, the world's first Pokémon GO official space, "Pokémon GO Lab" will be opened at the Pokémon Center Mega Tokyo. In commemoration of this, items based on Pokémon GO will be available at Pokémon Centers nationwide in Japan. The new Pokémon GO merchandise is a must-get lineup for Pokémon GO users which includes: a pouch that looks like an Incubator, an ID Case that looks like a Raid Pass, Coin-shaped chocolates and candy in gift boxes are all perfect gifts. The merchandise will also be available on the Amazon Pokémon Store starting on December 14th, 2019.
Items: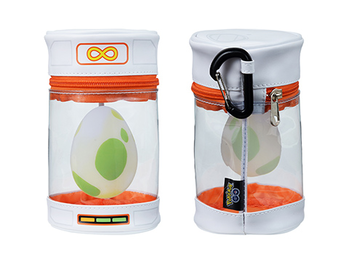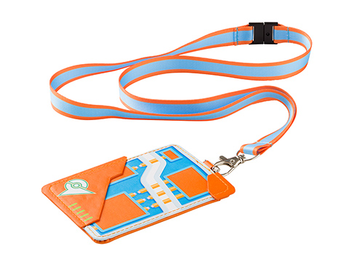 Pouch Pokémon GO Incubator - 2,310 yen | ID Card Case Pokémon GO Raid Pass - 1,540 yen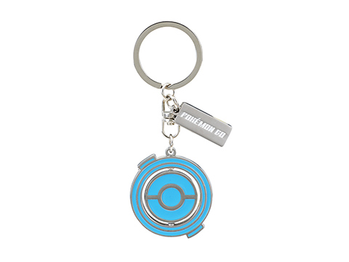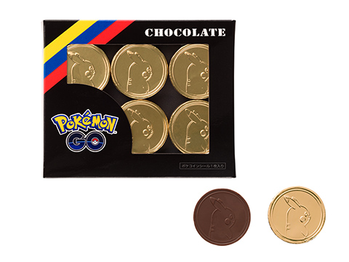 PokéStop Rotatable Keychain Pokémon GO - 770 yen | PokéCoins Chocolate Pokémon GO - 540 yen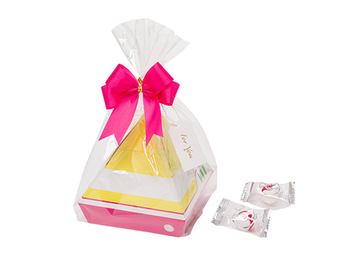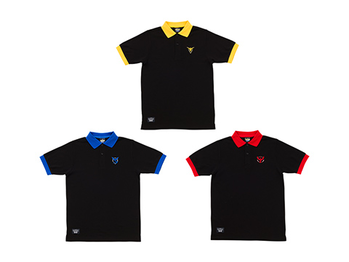 Gift Candy Pokémon GO - 864 yen | Polo Shirt Pokémon GO Teams (S / M / L / XL) - 4,070 yen each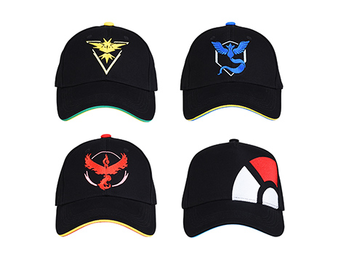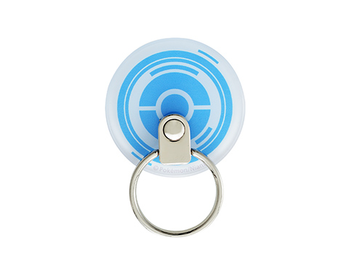 Cap Pokémon GO - 3,300 yen each | Multi Ring Pokémon GO - 2,090 yen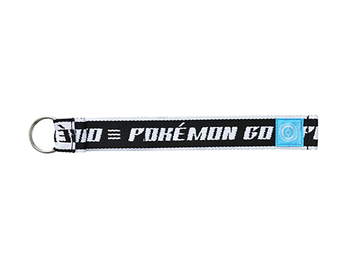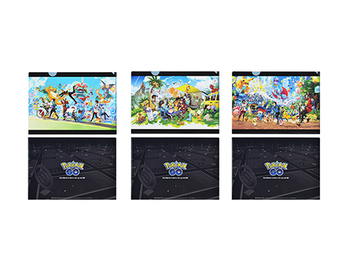 Smartphone Belt Pokémon GO - 1,760 yen | A4 Clear File Pokémon GO Anniversaries - 275 yen each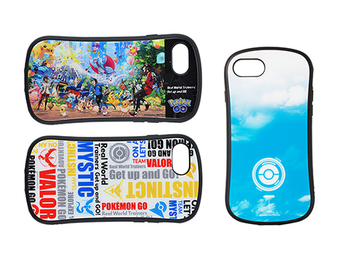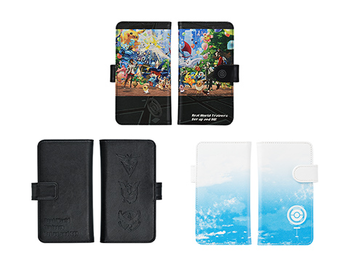 Hybrid Glass Case for iPhone 8/7/6s/6 - 3,300 yen each | Multi Smartphone Cover Pokémon GO - 3,410 yen each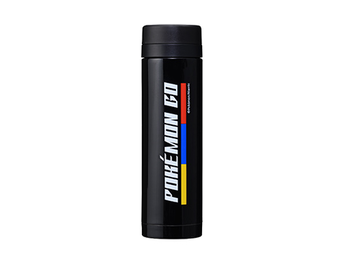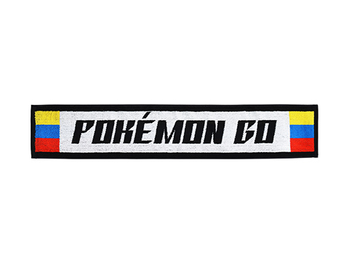 Stainless Bottle Pokémon GO - 3,080 yen | Scarf Towel Pokémon GO - 1,320 yen
Item List:
Pouch Pokémon GO Incubator - 2,310 yen
ID Card Case Pokémon GO Raid Pass - 1,540 yen
PokéStop Rotatable Keychain Pokémon GO - 770 yen
PokéCoins Chocolate Pokémon GO - 540 yen
Gift Candy Pokémon GO - 864 yen
Polo Shirt Pokémon GO Team Instinct (S / M / L / XL) - 4,070 yen
Polo Shirt Pokémon GO Team Mystic (S / M / L / XL) - 4,070 yen
Polo shirt Pokémon GO Team Valor (S / M / L / XL) - 4,070 yen
Cap Pokémon GO Monster Ball - 3,300 yen
Cap Pokémon GO Team Instinct - 3,300 yen
Cap Pokémon GO Team Mystic - 3,300 yen
Cap Pokémon GO Team Valor - 3,300 yen
Multi Ring Pokémon GO - 2,090 yen
Smartphone Belt Pokémon GO - 1,760 yen
A4 Clear File Pokémon GO 1st Anniversary - 275 yen
A4 Clear File Pokémon GO 2nd Anniversary - 275 yen
A4 Clear File Pokémon GO 3rd Anniversary - 275 yen
Hybrid Glass Case for iPhone 8/7/6s/6 3rd Anniversary - 3,300 yen
Hybrid Glass Case for iPhone 8/7/6s/6 Team Emblem - 3,300 yen
Hybrid Glass Case for iPhone 8/7/6s/6 PokéStop - 3,300 yen
Multi Smartphone Cover Pokémon GO 3rd Anniversary - 3,410 yen
Multi Smartphone Cover Pokémon GO Team Emblem - 3,410 yen
Multi Smartphone Cover Pokémon GO PokéStop - 3,410 yen
Stainless Bottle Pokémon GO - 3,080 yen
Scarf Towel Pokémon GO - 1,320 yen
Source:
https://www.pokemon.co.jp/info/2019/11/191129_p05.html
Last edited 01 Dec 2019 01:19 PM by
Sunain