Title: POKÉMON DOLLS - Nyarth (Galar Form), Tatakko, and Dorameshiy...
A new news article has been posted!
---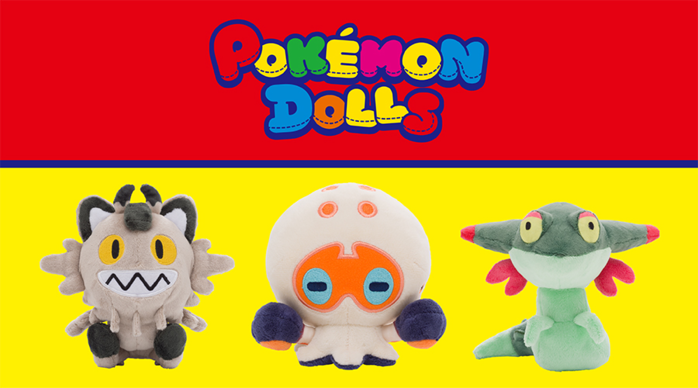 On Saturday, October 31st, 2020, three new Pokémon will join the cute POKÉMON DOLLS series! Plushies of Nyarth (Galar Form), Tatakko, and Dorameshiya, as well as their mascots that you can't get enough of, will appear at the Pokémon Center! The Pokémon Center Online will start selling them from Thursday, October 29th, 2020 at 10:00 am. Don't miss out on it!
Please note that the release of the product may be postponed or cancelled depending on the situation in the production area. Please understand in advance.
At the Amazon.co.jp Pokémon Store, pre-orders for products will be starting on October 31st, 2020, and sales starting on November 7th, 2020, but due to the limited number of products available, they may be sold during the pre-order period.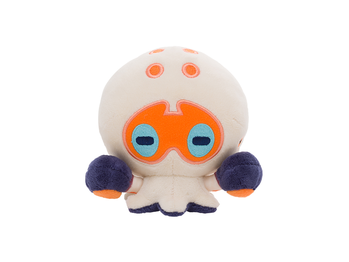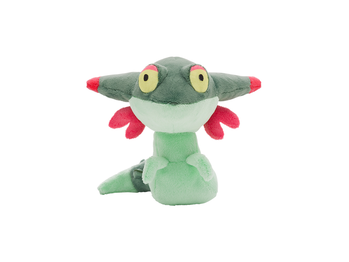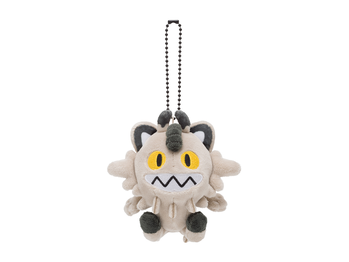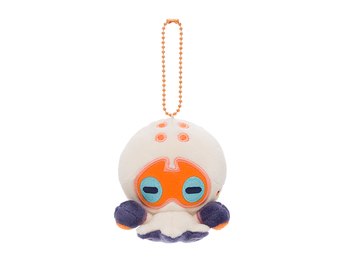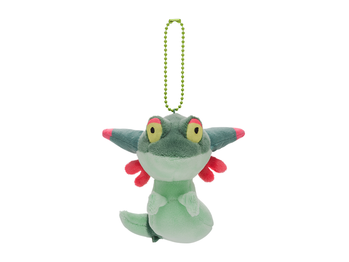 Item List:
POKÉMON DOLLS Nyarth (Galar Form) - 1,320 yen
POKÉMON DOLLS Tatakko - 1,320 yen
POKÉMON DOLLS Dorameshiya - 1,320 yen
Mascot POKÉMON DOLLS Nyarth (Galar Form) - 1,078 yen
Mascot POKÉMON DOLLS Tatakko - 1,078 yen
Mascot POKÉMON DOLLS Dorameshiya - 1,078 yen
Source:
https://www.pokemon.co.jp/goods/2020/10/201016_to01.html
Last edited 17 Oct 2020 12:39 AM by
Sunain