Title: Pokémon Center Birthday Event Pokémon - Sword and Shield - M...
A new news article has been posted!
---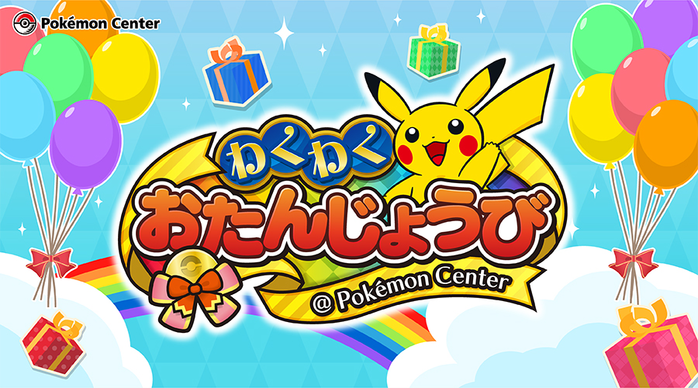 The Pokémon Centers in Japan have announced that they have renewed the
Pokémon Center Birthday Event Pokémon
. Starting Sunday, November 1st, 2020, the
Pokémon Center Exciting Birthday (ポケモンセンターわくわくおたんじょうび)
present will be new! All Pokémon Centers and Pokémon Stores are operating with hygiene enhancement measures. Some stores may change their business hours or restrict admission due to COVID-19.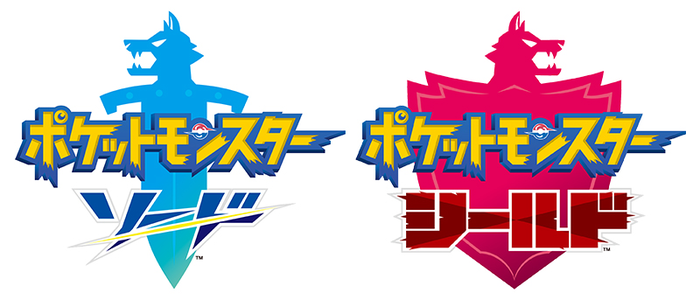 Present 1: Milcery with a Sweet!
Players will receive a serial code to get a Milcery with either the Star Sweet or Ribbon Sweet! It can used in Pokémon Sword or Shield! The Star Sweet and Ribbon Sweet are special Sweets that are difficult to obtain in normal play. The different Sweets allow Milcery to evolve into different Alcremie Forms. Available from November 1st, 2020 until October 31st, 2021.
Players need to bring their Nintendo Switch or Nintendo Switch Lite with their copy of Pokémon Sword or Shield to the Pokémon Center or Pokémon Store. You can receive this present regardless if you have purchased the Pokémon Sword and Shield Expansion Pass. One Pokémon present is given per birthday, even if you have two or more software titles, you will receive one present.
Present 2: A birthday sticker!
An original birthday sticker for your birthday. In addition, if you show the birthday sticker to the staff, you will be asked to put a congratulatory sticker on the birthday sticker!
Present 3: 'Pikachu's Congratulatory AR Card' for free!
An original card with a picture of Pokémon celebrating their birthday. What's more, if you look at the card on your smartphone or other devices, something wonderful might happen to you! Please get it on your birthday and check it out!
Source:
https://www.pokemon.co.jp/info/2019/10/191025_p01.html
Last edited 17 Oct 2020 01:19 AM by
Sunain