Title: Pokémon Shirts Fabric Scraps Keyholder | NEWSED
A new news article has been posted!
---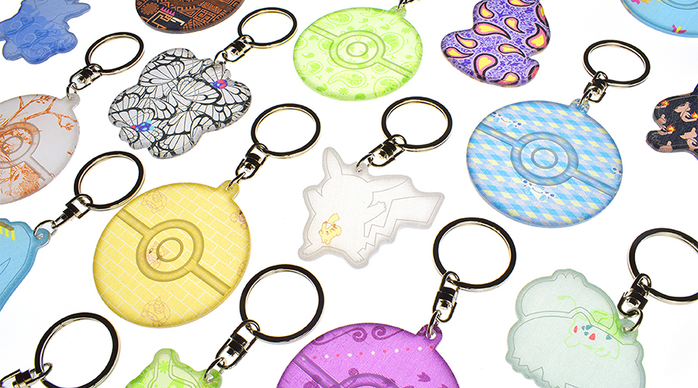 Pokémon Shirts, a collaboration between Pokémon and online custom shirt brand Original Stitch, has now released acrylic key chains made from the scraps that are created when tailoring the Pokémon Shirts. New silhouettes of Pokémon, Monster Ball, and other items are scheduled to be added. Let's show off your love for Pokémon by attaching it to your bag and other items!
About the Acrylic Keychain
Pokémon shirts are made-to-order, but in the process of aligning the pattern and cutting the parts, there are often scraps. Therefore, we worked with the upcycling brand "NEWSED" with the concept of "reviving something that has gone to waste to create something new and different by looking at it from a new perspective", and the result is an acrylic key ring with the scraps enclosed. You can see how the scraps were brought back to life as acrylic key chains in the documentary film "NEWSED".
Item Pictures: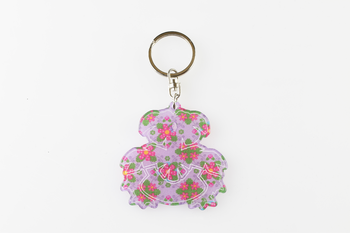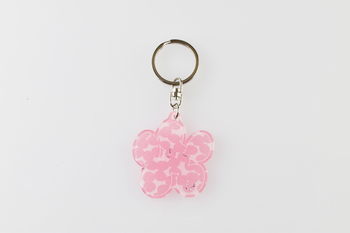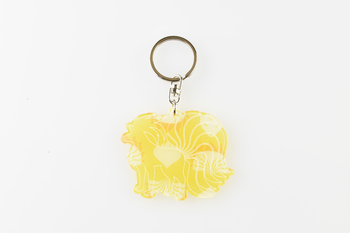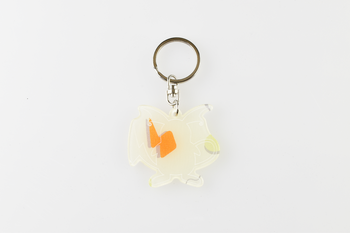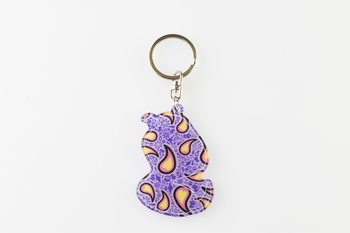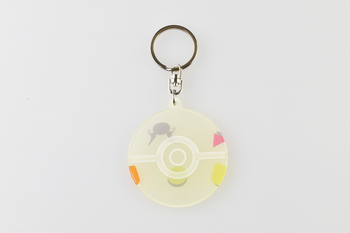 Source:
https://www.pokemon.co.jp/goods/2020/10/201016_go01.html
Last edited 18 Oct 2020 12:42 AM by
Sunain