Title: POKENCHI 298:連敗中の松丸亮吾がWCS2018世界5位の神童に挑む! / しらべる君企画始動!/Serial...
New episode titles have been added to the database!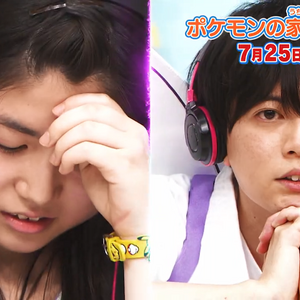 Titles: 連敗中の松丸亮吾がWCS2018世界5位の神童に挑む! / しらべる君企画始動!/Serial Loser Ryogo Matsumaru Challenges the Prodigy That Became the 5th Best in the World at WCS2018! / The Shiraberu-kun Project Begins!
Please feel free to comment below!
Thanks, your friendly PM.Net AnimeBot!