Otakuthon 2019 - Rica Matsumoto Panel and Autograph Session

Otakuthon is an event that celebrates the cultural phenomenon known as anime (Japanese animation) and manga. Since 2008, the event has been held every summer at the Palais des congrès, in Montreal, Quebec, Canada. Rica Matsumoto will be attending Saturday, August 17th, 2019 and Sunday, August 18th, 2019.
The convention remains the second largest anime event in Canada. Proud of its Quebec origins, Otakuthon strives to be a fully bilingual convention (French and English) since its beginnings.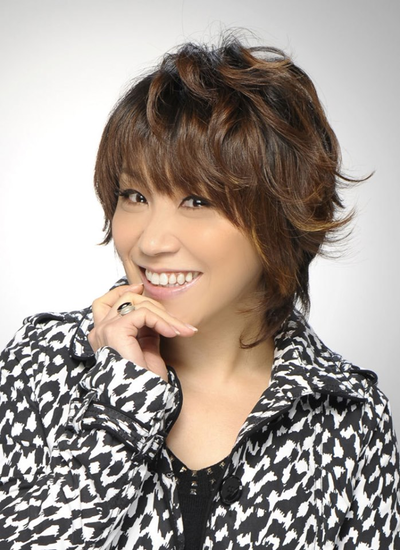 Rica Matsumoto is a voice actress, a singer, and a multi-talent actress. Her most popular role is Satoshi (Ash Ketchum in English translations), the main character of the anime series Pokémon. Matsumoto also performs the songs for many of the openings for the Japanese Pokémon anime.
Rica Matsumoto will have a panel and an autograph session on Saturday and a showcase and autograph session on Sunday. She will be singing Pokémon songs at both her panel and her showcase. The showcase will be in room 517A at 2:30 pm on Sunday. Don't miss these events!
RICA MATSUMOTO AUTOGRAPH POLICY
Priority will be given to attendees purchasing official Rica Matsumoto merchandise from J-rock North Promotions Inc. A very limited number of free autographs will be raffled at the beginning of the Rica Matsumoto's autograph sessions on Saturday and Sunday afternoon. Participants must line-up in the designated raffle ticket line where they will be given a raffle ticket to participate. Winners will be drawn at the beginning of the autograph session and will receive an exclusive shikishi board for the artist to sign.
Source:
https://www.facebook.com/OtakuthonMTL/