Pokémon Shirts Pop Up Showroom in New York City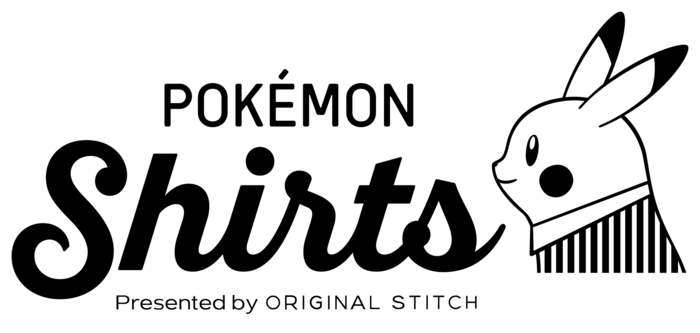 The official Pokémon Shirts website has announced that they will open a Pokémon Shirts Pop Up Showroom in New York City on October 5th and 6th, 2019 to celebrate the launch of the brand in the United States.
Dates:
11:00 a.m. to 7:00 p.m., Saturday, October 5, 2019 (ET) | 11:00 a.m. to 5:00 p.m., Sunday, October 6, 2019 (ET)
Location:
93 Mercer St, New York, NY 10012
A Pop Up Showroom will open in New York City!
Starting October 4, Pokémon Shirts will be available for sale in the United States! In celebration of this launch, a Pop Up Showroom will be set up in New York City for two days.
All 151 Pokémon Shirts patterns will be displayed on specially made panels at the Pop Up Showroom. There will be sample shirts you can try on, and a swatch book with all the fabrics on display. Come enjoy this limited time exhibition space and get a feel of how your favorite Pokémon would look on you!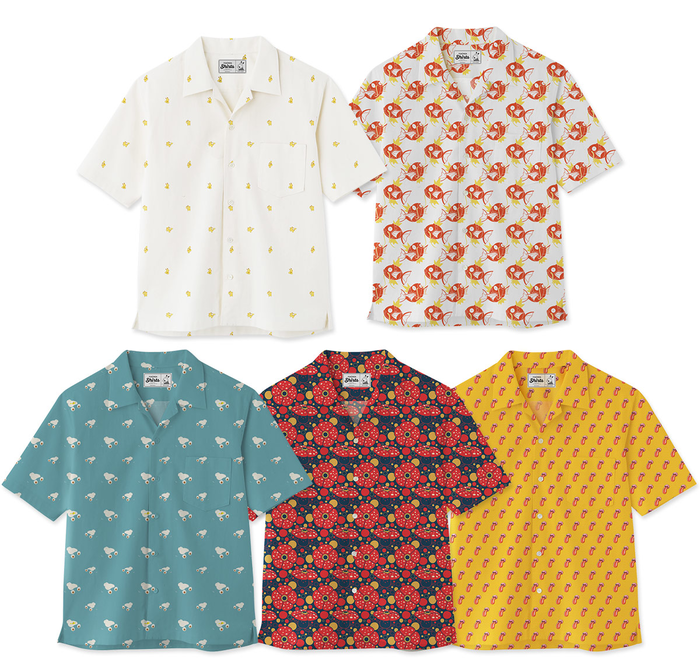 Readily Made Pokémon Shirts Available for Sale – Limited Supply!
Style: Hawaiian, short sleeve
Sizes: M, L, XL, XXL
Price: //media.pocketmonsters.net/news/3786/popup_image4.jpg00
Fully printed shirts will be available for purchase in the following patterns: Snorlax, Vileplume, Lickitung, Magikarp and Pikachu!
Special Novelty Giveaway!
We will be giving away special novelty bags made from Pokémon Shirts fabrics to anyone who buys a Pokémon Shirts at the showroom or has made an order online! We will also be giving out magnet stickers to everyone who comes to the showroom! *One sticker per person per visit. All novelties are while supplies last.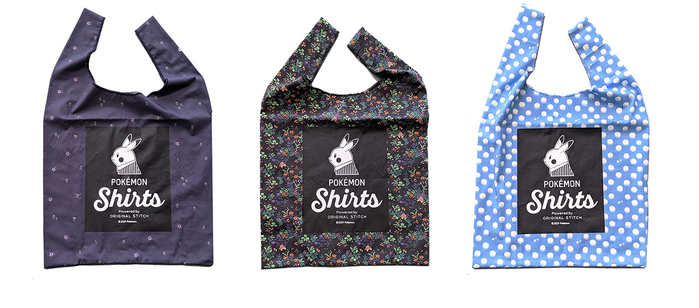 Things to Note
Shirts will be shipped within 4-6 weeks after you place an order.
You can freely enter and exit the showroom during opening hours.
Entrance may be restricted in the case of overcrowding.
Please follow the guidance of staff members in an orderly fashion as we are expecting a large turnout of visitors.
Purchases for the purpose of resale are strictly prohibited.
Readily made Pokémon Shirts and novelties are all while supplies last.
Sales and business hours are subject to change.
We do not cover transportation fees incurred in traveling to the Pop Up Showroom.
Please abstain from arriving at the site at midnight or the day before the opening. We also ask that you refrain from sitting in, placing personal items, or gathering in groups inside or in the vicinity of the store for the purpose of forming a line early.
The venue and event organizers are not responsible for any accidents or thefts that occur in the shop. Please look after your personal belongings.
Source:
https://www.pokemon.co.jp/ex/shirts/en/#info