Satoshi's Zuruggu Wi-Fi Event - C-Gear Wallpapers
The official Japanese Pokémon website has announced a new Nintendo Wi-Fi Connection download event for Pokémon Black and White. The
17th episode
of Pocket Monsters Best Wishes will feature the hatching of Satoshi's egg hatching, making Zuruggu Satoshi's latest Pokémon. To celebrate this event, players of the Japanese versions of Pokémon Black and White have the opportunity to download Satoshi's Zuruggu (サトシのズルッグ) from
January 28th, 2011 until February 10th, 2011
. Below is the full information.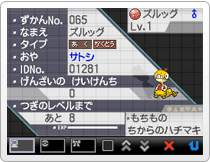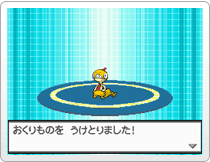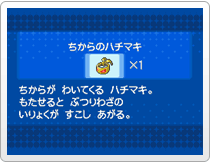 Pokémon
Info

Zuruggu (ズルッグ)
Level: 1
OT: Satoshi (サトシ)
ID: 01281
Poké ball: Cherish Ball
Held Item: Muscle Band
C-Gear Wallpapers
To celebrate the upcoming 1 hour Pocket Monsters Diamond and Pearl Special, it was also announced that from
January 27th, 2011 until March 30th, 2011
, players of the Japanese versions of Pokémon Black and White have the opportunity to download special C-Gear wallpapers featuring
Hikari's Pochama
and
Takeshi's Gureggru
.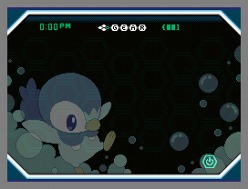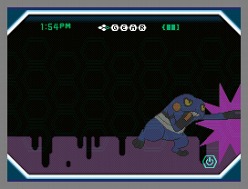 Sources:
http://www.4gamer.net/games/104/G010490/20110114001/
and
http://www.pokemon-sp.jp/news-sp/2011/01/0114_01.html