As part of the Pokémon Center Halloween festivities, a
Bakeccha
will be distributed at all the
Pokémon Center and Pokémon Store locations
from
October 10th, 2015 until November 1st, 2015
. It will be available to players of
Pokémon X, Y
,
Omega Ruby and Alpha Sapphire
. Full details of this Bakeccha were not announced.
Pokémon Center Halloween
The Pokémon Centers will be decorated for Halloween from October 10th, 2015 until November 1st, 2015 and the Pikachu mascot will be visiting locations dressed in a cloak. On the weekends and public holidays, customers will also be able to get a Pikachu Halloween version sun visor as a gift.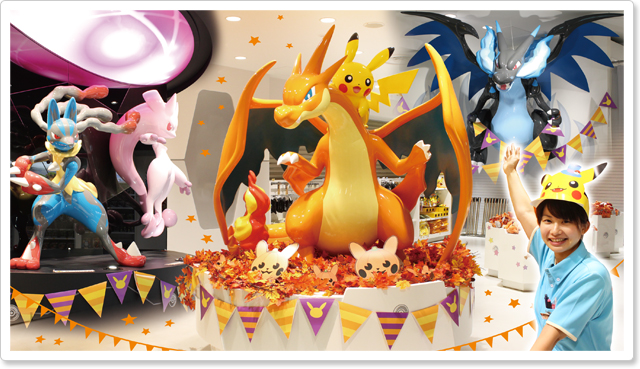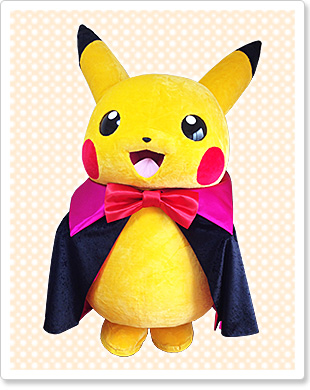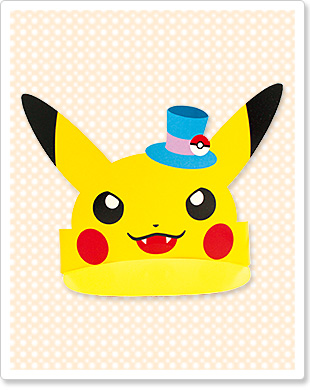 Sources:
http://www.pokemon.co.jp/info/2015/09/150917_p01.html
and
http://www.pokemon.co.jp/info/2015/10/151002_p01.html