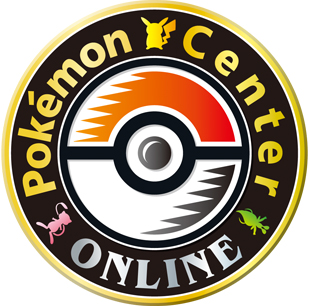 The official announcement for the
Pokémon Center Online (ポケモンセンターオンライン)
was posted on the official Japanese Pokémon website on February 5th, 2016. Most physical Pokémon Center locations had
posters up
since early January 2016 announcing the new service. The website will open at 10am on Tuesday, February 16th, 2016 at
https://www.pokemoncenter-online.com/
.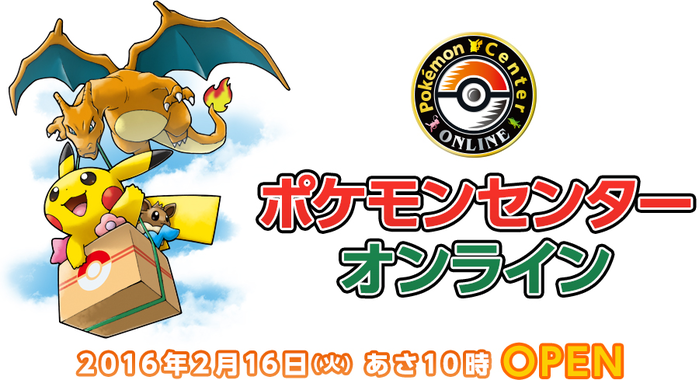 In 2012, the Amazon Japan Pokémon Store was opened
. That store will also be available for purchases online. The Pokémon Center Online originally opened in the early 2000's but the service did not last too long.
What is the Pokémon Center Online?
The Pokémon Center Online is the official shop for the Pokémon Centers. Original toys and miscellaneous goods such as stationery are available to purchase. In addition, it offers limited goods and will also have gift campaigns.
Those that sign-up for the membership before February 14th, 2016 at 23:59 will receive 100 PokéPoints (ポケポイント). The form to sign-up is available on the website for users to register.
The First Series: Pokémon Red and Green Campaign
From February 16th, 2016 at 10:00 until March 18th, 2016 at 23:59, patrons can purchase a GYM BADGES OF KANTO set for 19440 yen. It is a display case with the badges from the Pokémon Red and Green games. It will be delivers in mid-June 2016.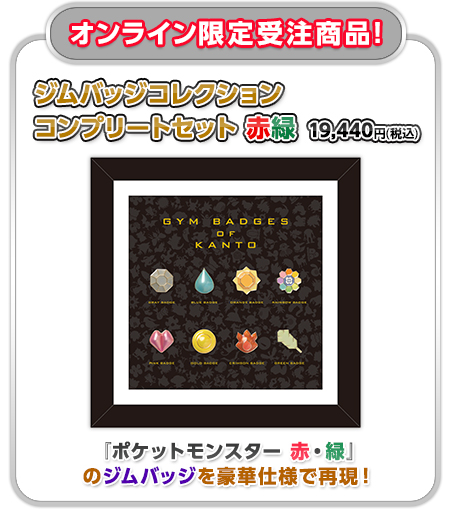 Shopping Present
During the Pokémon Red and Green Campaign, those that purchase at least 5000 yen worth of merchandise including tax will receive one of three different A4 sized
Original Document Cases (オリジナルドキュメントケース)
featuring Pokémon Center Online artwork.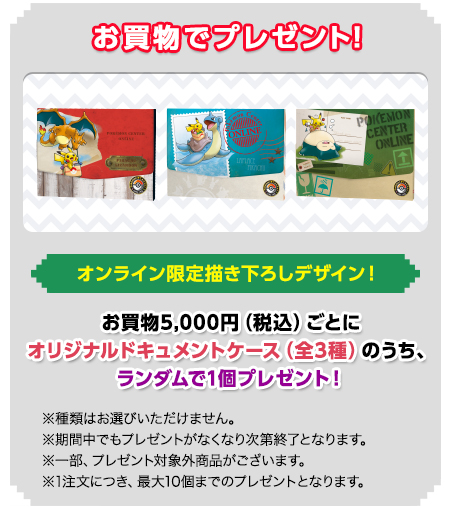 Free Shipping
For those that order at least 3000 yen worth of merchandise during the Pokémon Red and Green Campaign will receive free shipping on their order. The normal purchase plateau to receive free shipping though will be 5000 yen.
Source:
http://www.pokemon.co.jp/info/2016/02/160205_p01.html