The Pokémon Company in association with HEROZ have announced a new smartphone game for Android and iOS devices called
Pokémon Komaster (ポケモンコマスター)
which combines Pokémon and Artificial Intelligence (AI). The AI has been adapted from the company's smartphone app "
Shogi Wars
". The single player online game is Free-to-Start but includes microtransactions.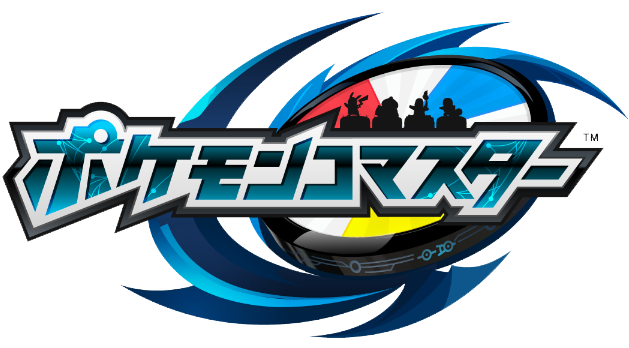 It is a strategy battle board game similar in style to
Shogi
where players collect Pokémon figure with different features to combine them to make decks to fight with. The purpose of the game is for players to alternatively move figures and be the first to arrive at the the opposition players goal.

Trailer
Sources:
http://www.pokemon.co.jp/info/2016/03/160310_pc01.html
and
http://heroz.co.jp/press/20160310pokemon/160310_pokemon.pdf