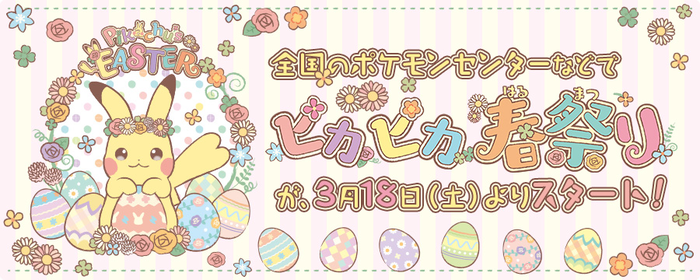 The official Japanese Pokémon website has announced the full details for
Pikachu's Easter - Sparkling Spring Festival Campaign (ピカピカ春祭りキャンペーン)
which will take place from
March 18th, 2017 until April 9th, 2017
at the
Pokémon Centers and Stores
in Japan. As part of the campaign, new cute spring themed goods will be released and there will be battle events for the games as well.
Pokémon Egg Distribution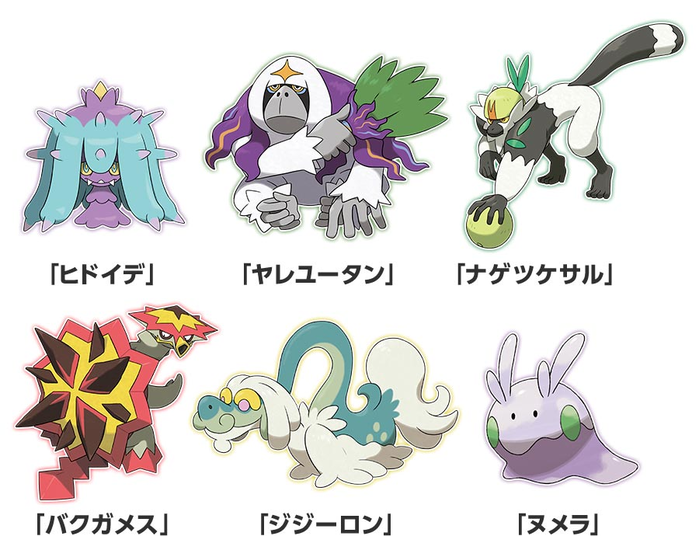 A Pokémon Egg will be distributed to players of
Pokémon Sun and Moon
during the campaign. It can hatch into one of six different Pokémon:
Goomy
,
Mareanie
,
Oranguru
,
Passimian
,
Turtonator
or
Drampa
.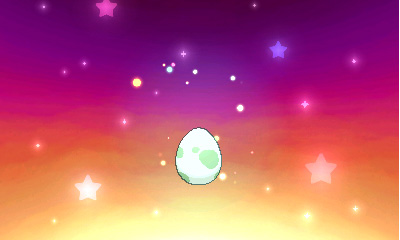 Source:
http://www.pokemon.co.jp/sp/easter2017/present/
Pikachu's Easter - TCG Promo Card Promotion
From Saturday, April 1st, 2017, those that purchase a Pokémon Card Game Expansion Pack, a Reinforcement Expansion Pack or 5 of more booster packs can receive 1 Pikachu's Easter Pokémon Egg promo card at random as a present. There are 4 different cards to collect:
Pikachu
,
Mareanie
,
Oranguru
and
Turtonator
.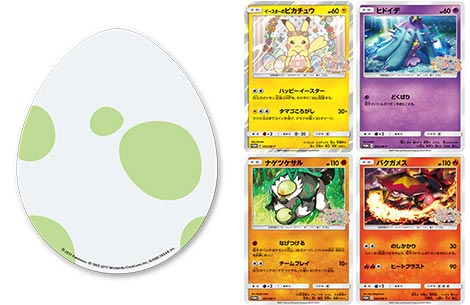 Source:
http://www.pokemon.co.jp/sp/easter2017/card/?sp=contents
PokéFan #52 (ポケモンファン 第52号) - Ad Scan
Scan Source:
https://twitter.com/karubiimunomono/status/833484627721334784