The
New York Comic Con
is the East Coast's largest pop culture convention and it is taking place from October 5th to 8th, 2017 at the Javits Center in Midtown Manhattan. During VIZ Media's panel, two new Pokémon manga series were revealed:
Pokémon Sun & Moon
and
Pokémon Horizon
. Pokémon Sun & Moon is the English translation of Pocket Monsters Special Sun and Moon and Pokémon Horizon "is based on the bestselling video game series".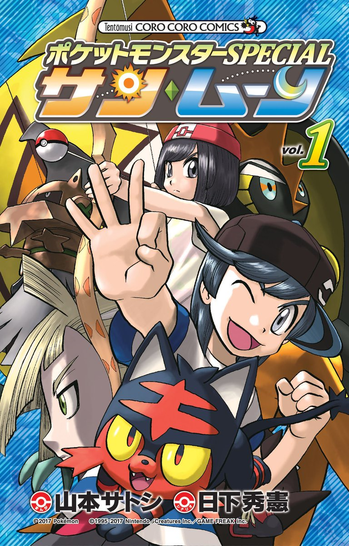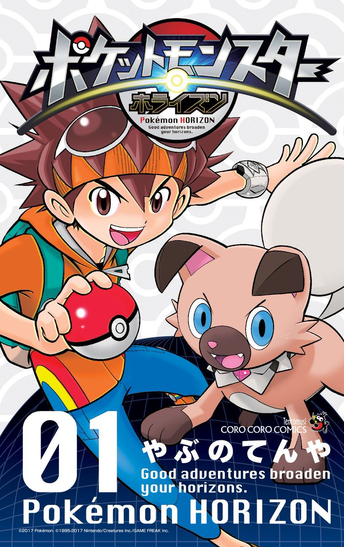 VIZ Media Panel with Special Guests, Room 1A06
Thursday, October 5th, 2017 - 4 :00pm – 5:00pm
Join us for exciting announcements, exclusive first looks at new titles, and prizes! Akira Himekawa will also make a special appearance.
Source:
https://www.viz.com/news/newsroom/v/1006500