The latest issue of Corocoro has announced that Pichu will be this years pre-order movie ticket Pokemon. Those that buy a pre-order ticket for this years movie, Arceus - Towards the Continuum of Conquest between March 16th and July 17th will have the opportunity to receive a level 30 Pichu.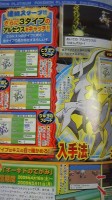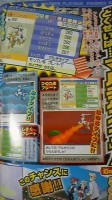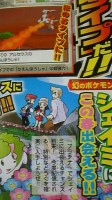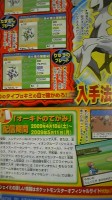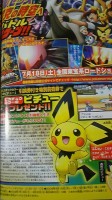 This months Corocoro issue also announced that the Oak's Letter will be available in Japanese version of Platinum by accessing the Wifi Mystery Gift from April 18th to May 11th.
Oak's Letter allows players to access the Flower Paradise which is north of Route 224. Players will be able to capture a wild Shaymin there.