The official Pokémon UNITE Twitter account has announced that Gardevoir will be added to the game on July 28th, 2021.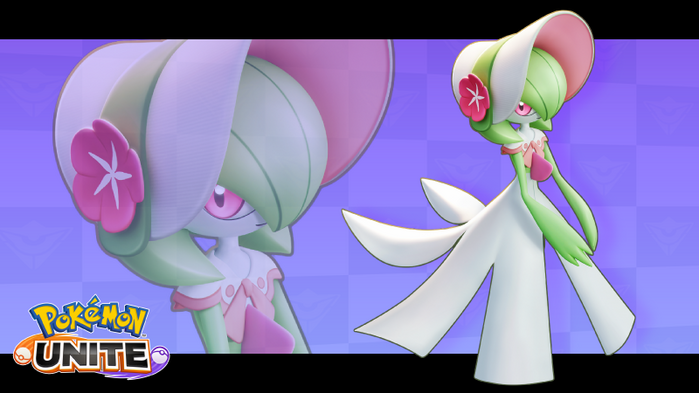 Gardevoir arrives to Aeos Island tonight at midnight PDT!
Attention, Trainers! Gardevoir is arriving to the shores of Aeos Island on July 28th, 2021! Keep your eyes open for when this Ranged Attacker steps into battle this Wednesday! Along with the release of Gardevoir, we'll be addressing a few bugs including an issue with the Muscle Band not acting as intended when equipped by Charizard.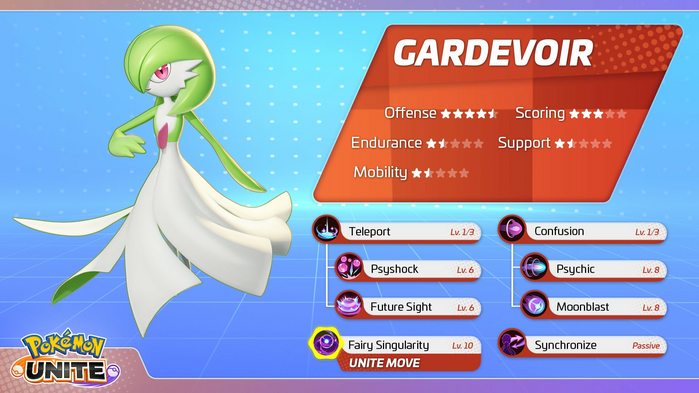 Source:
https://twitter.com/PokemonUnite/status/1420164640231673858
Gardevoir Is on the Attack in Pokémon UNITE
This powerful Ranged Attacker is ready to deal some damage to opponents.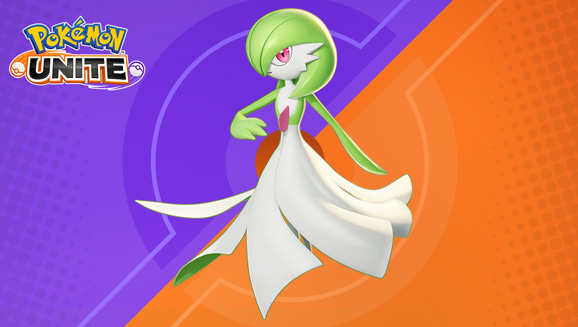 Gardevoir has officially joined the Pokémon UNITE fray as a Ranged Attacker. When playing as Gardevoir, try to keep some distance from your opponents by using moves such as Confusion and Future Sight, then dish out lots of damage with Gardevoir's tricky attacks. Gardevoir also brings a powerful Unite Move to the mix—Fairy Singularity. Fairy Singularity warps space in a designated area, drawing in opponents and then dealing massive damage the moment the warped space disappears. Gardevoir's Unite license is now available in Pokémon UNITE's in-game shop.
Source:
https://www.pokemon.com/us/pokemon-news/gardevoir-is-on-the-attack-in-pokemon-unite/