The official Japanese Pokémon website has announced that there will be temporary closures of Pokémon Centers and Pokémon Stores in areas under an Emergency Declaration for COVID-19.
Our list of COVID-19 canceled Pokémon Events has been updated with this announcement
.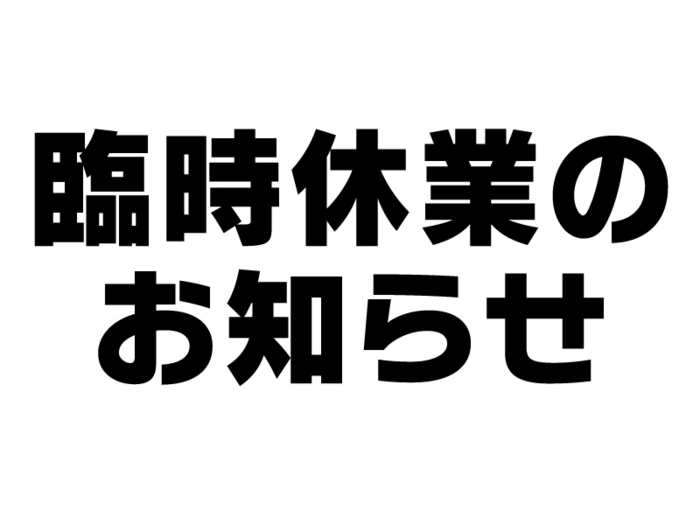 Temporary Closures of Pokémon Centers and Pokémon Stores
For the time being, the following Pokémon Centers, Pokémon Stores, Pokémon Cafes, and Pikachu Sweets in the areas under an Emergency Declaration will be temporarily closed from Saturday, August 28th, 2021, in light of the current situation of the spread of the coronavirus.
During the temporary closure period, customers who have been selected in the lottery to purchase TCG items and for customers who have made reservations at the Pokémon Café will be unable to visit the Pokémon Centers that are closed to get their products or have their reservation fulfilled.
The delivery period for the affected stores will be extended for two weeks from the date the stores reopen. The reopening date of each store will be announced on the staff voice page. Reservations made at the Pokémon Store Kansai Airport will be accepted at Pokémon Center Osaka and Pokémon Center Osaka DX for an additional two weeks from the reopening date.
Closures as of 20:30, Thursday, August 26, 2021
Pokémon Center Sapporo
Pokémon Center Tohoku
Pokémon Center Tokyo DX & Pokémon Cafe
Pokémon Center Mega Tokyo & Pikachu Sweets
Pokémon Center Shibuya
Pokémon Center Skytree Town
Pokémon Center Tokyo Bay
Pokémon Center Yokohama
Pokémon Center Nagoya
Pokémon Center Kyoto
Pokémon Center Osaka DX & Pokémon Cafe
Pokémon Center Osaka
Pokémon Center Hiroshima
Pokémon Center Fukuoka
Pokémon Store New Chitose Airport
Pokémon Store Tokyo Station
Pokémon Store Outlet Kisarazu
Pokémon Store Narita Airport
Pokémon Store Gotemba
Pokémon Store Kansai Airport will be closed on Tuesday, August 31, 2021.
Pokémon Store AEON MALL Okinawa Rycom Shop
Due to the above closures, the
Shiraberu-kun and the Pokémon Center Pika Pika Big Investigation!
campaign will end on August 27th, 2021 instead of August 29th, 2021.
In order to prevent the spread of COVID-19 infections, they will continue to work with the public health center and other related organizations to ensure that employees take precautions such as taking their temperature before work, wearing masks, and disinfecting their hands with alcohol disinfectant.
Source:
https://voice.pokemon.co.jp/stv/zenten/2021/08/post-11367.html