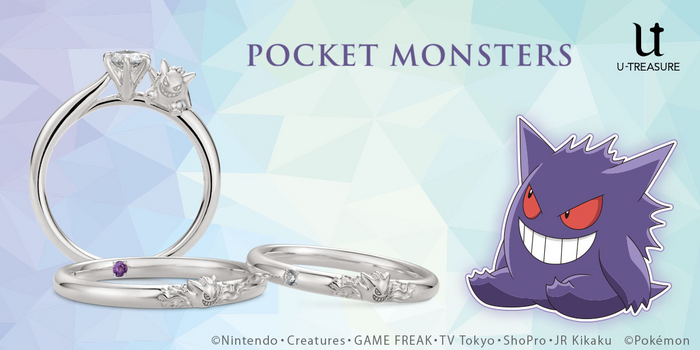 U-Treasure, a company that deals in authentic character jewelry for adults, will release engagement and wedding rings featuring Gangar from Pokémon on March 17th, 2022. The new products are a solitaire ring featuring Gangar sitting next to a stone with a mischievous expression as if it is plotting something, and a wedding ring with a design that incorporates the frightening shape of Gangar emerging from the darkness. The wedding ring is available in a clear version with a transparent stone on the front or a purple version with a subtle amethyst on the inside. A silver ring of the same design will be available for pre-order from April 18th, 2022 for a limited time. They will be available at the U-Treasure Concept Store Ikebukuro and the U-Treasure Online Shop.
High resolution images from the press release have been added to an Imageboard thread
.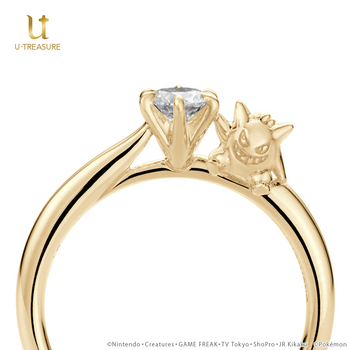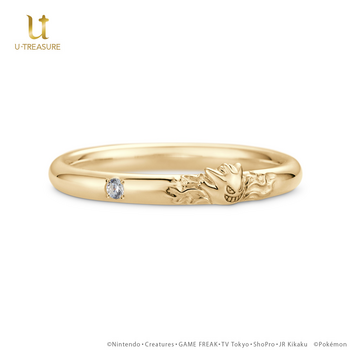 Pokémon Gangar Solitaire Ring (ポケモン ゲンガー ソリティアリング)
Gangar sits next to a stone and looks like it's up to something with a cute, mischievous expression on its face. Let's start a new life together with Pokémon.
Price including tax, materials: 110,000 yen (Platinum 950/K18 White Gold/K18 Yellow Gold/K18 Pink Gold), 37,400 yen (Silver, cubic zirconia)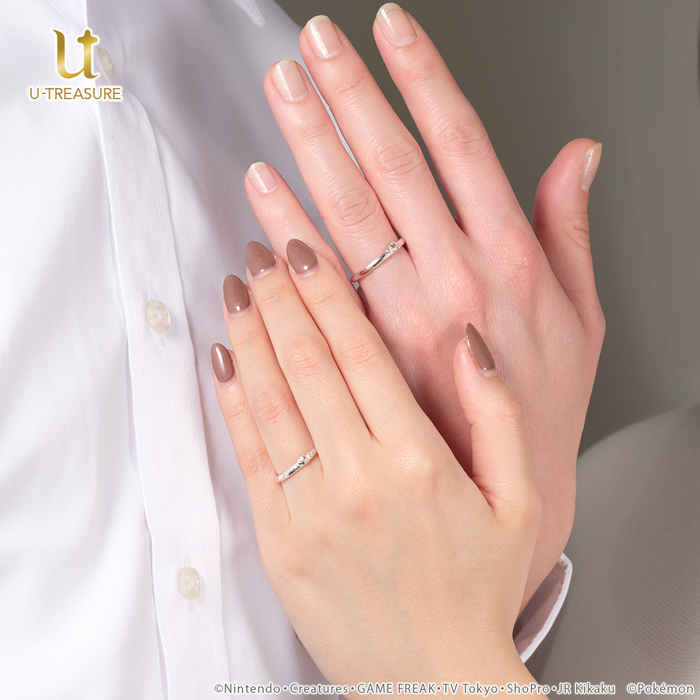 Source:
https://u-treasure.jp/licensor/pocketmonsters