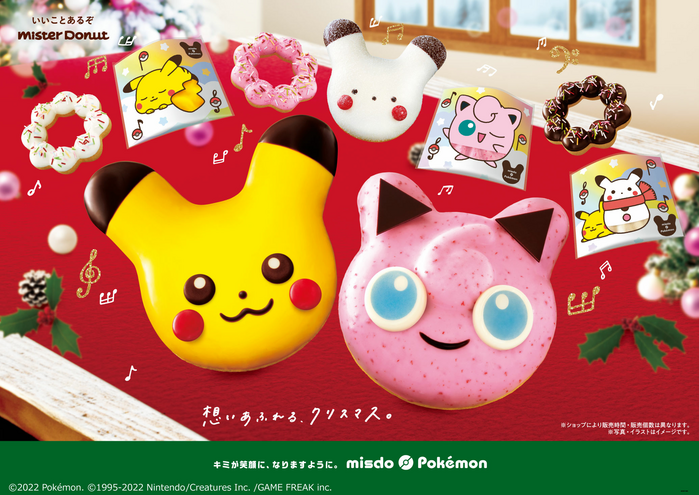 Starting on December 1st, 2022, Mister Donut will be running the
Pokémon Purin Donut
campaign for a limited time which features the Pokémon
Purin
, which sings a soothing song.
The soft yeast dough is filled with smooth whipped cream. Purin's characteristically cute bangs are represented with whipped cream. The large light blue eyes and triangular ears are made of chocolate. Puring is coated with Mister Donut's popular strawberry chocolate, and looks as if it is about to sing a song.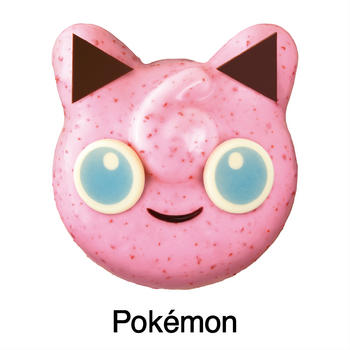 In addition to the
Pikachu Snowman Donut
, which has been on sale since November, and the
Pokémon Pikachu Doughnut
, which is popular every year, the
Sleeping Pikachu Donut
, the
Fluffy Purin Donut
and the
Sparkling Pikachu Donut
, all with special Christmas sleeves featuring the cute Pokémon images, are also available.
Price:
Take-out 291 yen (tax included)
Eat-in: 297 yen (tax included)
Source:
https://www.misterdonut.jp/m_menu/new/221109_pokemon_donut/