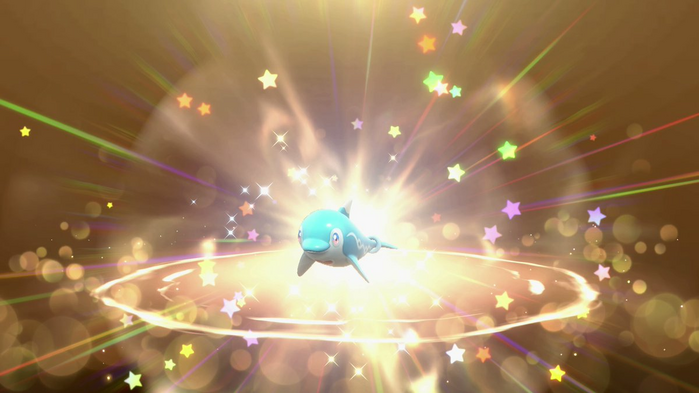 Hopeful Trainers are headed to London, England, for the Europe International Championships, the third International Championships event of the 2023 Championship Series season. Pokémon TCG, video game, and Pokémon GO players will have their skills tested as they continue their efforts to qualify for the 2023 Pokémon World Championships. Pokémon UNITE teams will also join in the action, as the final rounds of the Aeos Cup will take place alongside the EUIC main events.
You'll be able to watch many exciting Pokémon battles all weekend long, from Friday, April 14 through Sunday, April 16, 2023 live from London.
During the broadcast, a serial code was announced for players of Pokémon Scarlet and Violet to receive a Palafin like the one used by Gavin Michaels in the Oceania International Championships in February 2023. The code is:
0C1CV1CT0RGAV1N
and Palafin is available to obtain from April 14th, 2023 until April 17th, 2023 at 23:59 UTC.
OT:
Gavin
Moves:
Jet Punch, Wave Crash, Haze, Protect
Tera Type:
Water
Held Item:
Mystic Water
Ability:
Zero to Hero
Source:
https://www.pokemon.com/us/play-pokemon/internationals/2023/europe/streaming/